CEM: CX trends for Telecoms
We attended CEM Global last week alongside some of our Telecoms colleagues. Here's a few of our observations on trends, based on the speakers we saw, and the people we spoke to while running "Do you really know your customers" round tables.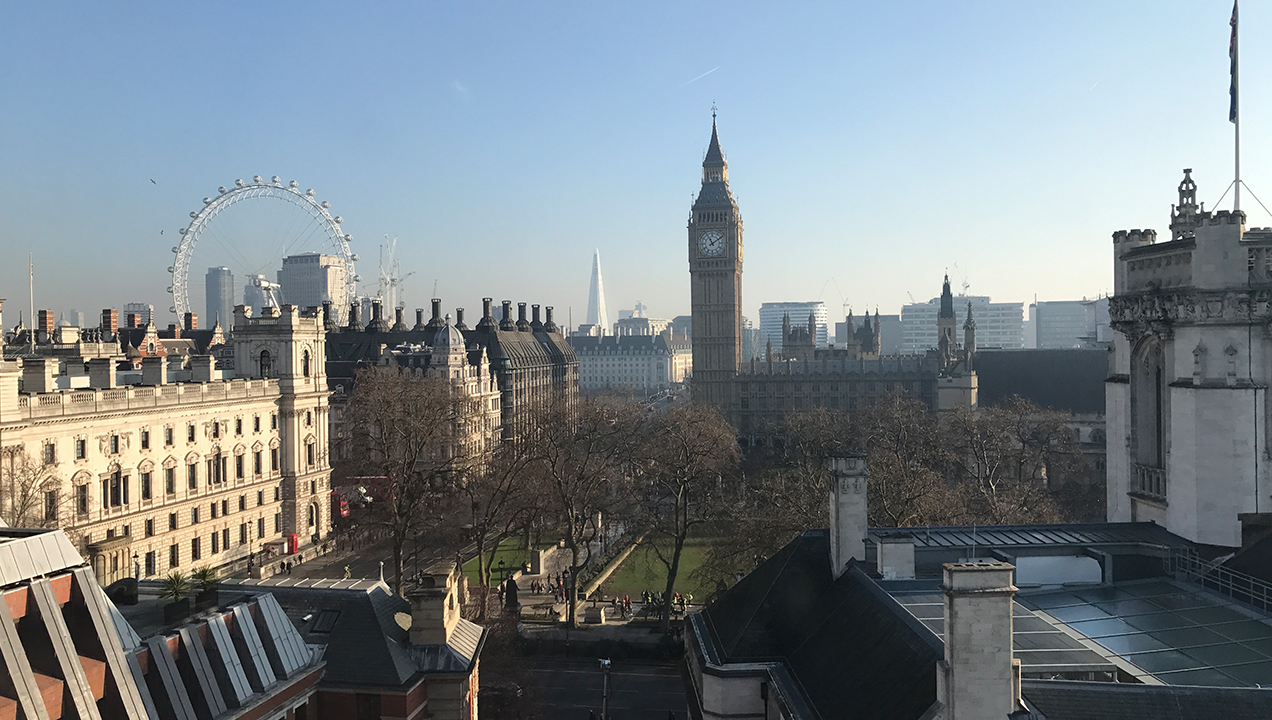 Customer experience is a top priority in the telecoms sector
We may have heard it before, but time after time I heard how much the C-Suite level is engaged with CX now. This was a joy.
Customer journeys are a key CX reference point for many companies
This is good news, although collaboration and sharing between business units (particularly across national borders) is still a big challenge.
Customer journeys are a reference point, but most attention is still being paid to contact centers
This is natural, as the contact center is easier to monitor and control, but that's just the part of the customer experience most visible to companies. What happens before the customer calls/emails/chats is an important part of their experience and CX strategies really need to better understand what is happening there.
There is still some way to go before CX programmes are genuinely customer-centric
The primary voice the customer has is via online surveys, which can lead to real challenges in identifying meaningful service changes. This means that NPS and other scores can plateau, as educated guesswork is employed even after questionnaire comments are analyzed. Decreased questionnaire response rates are also a danger due to customers being bombarded for feedback and the temptation to ask for more information in each questionnaire.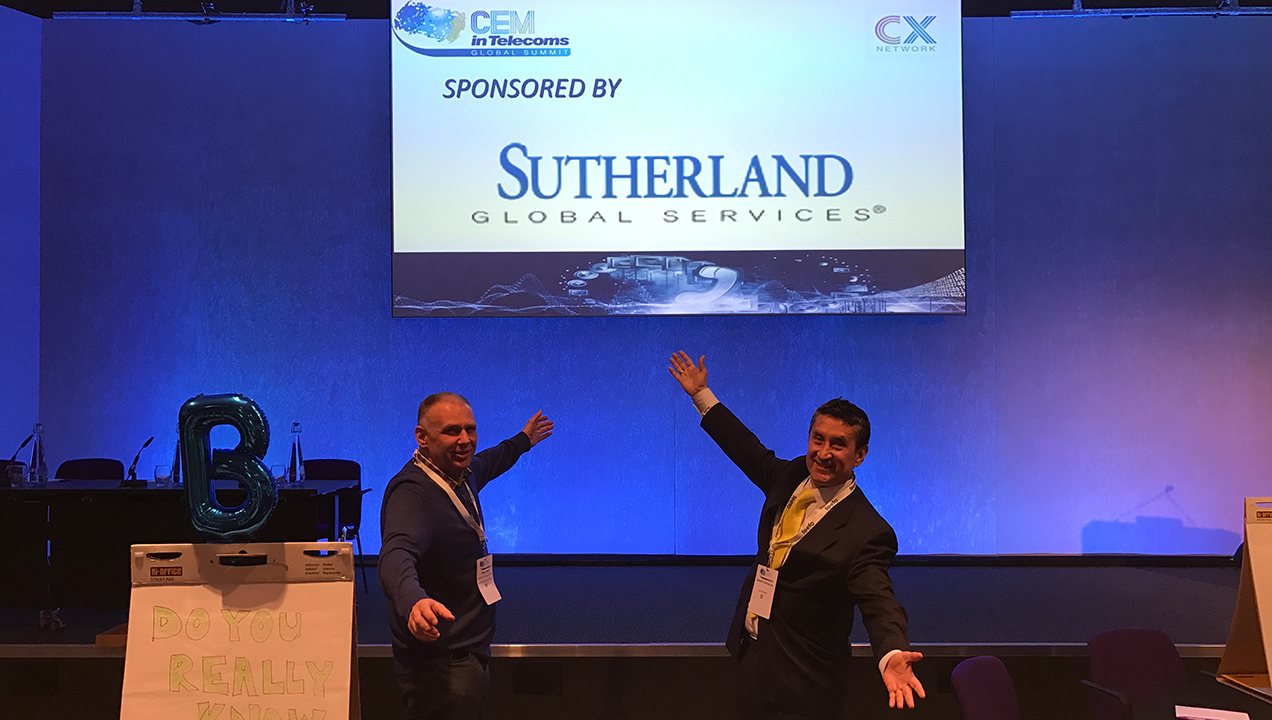 There are signs of hope, some companies are bringing the customer closer to the organization in imaginative ways
For example, intranet sites are being used to share customer insights and videos of customer interviews. This helps all to bring all employees closer to the customer.
Front line staff are becoming more important in understanding the customer experience
Contact center staff, retail staff and installers all interact with customers daily and have useful insights to contribute to the management of customer experience. They also feel valued when they are consulted. Hats off particularly to Orange in particular – half of their company board has now spent a day out on the front line, interacting directly with staff and customers. What a great initiative.