February 2019's Coolest Things
It is hard to believe that a month has already passed us by, but as we plunge headlong into February, let us all take this solemn moment to reflect on all of the extremely cool stuff that people were talking about on our Slack channel this month.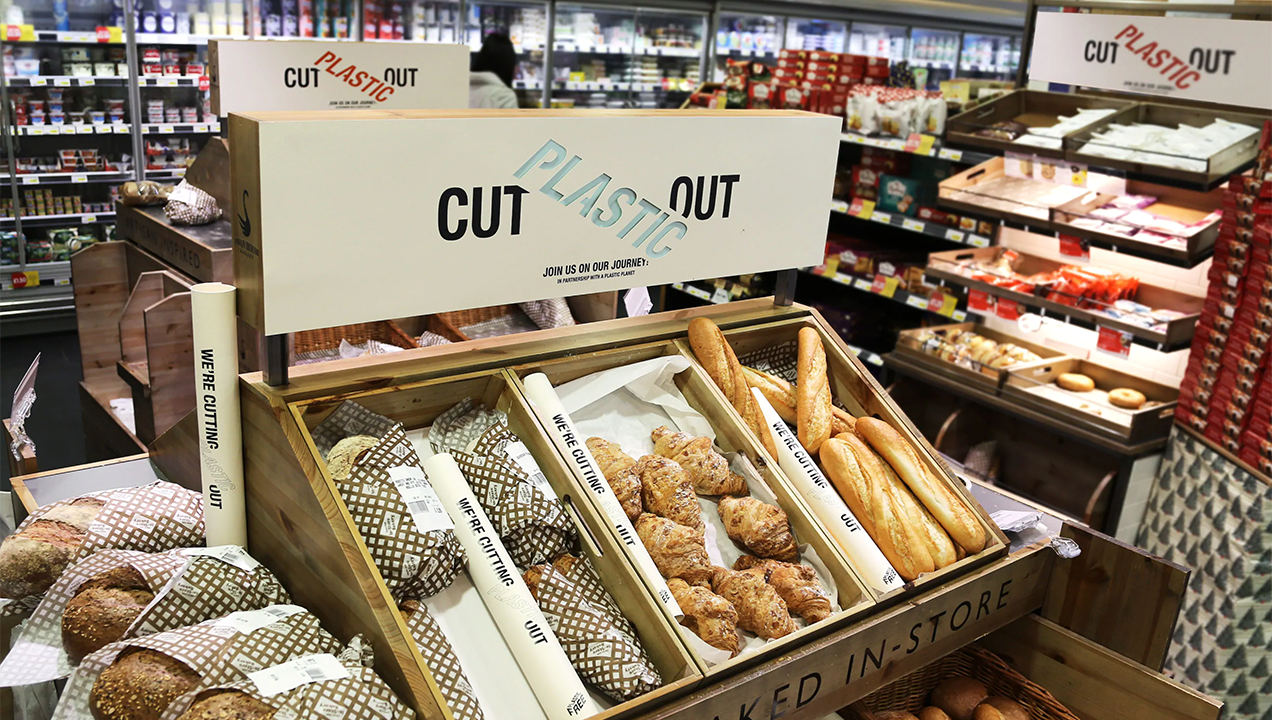 The world's first plastic free aisle has been launched by an Amsterdam branch of the Dutch chain Ekoplaza. 700 products are available without the usual unsustainable packaging, and the success and popularity of the move is prompting campaigners around the world to ask for retailers to follow suit, including Thornton Budgens in London, which has already converted over 1700 product lines to be plastic free.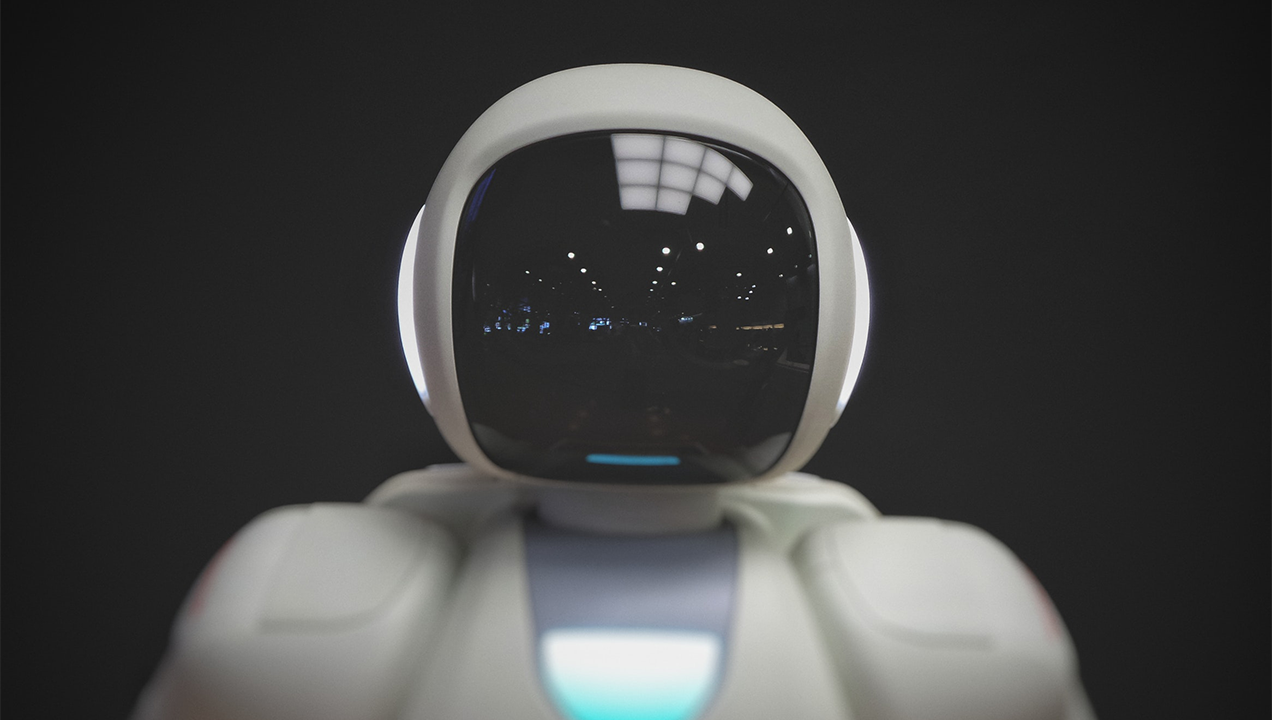 In this age of rapidly advancing technology, the idea of a fully functional android strolling around at the yearly Proyektoria Technology Forum in Russia doesn't seem terribly far-fetched. But after careful examination of the robot's design, lack of external sensors and dance moves, sceptics quickly realised that it was actually a man in a costume.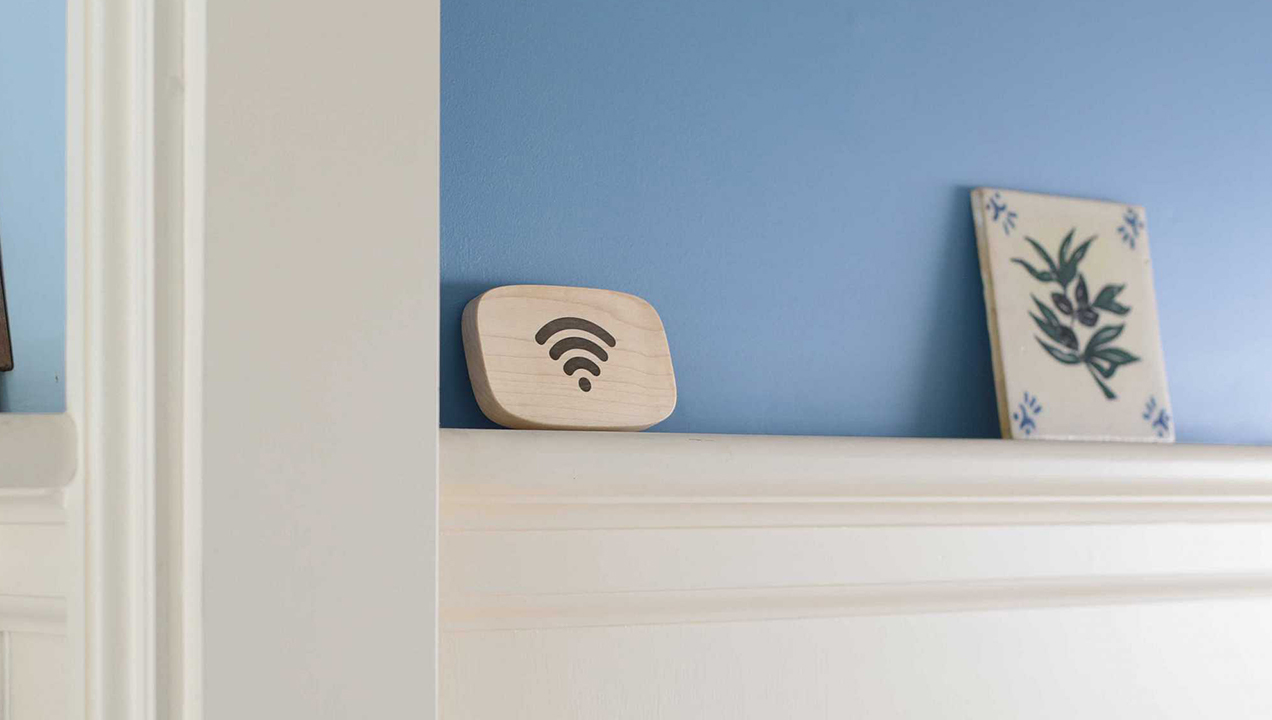 We share everything with our guests – our homes, our food and even our wi-fi – but that last one has always been a bit of a contentious issue, not because we don't want to share, but because it can be a real nuisance finding the darn password every single time. Luckily, someone has finally created a solution that is as simple as a tap.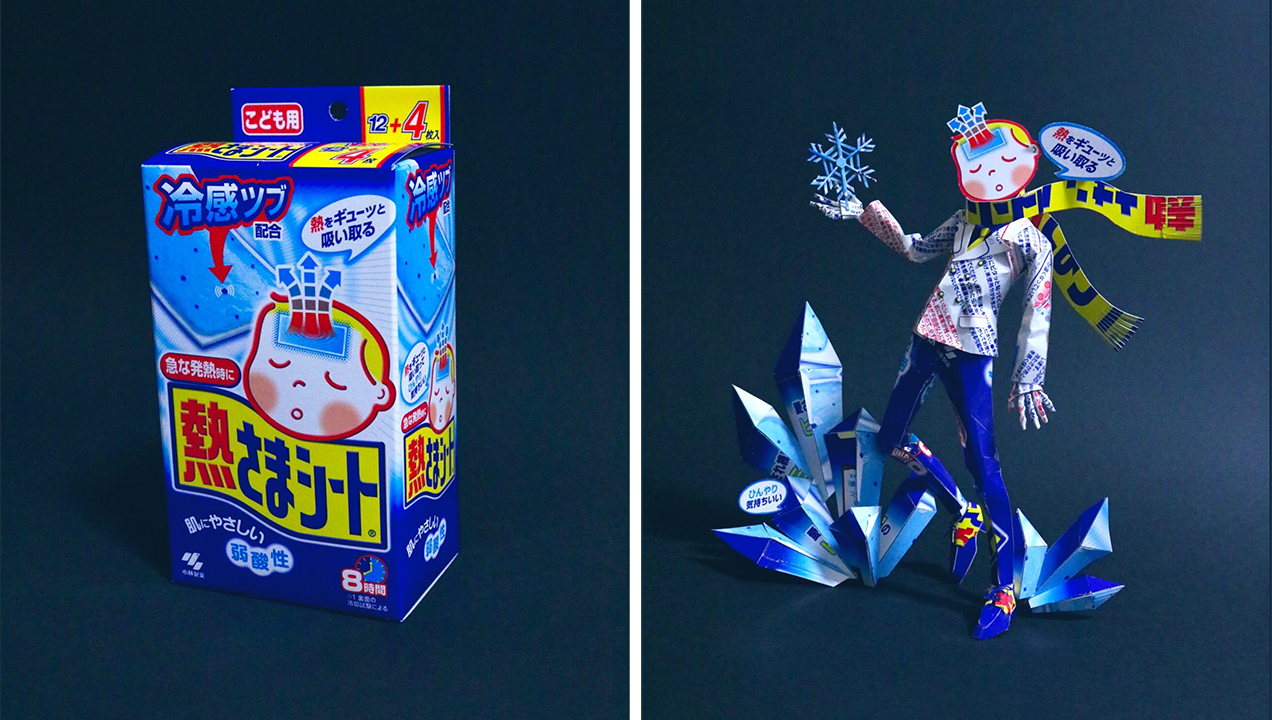 The art of kirigami, a subset of origami, involves cutting and folding paper and card to form intricate structures. Japanese artist Haruki has been using the packaging of everyday objects and snack wrappers to create delicate and beautiful statues, and gained quite the twitter following as a result.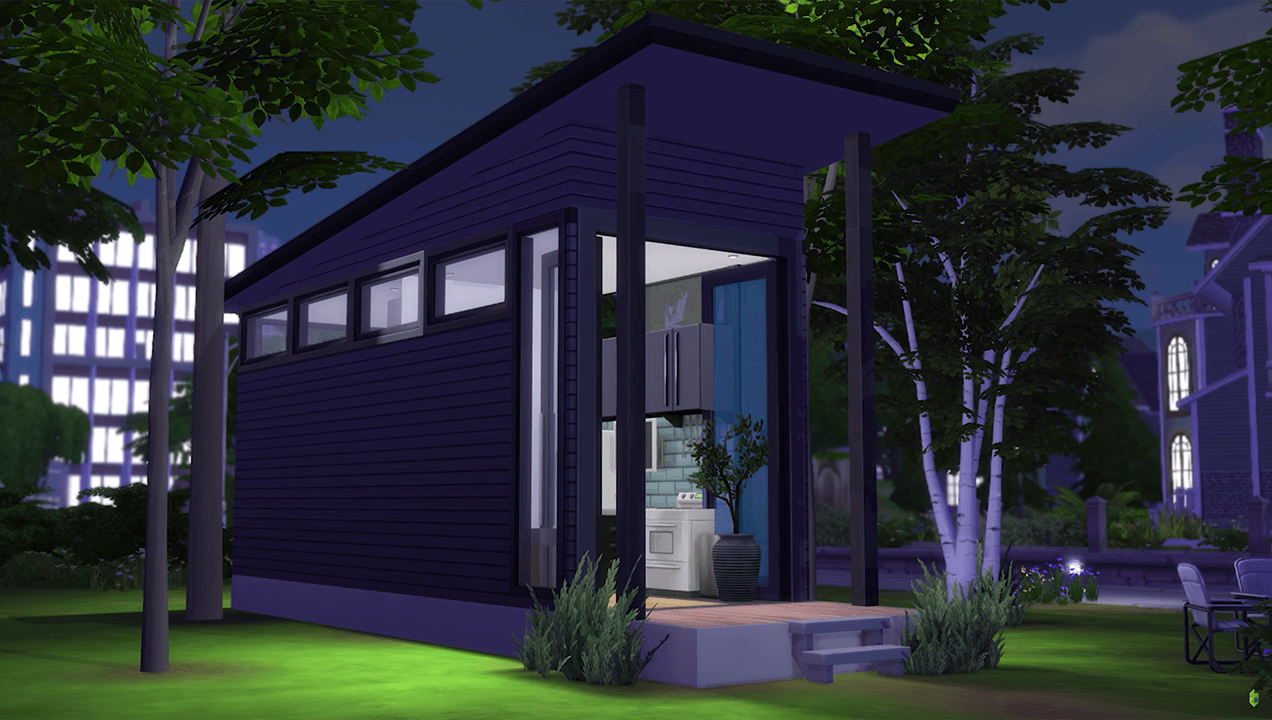 The Sims series of video games have always been about low-scale wish fulfilment. Not the kind of abstract fantasies of grandeur that most games serve, but more down to earth hopes like a decent job, a good relationship, a nice house, or more cats than are entirely feasible. Just as people's goals and dreams have shifted in real life, so has the digital replication; and the latest trend to cause a buzz in the Sims? Tiny Homes! The downsized digital dreams of the millennial generation.
Want to hear about more of the cool things that the Sutherland Labs team have found in their internet explorations? Come back again the same time next month for our latest round up of Coolest Things!