Global UX trends in banking app design
The UXalliance is a network of leading international UX companies in 25 countries, of which Sutherland Labs is a member. As partners we regularly collaborate on projects and initiatives such as global benchmarking. The yearly global UX benchmark for app banking, led by our South African partner Mantaray, has been released and contained an assessment of 45 banks in 18 countries by leading UX experts in their respective markets.
This year's findings reveal that banking app experiences continue to get better and that a more user-centred approach is evident globally, rather than being focused on traditional UX strongholds. It's notable that some of the best scoring apps are from Mexico, South Africa and China.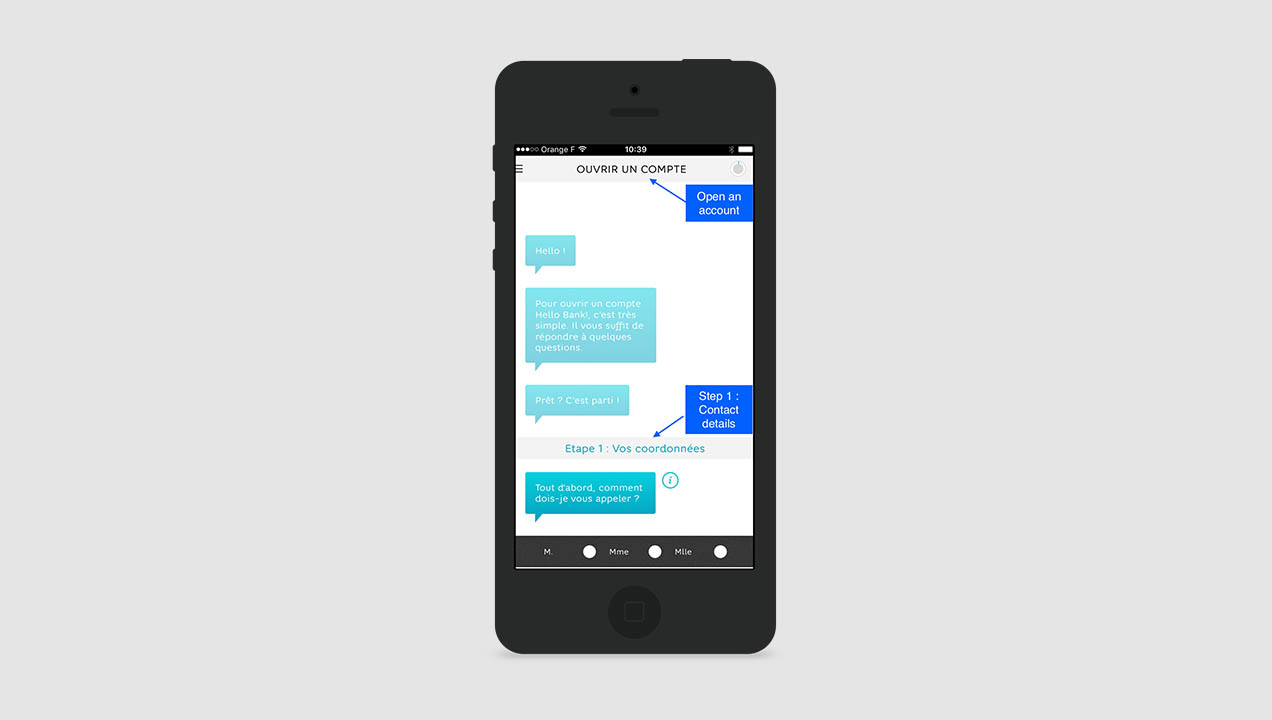 Key highlights:
An increase in pre-login functionality
Due to security protocols, most of what happens in apps is behind the login. However there are some interesting developments in what the customer sees pre-login and in the approach to authentication.
For example, there is an increasing trend to provide useful features before login such as access to quick payments, with just 29% of banks displaying only login fields upon access, down 20% from last year.
Identification via biometrics is popular globally
There is a noticeable desire to reduce friction and allow quick access during login. 47% of the banks benchmarked allowed biometric login, via finger, voice and facial recognition, and 51% allowed the app to remember details for easy login – a 20% increase on last year.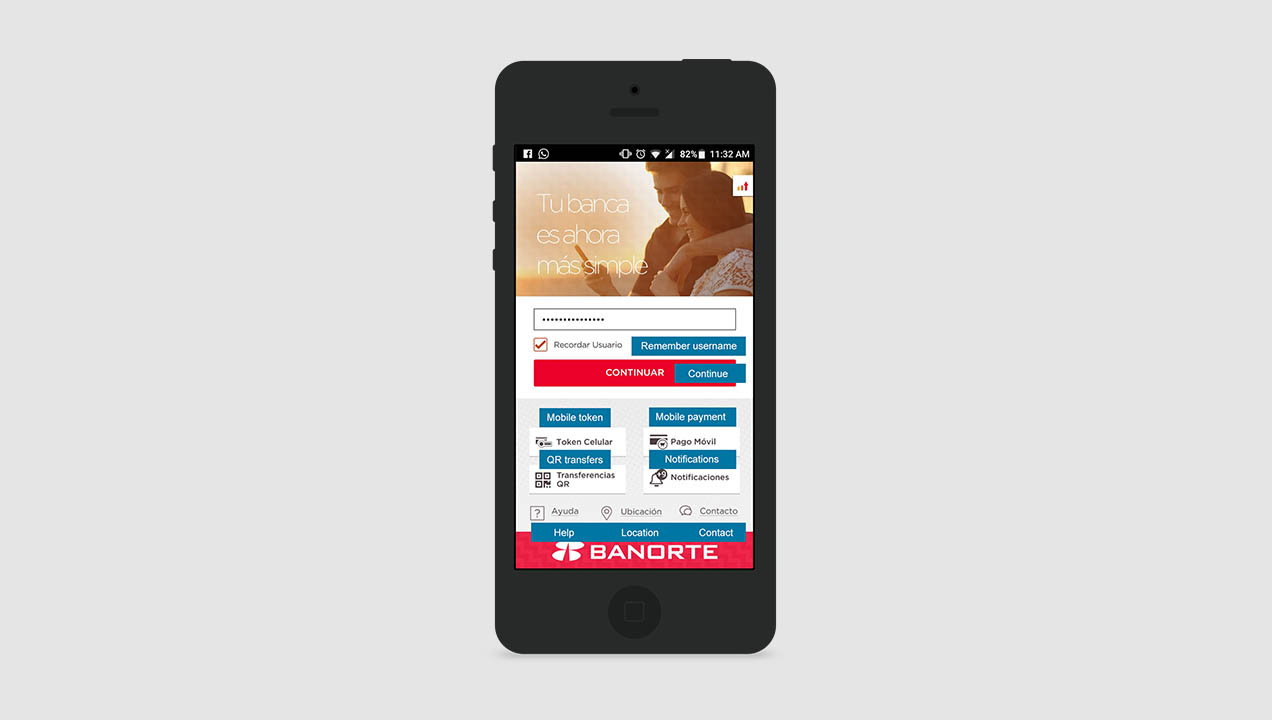 A similar trend is evident with registration, with 93% of apps allowing the ability to register for products without going to another channel – a rise of 24% on last year.
Core app functionality is evolving
The functionality of apps is getting deeper. Payments and account listings/balances are still core but increasingly other services, such as adding and changing payment recipients, are becoming core on a global scale. 80% of banking apps now offer the ability to apply for additional products, an increase of 43% from last year's survey. Richer functionality is also appearing, such as card management features for lost and stolen cards.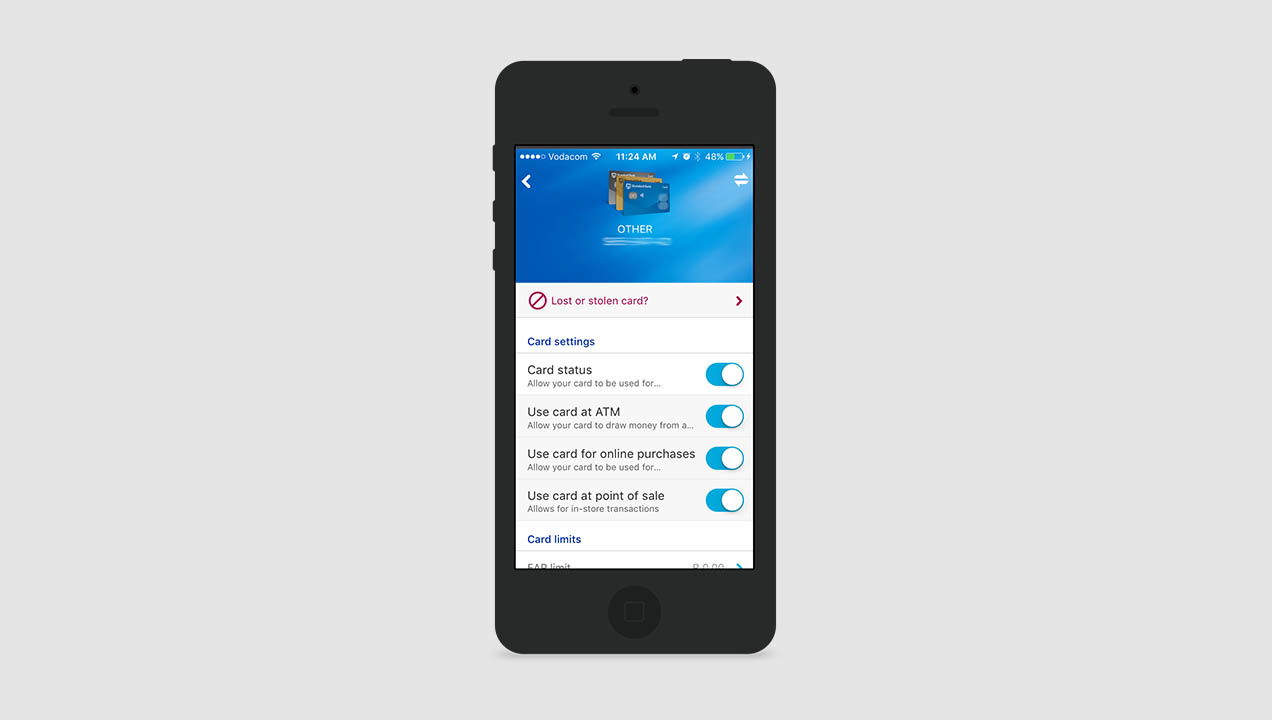 Quick and flexible payments are a priority
The survey revealed a strong trend towards increased ease and flexibility of payments. For example, 47% of apps allow payments to mobile numbers or e-wallets, and 38% allow cardless cash withdrawals.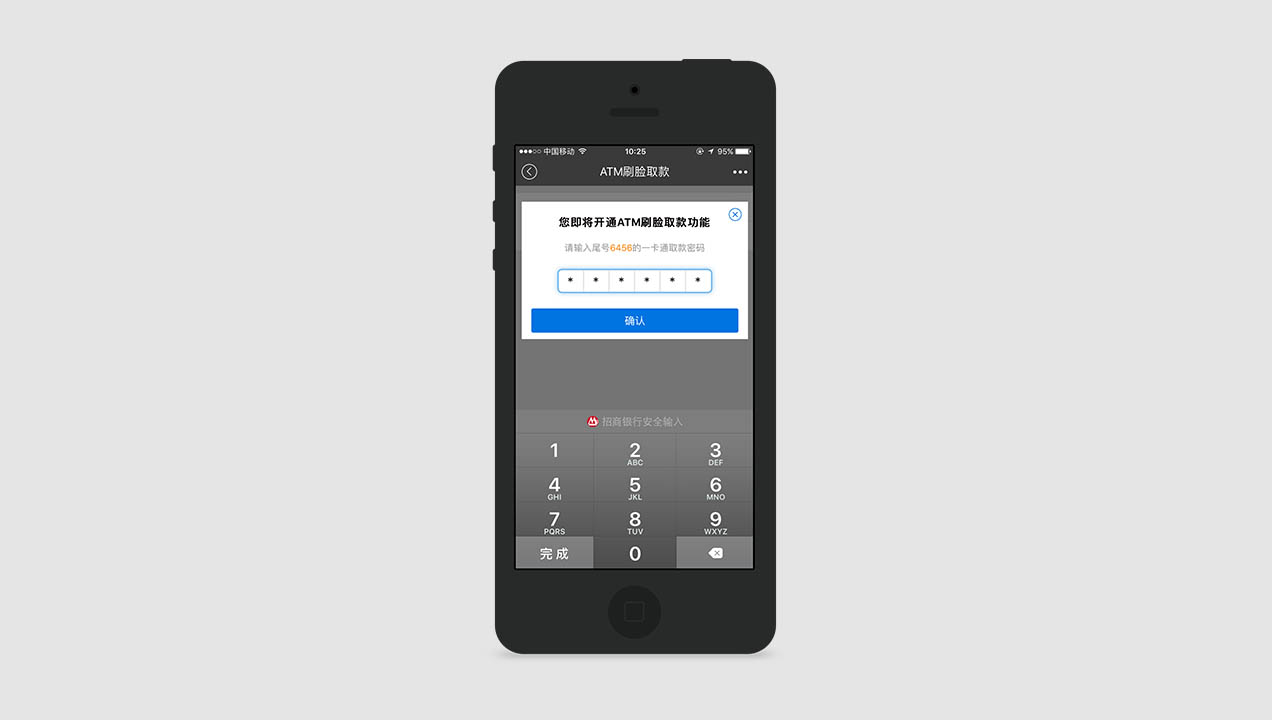 Next steps
These are only high level findings from the benchmark, but if you'd like to know more get in touch with simon@sutherlandlabs.com.