January 2018's Coolest Things
Every month the staff in the Sutherland Labs compete to find the coolest thing that is happening out in the world and deliver it dutifully to our Slack channel for judgement. This month has brought some extremely strong contenders for the title of Coolest Thing, contenders that in a normal month would have been uncontested winners. It seems like January is a month producing so many cool things it is downright cold!
After a solid month of squabbling – sorry, polite debate – the team have narrowed down the options for the coolest things that happened to exist in January to just three and now we are tossing those final champions among champions out into the internet arena for you to judge them. So without further ado; January's Coolest Things.
General Pencil Company
This piece in the New York Times takes us deep into the history and process of one of America's last working pencil factories and takes the time to show us just what a wonder the little wooden magic wands that we all use without a second thought every day really are. With a step by step view of the entire manufacturing process we get a glimpse of how many generations of iteration this simple design must have gone through to reach its final form. The problems that pencils solved, the place that they found for themselves in society and the ways that their creation reshaped the world – from education to design and manufacturing – are all outlined, presumably in graphite.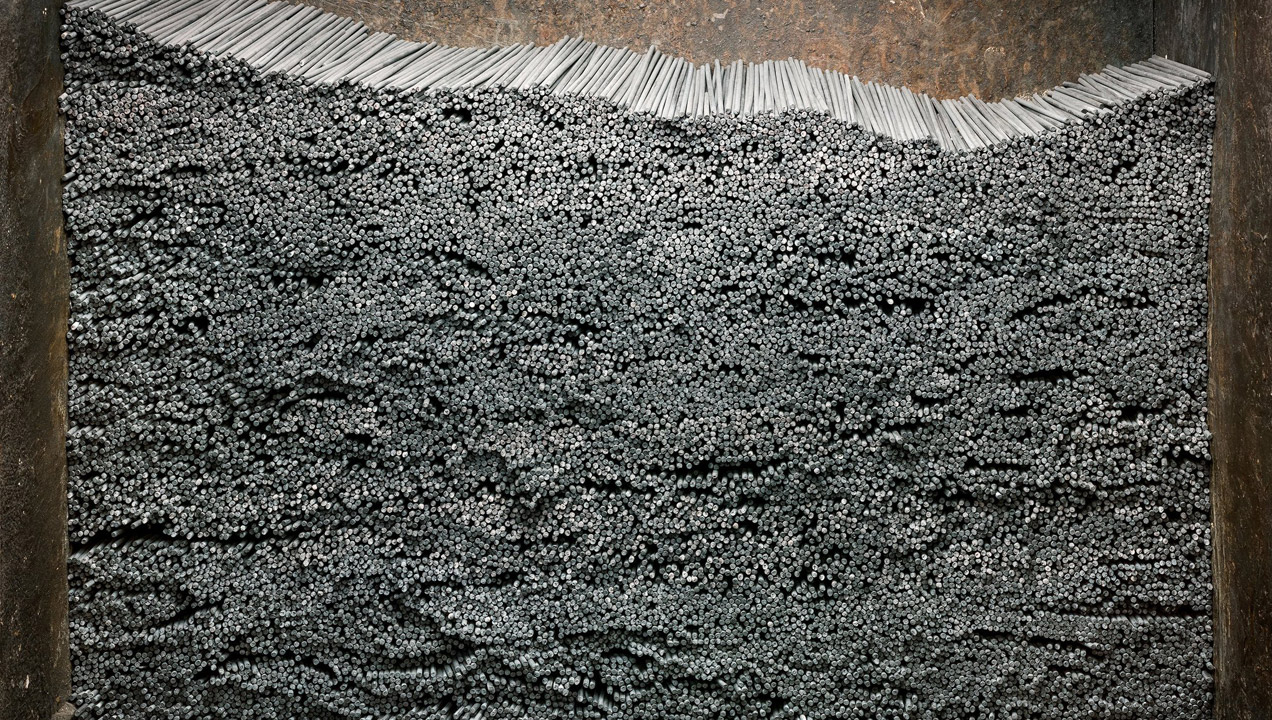 Nintendo Labo
It is cardboard. It is literally just some cardboard that they are selling us that we can slot our game controllers into. No new software or hardware. Just cardboard. Yet somehow, the Labo has become one of the most exciting things that Nintendo has produced in this generation. With the Wii, Nintendo reached out to a younger generation than any of its competitors could touch in their endless pursuit of complexity and with the Labo they are speaking directly to the child in all of us. The same kids that would build a fort out of a big cardboard box now have the chance to transform a gaming console into literally anything with the very same material. It is amazing how much you can do with so little when you let creativity run free.
20 Tips for Selling UX
This one might be a little bit more exciting for people like us who are in the User Experience Design Industry rather than the general public, but the same rules apply to selling nearly anything. Whether it is something simple like remembering that your understanding of your product is different from your user's or something more complicated like how to sidestep a lack of direct information by applying data from analogous situations. Having said that, this little guide on how to convince your "clients" to accept UX is probably going to be valuable to anyone who is trying to introduce those ideas to their own organization too. The call for UX is coming from inside the house!
That is all that we have for you this month, but do not worry because the world is vast and full of many more cool things that we will be happy to present for your approval next month!