Join us for a Live Webinar on Healthcare & Design Thinking this Wednesday!
We're delighted to announce that we're part of a live webinar about the difference that Design Thinking can make to healthcare services, this Wednesday November the Eighth at 11AM Eastern Time.
In this HfS Research hosted webinar Christina Wolf of Lawrence General Hospital will be talking about the ways that they have been working with us to weave the methodology and goals of Design Thinking into the day to day running of their hospital and how they have started to think outside the box when it comes to what really matters to their patients.
Accompanying her in this discussion are the Labs very own Gemma Wilde, Tina Eller; Sutherland's Revenue Cycle Global Lead and Barbra McGann, the EVP of Business Operations at HfS Research.
If you are in the healthcare industry then this is an opportunity to take a look into your future. But even if you aren't in the healthcare industry, it is definitely worth checking out just to get an insight into how the same Design Thinking ideas might apply to your industry.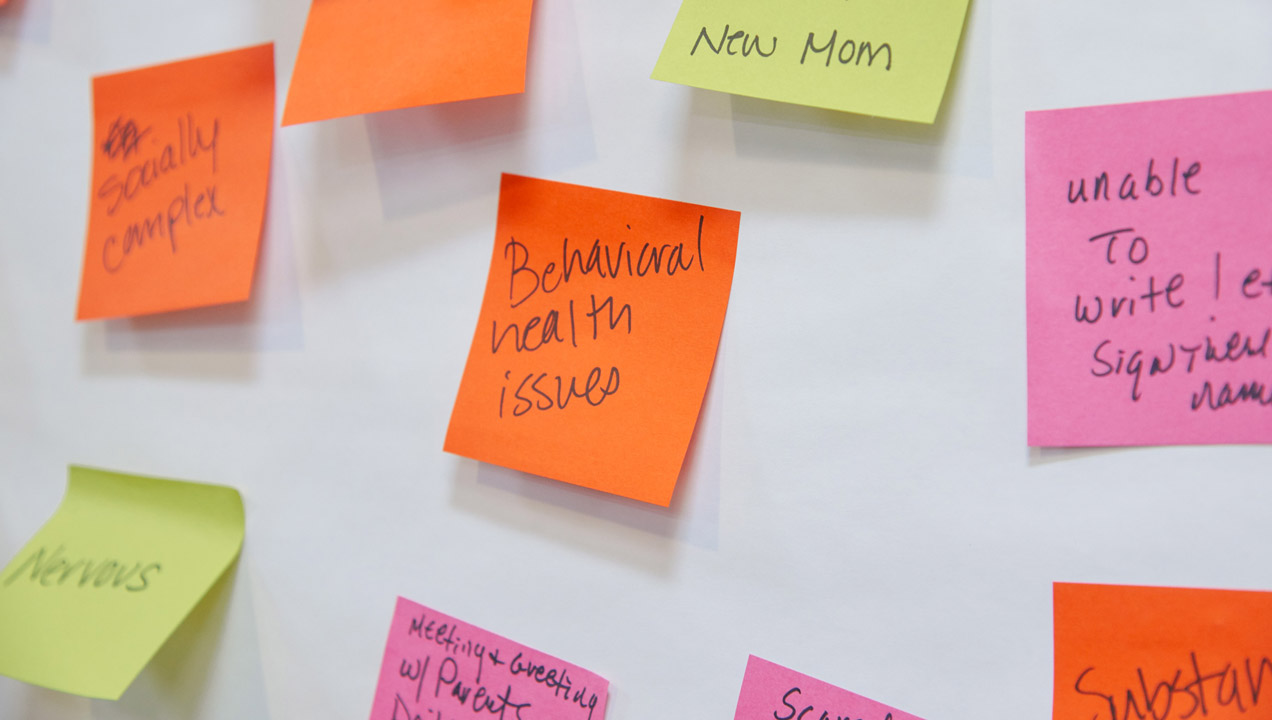 If you want to know a little more about the work that we have been doing with Lawrence General Hospital then you can check out Gemma's thoughts on the process over here
If you want to know a little more about Gemma Wilde before committing to an hour in her delightful digital company, we caught her for an interview just a little while ago.
And once that has convinced you that you need to hear what is being said, head on over to HfS Research's website to register for the webinar now.