June 2017's Coolest Things
We have a little competition in the Labs to find the "coolest thing." The coolest thing can be an event, a product, a service, or even just an idea, and if you follow us on Twitter you'll know that we also gather them all together and tweet about the coolest of the cool every week.
Taking that process of chilling and distillation one step further, here are the coolest things that we saw all month!
We all know that exercise is vitally important to our health but we also all know that finding the motivation to actually do any exercise when Netflix is calling from the corner of the room like a siren can be a little bit tricky. There are plenty of apps out there that promise to turn exercise into a game, but only Sweatcoin rewards you with real, tangible prizes. For every 1,000 steps that the app records you taking outside you earn 0.95 of a "Sweatcoin" which you can trade in for dozens of neat little prizes, like tailor-made dogfood, high tech shoes or even a new iPhone. If the promise of material wealth isn't enough to tempt you, then you can donate your Sweatcoins to your choice of charity instead.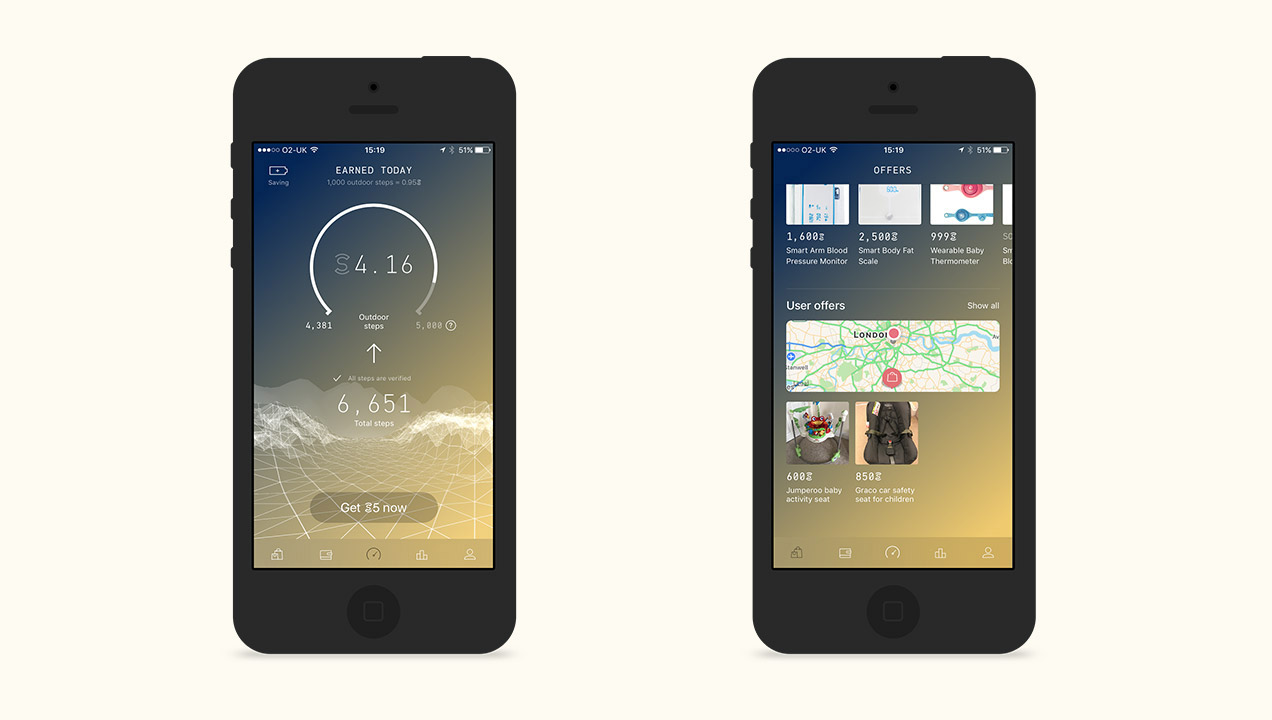 Do you ever wish that you could just stop for a minute? That you could flick a switch and the whole world would just vanish while you collect your thoughts? That need for a private space to relax in the middle of the day inspired Egotist Mondial to create their Pause Pod. A tiny little tent in a carry case that can transform anywhere into private meditation room, a home cinema or even a miniscule hotel for your power nap. Easily carried and set up, the Pause Pod boasts instant night on demand. We could all use a little rest sometimes.
We have been talking about Accessibility this week thanks to Azia and Monica's visit to the Disability Innovation Summit  in London, and we will be talking about it a lot more in the coming months, but earlier this month we were all very excited about Morgan's Inspiration Island; the world's first fully accessible water park. Based in San Antonio, Texas, the park has been carefully designed with disabilities in mind and boasts six major attractions including water cannons, splash pads and a wheelchair accessible riverboat ride. Making our favourite way to cool down in the summer heat available to everyone!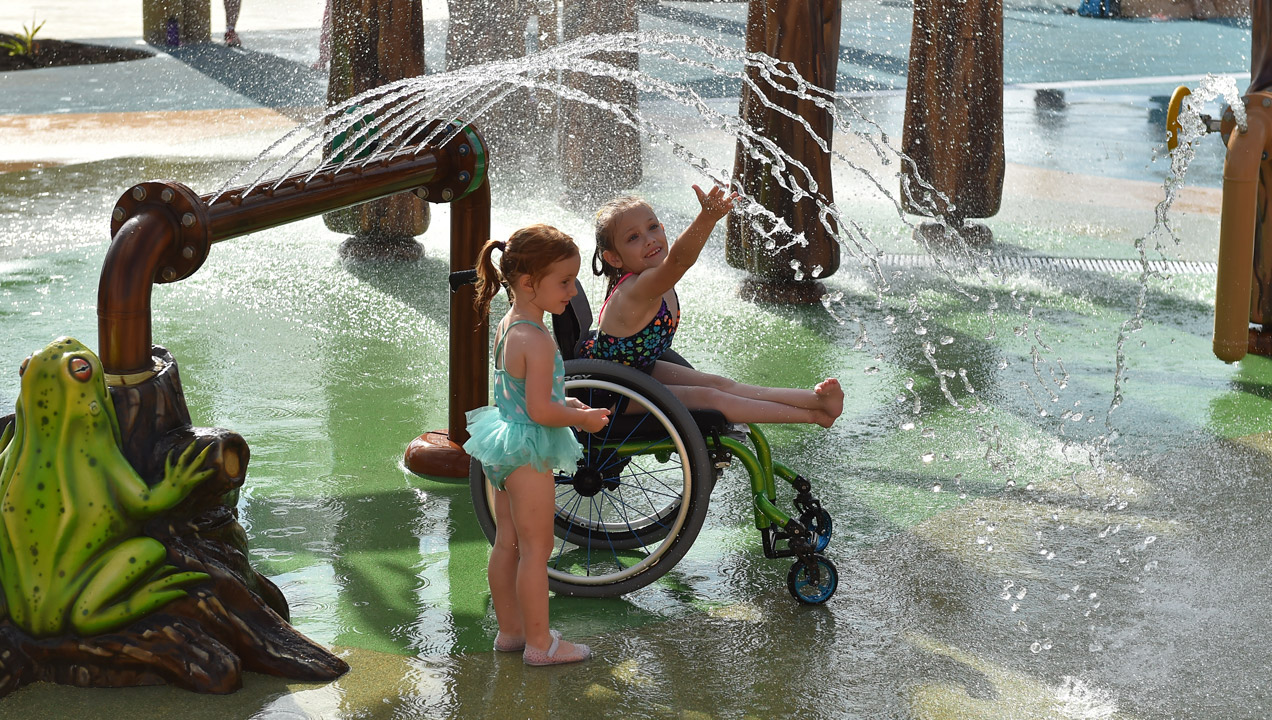 Despite its current fame as the conveyor of a thousand cat memes, the GIF is actually a wizened old file format that turned 30 years old this month. Steve Wilhite started work on the Graphics Interchange Format back in 1986 when his bosses at Compuserve demanded an image format that would work on all the different systems that were springing up at the time and transfer over the horrifically slow internet of the time at a speed that wouldn't make people burst into tears. Sadly, Steve seems to have lost his wits in the last 30 years as he has now joined the camp that insist the files should be called "jif's" even though it clearly starts with a g.
Check back next month for the latest coolest things that we have seen, and who knows, it might somehow top that little tent that you can carry like a purse!