Labs Life: Getting to know Simon Herd
We like to give our readers an insight into the inner workings of Sutherland Labs. This week we have successfully trapped our Director of Design Research, Simon Herd, in an elevator and we will not let him out until all our pressing questions are answered.
How did you end up as the Director of Design Research at Sutherland Labs?
Simon: I had a similar role with another agency just before helping with the founding of the Labs, and before that I was client-side at Virgin Media and NatWest. The technology and business contexts change, but the same fundamentals always apply.
In all honesty I fell into the field. I was in the University library one day working out what I wanted to do after my degree and came across the Masters degree in HCI which had a nice grant attached to it. It doesn't say much for the vision and foresight of the younger me, but I couldn't have taken a better path.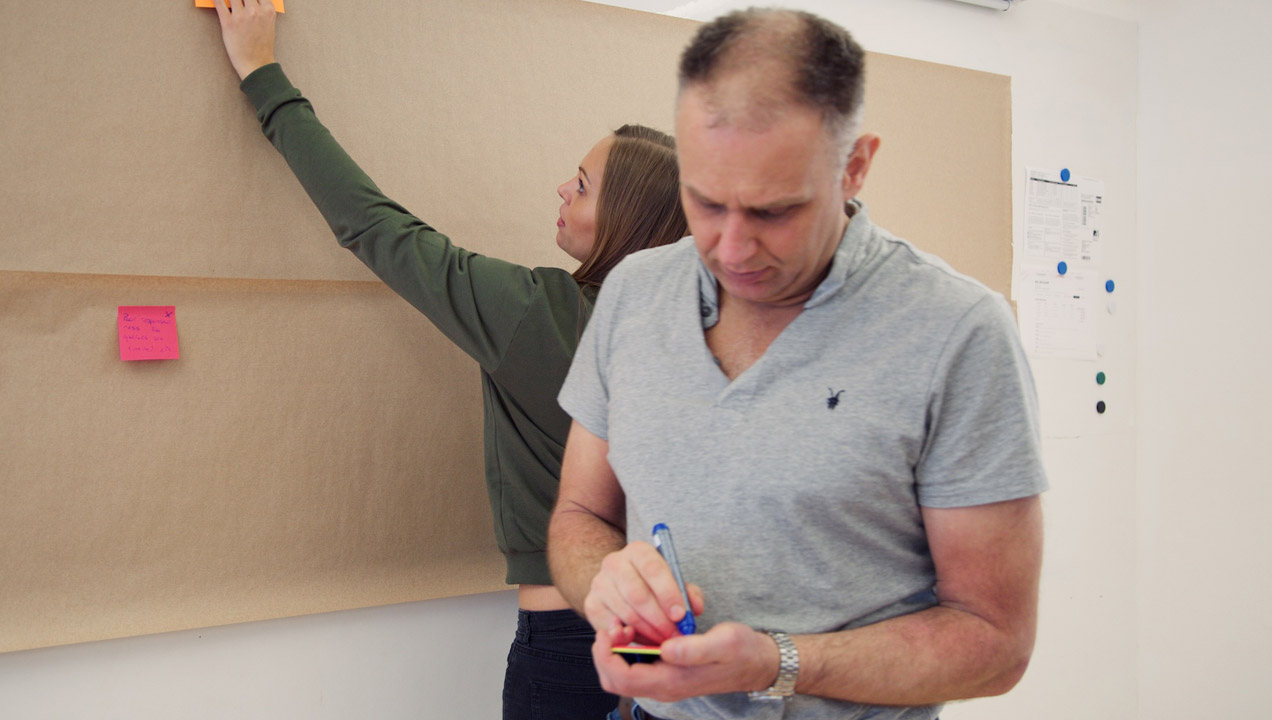 What existing service or product do you think could use a healthy dose of Design Thinking?
Simon: I'm tempted to say everything, but I always think the Health sector would really benefit from it the most. I see this in the UK and elsewhere. The language of patient-centricity is there, but it really is the ultimate process-driven sector.
Go to a supermarket. The reserved parking spaces closest to the store are most likely to be for the disabled and families. Go to a hospital and they're likely to be for senior hospital staff and clinicians. Everyone wants to do the right thing, but the processes and design work against it.
I'm really pleased to be working on a project to demystify patient journeys for children, which is very rewarding.
What will the future of Design Thinking look like?
Simon: We'll see new technologies emerge, experience the cycle of hype and eventually find a niche in an ever-richer mix of products and services.
Chatbots have done some great things and have been endlessly hyped in the last year. We've been seeing a big pushback against them from consumers, as they've often been rushed out quickly by organizations that are still learning what works. Chatbots will find their place, as will voice assistants, the Internet of Things, artificial intelligence, augmented reality, blockchain and many other innovations. Input from the end user of the product or service is the key to reducing the hype curve.
As for me, I'm still hoping to be involved at the sharp end of design research, and I don't think things will change for that role in general. You will always need to involve the user directly in the design process. There is going to be an even greater emphasis on understanding and collaborating with other disciplines, and some say that this assimilation means that ultimately my role will cease to exist, but I disagree. I think successful organizations will be those that are a well-coordinated mosaic of different strengths.
What inspires you?
Simon: Good design, whether its physical or digital, is a good starting place.
I'm also inspired by a healthy dash of the incongruous, as it can help you look at the seemingly mundane in a different light. We've just had the London Lumiere Light Festival here. At the darkest dullest time of year it closed off central London streets and placed weird and wonderful light-art installations around the city. A building you've walked past thousands of times suddenly becomes fascinating.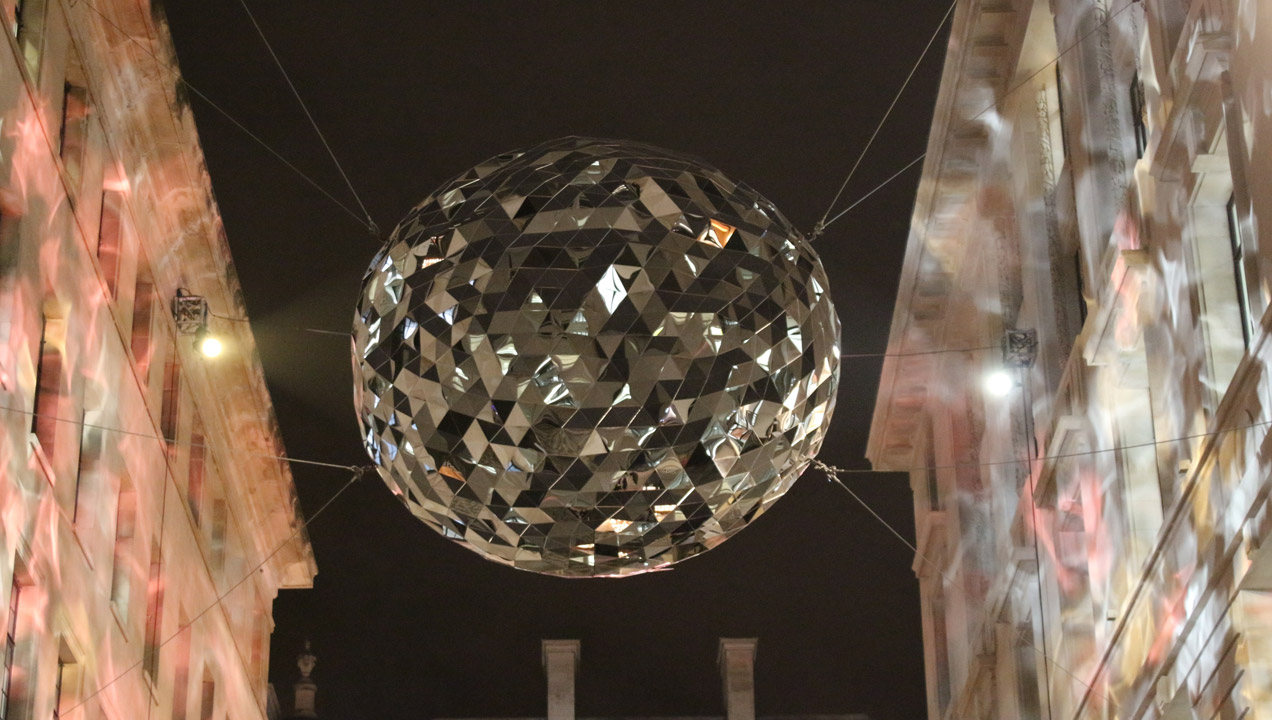 Another source of constant inspiration is my involvement with the UX community internationally. I was involved in setting up the UXalliance – an international network of UX companies – back in 2005 and it is still going strong. It gives me wonderful access to UX expertise and friends across the globe. If you need some research in Bogota, I'm your man. If you need somebody to eat deep bird fried brains in Shanghai, I… would rather not do that again.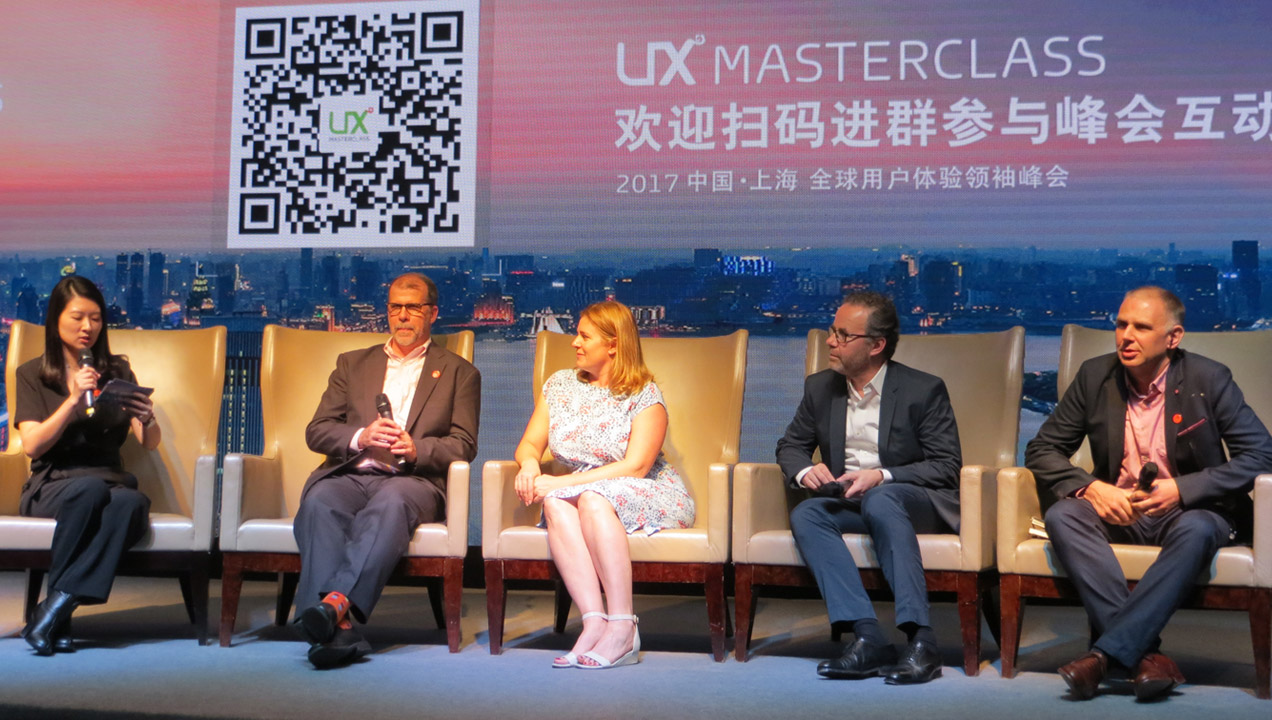 Will Simon ever eat bird-brains again? Will chatbots bounce back to become a beloved part of customer service? Will hospital parking ever become sensible? Did someone remember to let him out of the lift? Come back next time for another instalment of Labs Life to find the answers to all of these questions and more!