Labs Life: Getting to know Vanessa Sevilhano
Each week we try to give our readers insight into the inner workings of Sutherland Labs. This week, we're talking to Vanessa Sevilhano, Sutherland's Design Strategy Manager, a Star Wars fan and the proud owner of a timeshare stake in two dogs.
What does a Design Strategy Manager do?
Vanessa: My job is to influence clients to always think about users first, and help them define the best strategy to go about designing, developing and delivering new services and product design. I work in a collaborative environment spread out across four different time-zones. Mornings are usually the busiest time, fielding conference calls with clients around the world, remotely attending staff meetings and responding to all the vital emails. I get to focus on projects in the afternoon, working on new proposals, planning workshops or getting my head down to research and analyze data.
Please explain the dog situation.
Vanessa: I love animals, I even wanted to be a veterinarian when I was younger, but this job comes with a lot of travel, which isn't ideal for pets. We have one dog in Brazil that our friends are taking care of and a part-time dog here in Boston that we take care of when our Argentinian friends are away travelling for their work.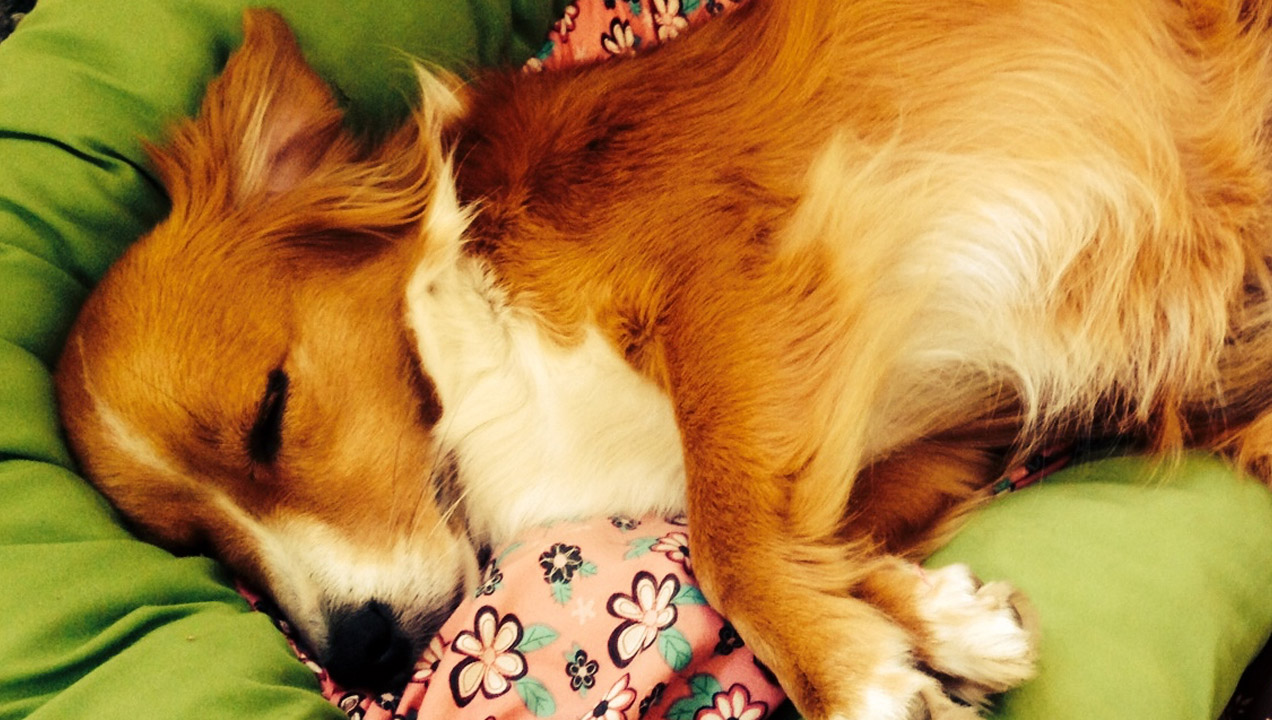 What did you do before you came to Sutherland?
Vanessa: I have fifteen years of experience working on the client side of things, mostly in fast moving consumer goods, working with companies like Kraft Foods and Philip Morris. Fast moving consumer goods companies have a long history of doing work the way we do at Sutherland, applying consumer insights to drive new product development, innovation and marketing initiatives.
I first joined Sutherland in the Innovation team because I thought it would be good to get some experience in the service industry and move away from manufacturing. My jobs before were all in market research and consumer insights so applying the same approach to Design Thinking, which is all about focusing on the user, felt completely natural.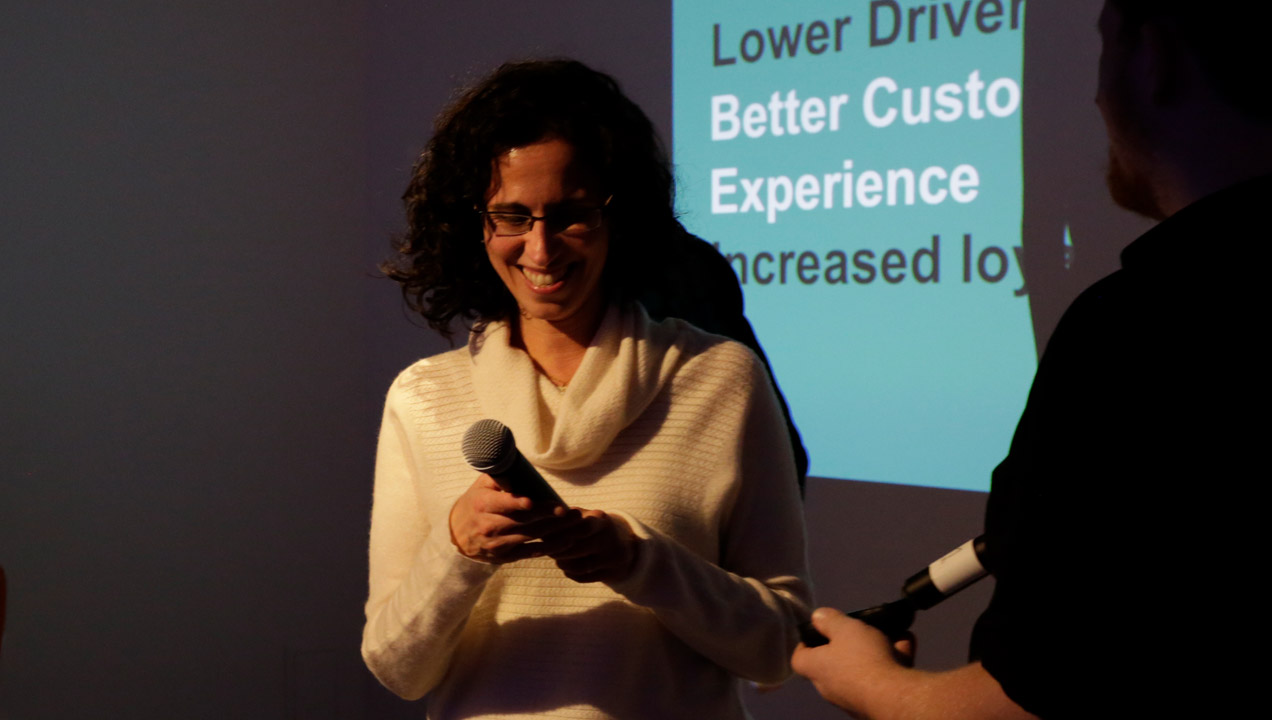 What do you do for fun?
Vanessa: I like to watch movies, drink wine, travel and food. Not necessarily in that order. I love films that are based on true stories and documentaries but my all time favourite of all time has to be Star Wars.
I get a lot of inspiration from new cultures and new flavours. I am not a foodie, just a regular person who enjoys trying new dishes, new street food and new restaurants wherever I go. I even like to visit the local super-markets when I am away from home to see what new and interesting things they have available.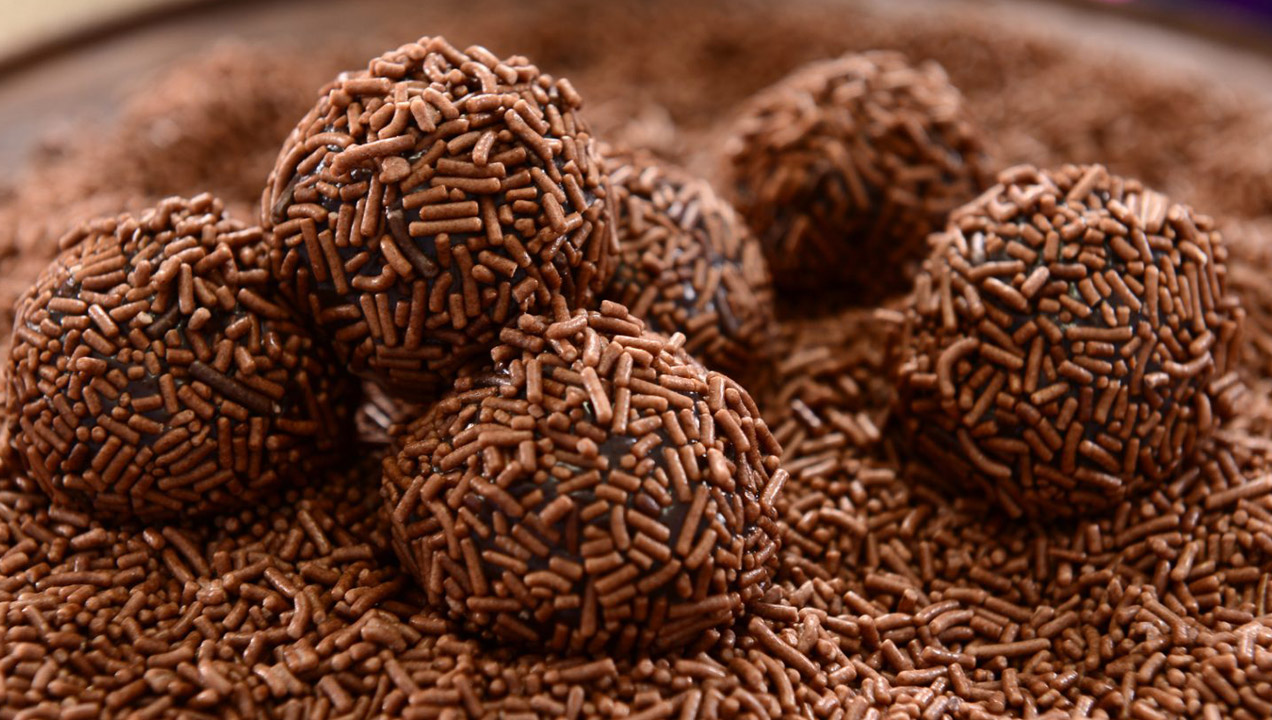 What do you think the future of your job will look like?
Vanessa: Artificial intelligence, technological breakthroughs, economic power shifts, sustainability and changing demographics are going to disrupt every industry. Flexibility and adaptation are going to become more and more important. Designers value adaptation and prototyping, we embrace change and risk instead of shying away from it.
Designers value adaptation and prototyping, we embrace change and risk instead of shying away from it.
I think that the design industry is going to be changing too; we are going to see over-use of design thinking concepts and terminology by people who don't really grasp what they mean. I once joined a 5-hour long design course where the instructor promised that at the end of the day all the participants would be ready to apply Design Thinking and create breakthroughs services and products. If everyone can take a half-day course and come out as a "Designer" then over-simplification and trivialization of the whole industry is a real risk. It could lead to design practices being misused and discredited. We might have to re-design the whole thing!
Dogs with flexible working hours, trans-continental super-market snacking and working in four time zones a day are just part of what makes life interesting. Come back next week for more Labs Life!