Labs Life: What's It Like To Work Here?
If you've spotted some of our recent job postings you might be curious to find out what it's like to be part of the team in Sutherland Labs. It's fair to say that no two days are ever the same, so who better to ask than a few of our lovely team members from the UK and US. Read on to see what they have to say about working for Sutherland Labs.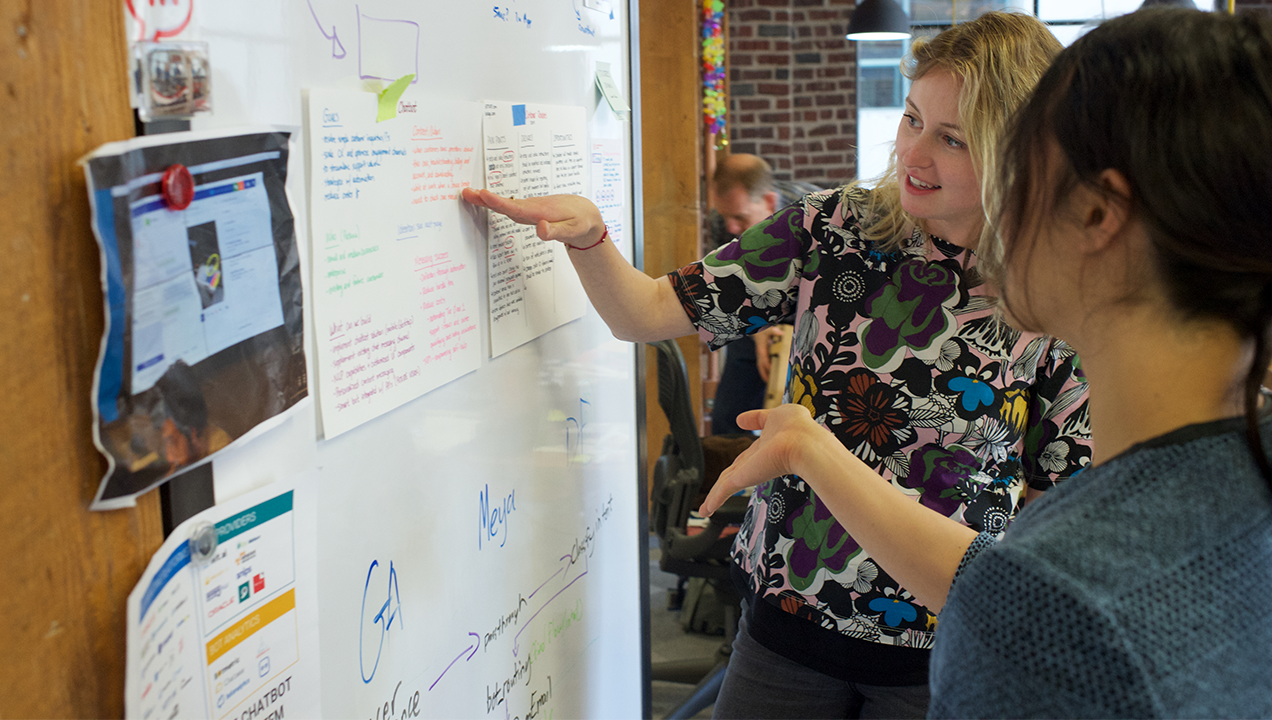 Gemma Wilde, Director of San Francisco design studio
"We have a cross-functional team that serves multiple industries, so there's always some fascinating problem or challenge to dig into – we collaborate a lot and help each other out. At lunch, our team tends to congregate at the bench in the kitchen and the conversation usually ends up on some random tangent – from the future of recruiting staff, to the driverless car economy, to the latest weird and wonderful West Coast fitness craze."
Anton Artemenkov, Creative Director (London)
"Some days I can tell my son "Papa sketched a storyboard today" or "Papa talked to someone about an app" but most of the time what I do is a bit like a chef in the kitchen… I come up with the vision and figure out the flavour and ingredients we need, then pull together the team who ultimately do the actual cooking. I'm heavily reliant on the talents of other people in the 'kitchen' and so collaboration is the key."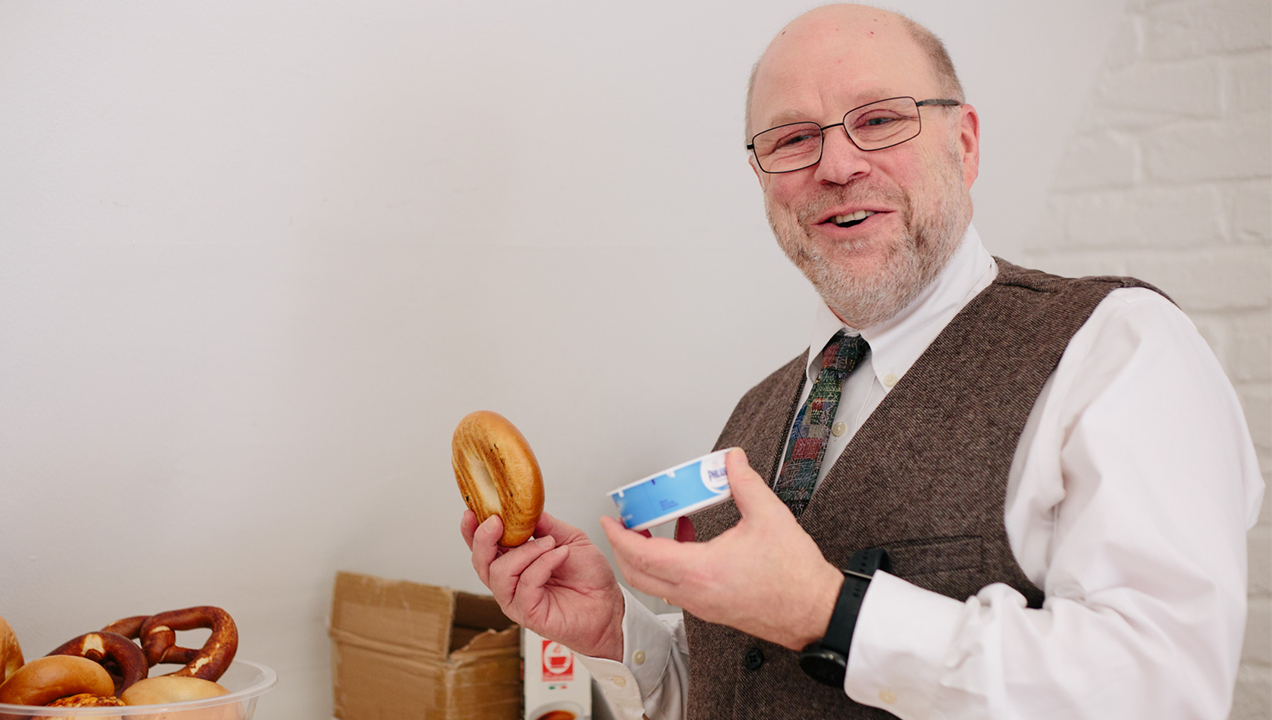 Andrew Swartz, Research Director (London)
"The great thing about this job is that there are no average days. Just when I am starting to get tired of being introverted, holed up in my office at home typing up results, it is time to go be an extrovert and conduct experience research in the lab again."
Kellie Hodge, Principal Design Researcher (San Francisco)
"I'm a working parent, so my day starts early. Before the lockdown, getting the little one off to school and commuting into the city involved a lot of caffeine and sometimes a tiny bit of shouting. Now caffeine and shouting is still involved but the distance covered is a little shorter. 
Time at work varies greatly: it can be heads-down writing, collaborating with colleagues on research design; the showmanship of facilitation; or being out in the field. Even during the pandemic, all these things still happen, but remotely. I'm grateful for the variety and flexibility I find at Sutherland – it's a great place to be a parent and do exciting work."
Kelly Morley, Studio Manager (London)
"Mostly my job is about reinvention. You might have children testing a video game one day, then chocolate-making or medical testing the next, so you never quite know what to expect until the booking info comes through. I just love being able to say "Yes" to a request that might seem bizarre, then rolling up my sleeves to redesign a space. I think I thrive off the Labs' unpredictability."
Our thanks to our colleagues for these insights, which first appeared in our Labs Life series. Interested in joining us? We're currently hiring for a number of positions, apply below!