May 2018's Coolest Things
Every month the good people of the Sutherland Labs gather in the digital coliseum known as Slack and do battle, waging wars of words and cat GIFs as they vie for supremacy. As they desperately struggle to know for certain, if only for a moment, that the thing that they found on the internet was cool. So cool that it made a top 5 list for the month. Our monthly list of Coolest Things!
HSBC's Digital Fintech Renaissance
It seems like there is no aspect of banking that HSBC isn't trying to improve with new technology. Whether it is AI and Blockchain helping to track transactions, WeChat integration to ensure that messages are read by users and to automatically inform them of any fraud risks, yet more AI and Blockchain to handle invoicing and trade documents or a multitude of other automation operations. Their hefty $2.3 billion investment seems to be doing the trick.
Financial Services Learning to "Love the Problem"
With a little more banking news, it is fascinating to see the way that financial regulations – which have traditionally been viewed as a "bad thing" by the finance industry – are now being seen as drivers of innovation. Guidelines that form the blueprints of new systems that can then feed critical information to the key stakeholders and decision makers.
"Predictalitics"
It is amazing to see a healthcare organization as massive as the NHS starting to embrace big data and analytical tools to improve the care that they provide. With the full genome screening being put on offer later this year, the amount of raw data connected to different conditions is going to skyrocket, allowing doctors a whole new swathe of diagnostic tools and opportunities to pursue preventative medicine.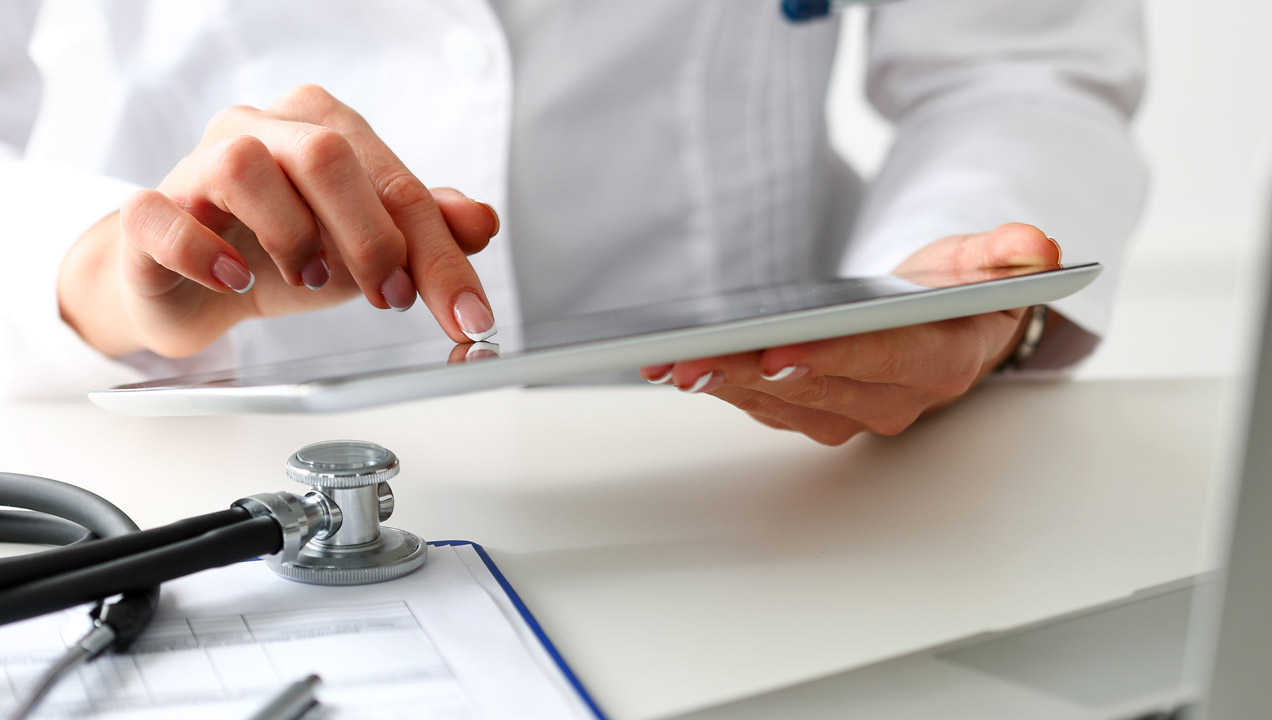 Car Subscriptions
The price of car ownership has always been a massive barrier to entry, but after decades of hire purchase agreements and leases, it seems that the automotive industry is finally ready to embrace subscription culture. Subscription services for cars are still tiny share of the market, but with dozens of new companies springing up, they look like they are going to be significant in 2018.
Xbox Adaptive Controllers
Developed in conjunction with Microsoft's Inclusive Technologies Lab, these controllers should be usable by almost everyone, regardless of their mobility limitations. While it was obviously intended to allow people with disabilities back into gaming, the long-term implications of this plug-and-play controller array haven't even been considered yet. Just as the Kinect became a vital component in many assistive technology projects, there is an expectation of great things from these tools.
That is all we have time for this month, but fear not, we will return in just a few short weeks with a whole new set of coolest things, and a whole new armoury of cat GIFs with which to press our claim!