Why We're Launching UX Training For Project Managers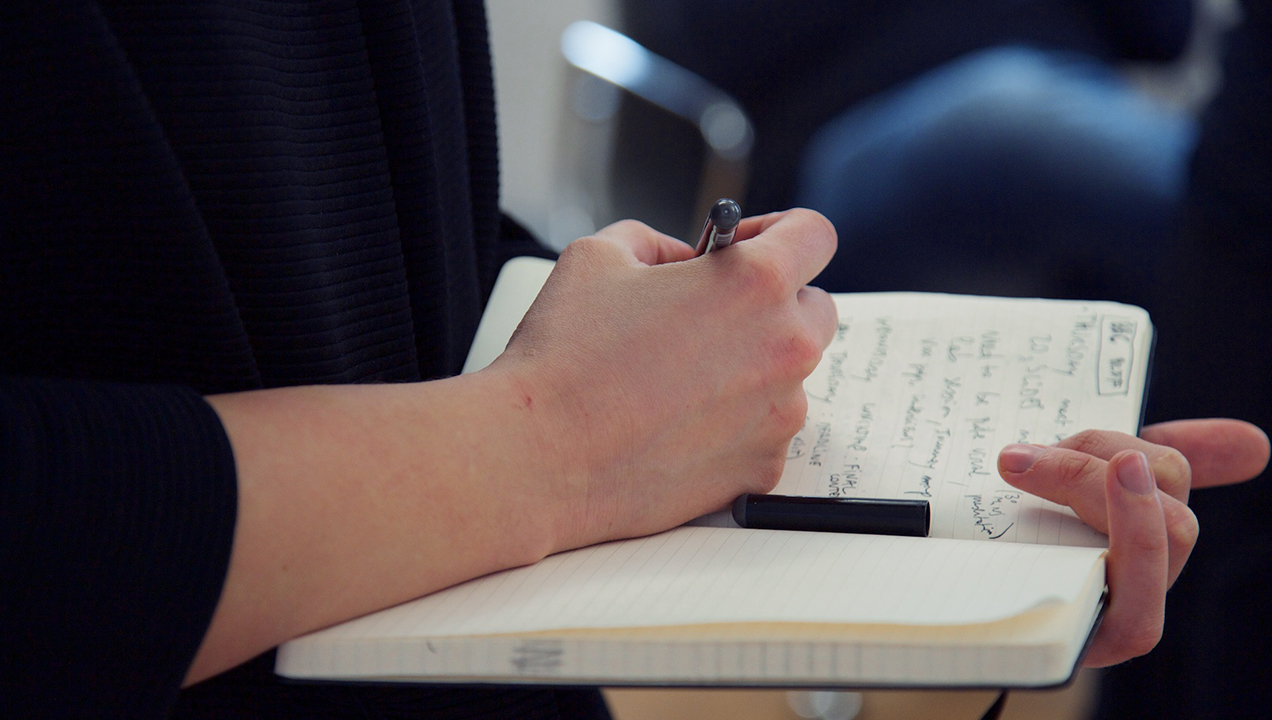 Sometimes this means an acquisition of a UX capability, as we've seen in the past few years with Adaptive Path and others, but a first step for organizations that are just realizing the benefits of a human centered approach is to look inwards to promote and restructure internal teams. Roles become more fluid, with marketing managers, project managers and more, in the frame to lead and manage UX projects.
This is all great news, but it can be the case that people in these newly appointed roles don't always have the support to manage UX projects effectively. Or they might struggle with some common problems, such as:
How to get other stakeholders to understand the benefits of a UX approach
How to gain an understanding of the tools in the UX toolkit
A lack of knowledge required to understand when to deploy said tools, at which stage of development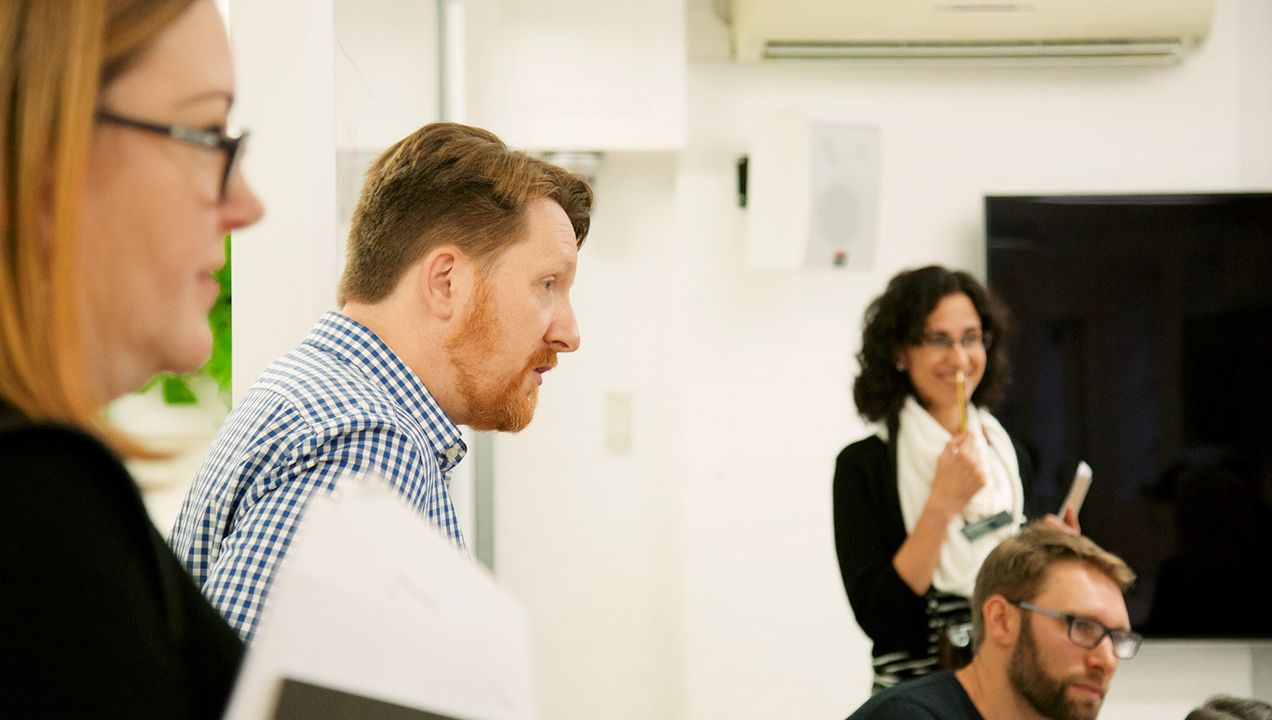 Our team have a long history of helping to mentor and shape internal teams, and that's why we're launching the UK's first UX training course designed specifically to help people who manage UX projects: UXPM1: Adopting UX.
Developed by global experts in the UX Alliance, the UXPM training programme has been attended by over 1000 people around the globe. All of those who've already gone through the course are better equipped to work with UX on a day-to-day basis, and now have an internationally recognized accreditation to prove it.
Interested?
We're now taking bookings for our June dates, or you can find out more by emailing: victoria@sutherlandlabs.com.