Media
Our Media Lab produces creative content for digital experiences that help customers and employees connect with brands.
Great content starts with a deep understanding of the audience and their needs. Working closely with our research and design teams, we use 'deep insights' to build powerful narratives and visuals that humanize brands and make complex ideas easy to grasp.
SAP Health
Customer Stories
We produced a series of 3 'cinematic' stories for SAP Health to highlight the everyday application and impact of their solutions.
We spent time with medical doctors, scientists, and patients, filming in locations across Europe. The result was 3 authentic stories that showcase SAP's partnerships.
Sutherland Digital
Demo Videos
We created a series of demo videos to bring Sutherland's digital solutions to life. For each demo, we scripted and filmed customer journeys to illustrate how the platform or service is used in real life. In addition, bespoke animation helped to explain the key features and benefits.
This mixed media approach resulted in fun, informative and easily digestible video content that make Sutherland's digital solutions feel tangible.
Sutherland Global
Employee Stories
We developed a series of stories to articulate and support Sutherland's employee value proposition 'Be Yourself'.
Our crew spent time following three Sutherland employees in USA, Philippines, and India. We captured authentic moments from their personal and professional lives.
The final series was a moving campaign which helped Sutherland's articulate their EVP in an authentic way.
Media services include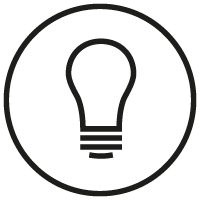 Content strategy
We use customer and employee insights to determine the right content approach to meet the business needs.
Customer insights
Strategic approach
Storytelling approach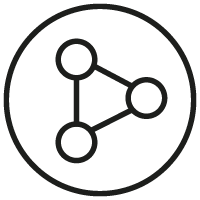 Digital content
We craft creative content across all digital touchpoints to enable delightful digital experiences.
Web copy
Copywriting
Photography
Illustration
Motion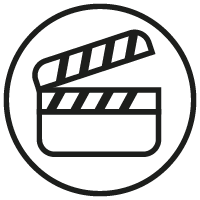 Video production
End to end production of video content, from copy to finished video or animation.
Explainers
Educational
Customer and employee stories