About us
What defines us? The fact that we are all different.
There's no such thing as a Sutherland Labs type. Across our teams you'll find psychologists, anthropologists, strategists, ethnographers, designers, film makers, software engineers, product managers, service designers, and many more – a meeting of minds whose diversity is reflected in the great breadth of work we do.
The more eclectic our team, the more idiosyncratic the personalities and skills within it, the more equipped we are to meet tomorrow's challenges.
Meet the team
Diverse faces, from diverse places: here are some team members who help make Sutherland Labs what we are today.
Interesting in joining our team? See our current open positions.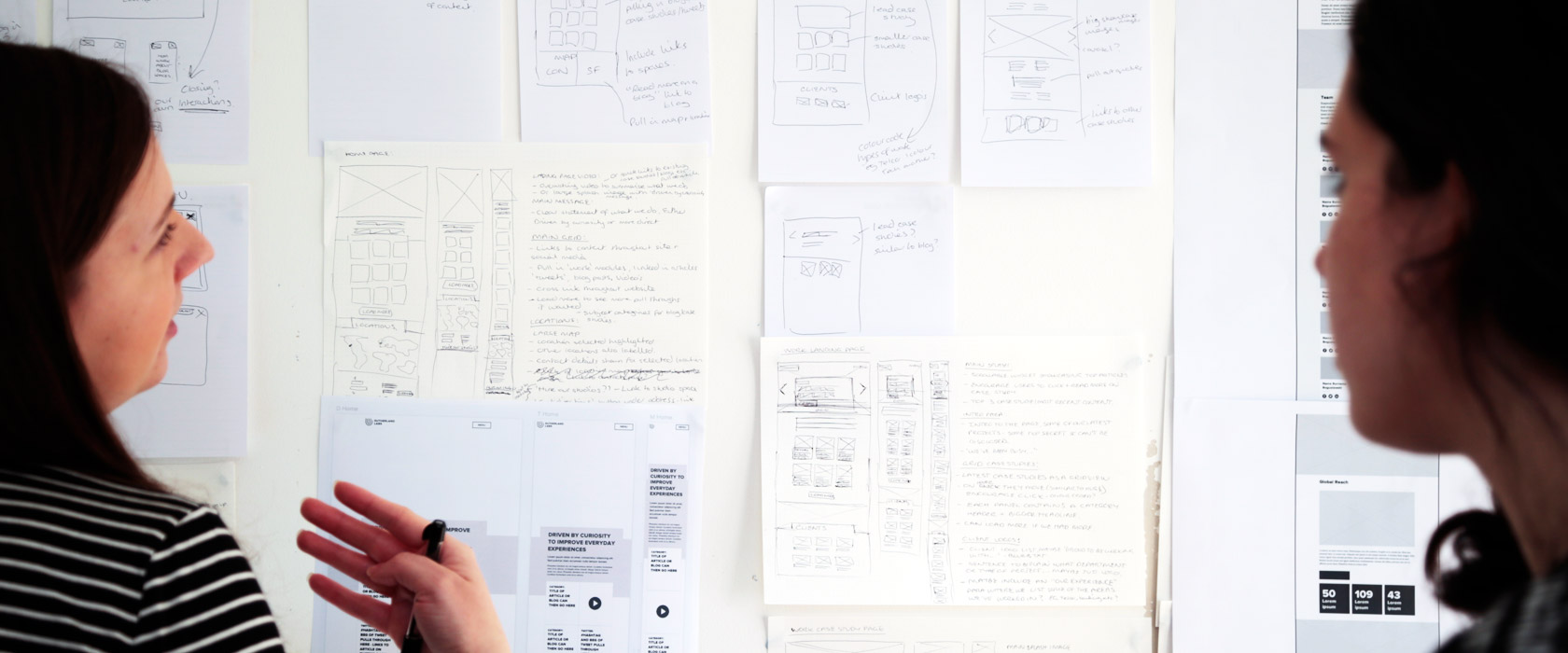 Global reach
Sutherland Labs is proud to be part of Sutherland, and together we put people at the heart of digital transformation.
Every day we draw on the capability of this pioneer of brand innovations, solutions and services – exchanging insights and exploring the possibilities for future solutions.
And just as our work spans continents, disciplines and specialisms, so we draw on a wide network of like minds. Whether that's globally via the UXalliance, giving our clients access to 55 worldwide UX facilities, nurturing local talent via incubators and start-ups in the Bay area, or pushing the boundaries of what's possible with our technology partners.
So whether we're working in Rarotonga or Rio de Janeiro, no challenge is insurmountable.