Design Thinking 101: Recommended Events
Welcome back to another exciting edition of Design Thinking 101, where we point you in the direction of the best resources to educate yourself on the subject of design thinking and then let you do all of the heavy lifting.
Design thinking is a very social discipline, built around communication and sharing of diverse viewpoints. So take off your pyjamas, put on some outside clothes and get ready to attend some of the Best Design Thinking events that the world has to offer!
Designers and Geeks – USA
Designers and Geeks run events throughout the year, and across the USA, covering a wide variety of design thinking related topics. Their speakers include thought leaders across many industries and while not every event that they run is going to be a great introduction to design thinking on the whole, almost every one of them has gone in depth into a specific aspect of experience design. Well worth making a trip out for, even if not every aspect of the talk is directly applicable to you.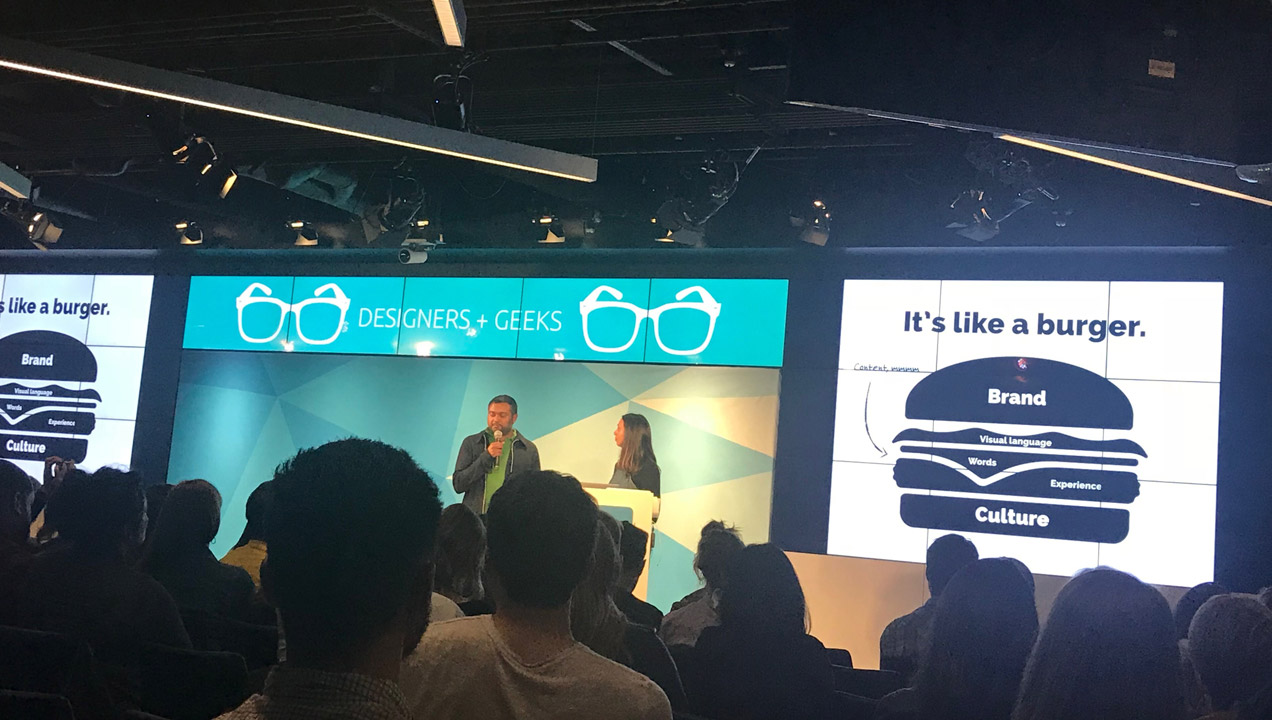 Design Futures – Worldwide
While many of the Design Futures Council events seem to be based in New York, they have the odd one appearing worldwide, with an interesting one about Architecture taking place in Venice later this year. With an ongoing mission statement that "the status quo is no longer acceptable," each of these events explores the possibilities of design centred thinking and how it will apply to different aspects of modern life.
Global Service Jam – Worldwide
Rather than just one event, this service design jam actually has many interlinked events happening all around the globe, all at once. It is a brilliant way to get hands on experience with design thinking, as you dive right into the deep end with some guidance from professionals as you all work to produce solutions to a real problem in the world. Last year we ran one of the events in our San Francisco Lab and it was amazingly fun as well as educational.
MUXL – London
Some of our team were lucky enough to attend one of their events recently and they had a wonderful time. There are multi-track lectures to attend that get booked up early, but even if you don't get a spot for the particular speaker that you wanted, grab one of the other ones, because there is just so much raw knowledge on display!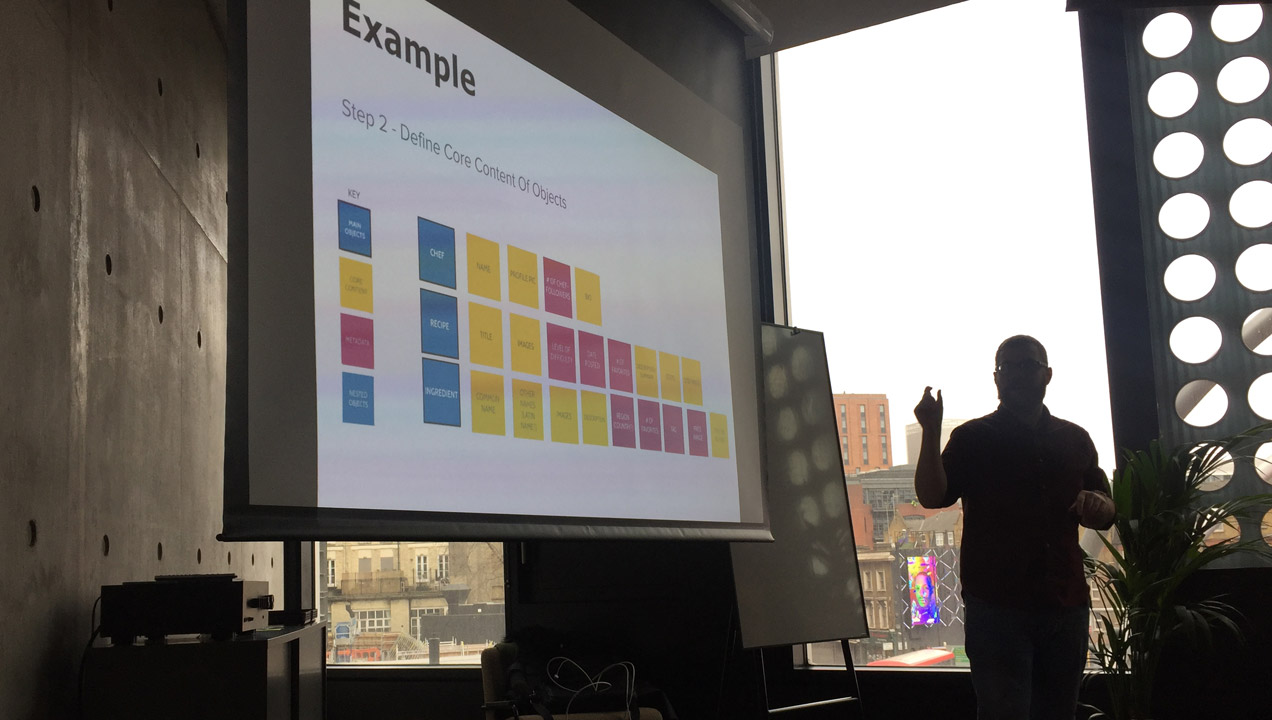 UX in the City – UK
Slightly outside of our usual haunts, we found the excellent "UX in the City" events. With contributors from all across the UK's UX community and locations outside of London, they are a brilliant opportunity for people just dipping their toe into the industry to meet some of their peers and learn a little bit more.
This is far from being a comprehensive list of all the design thinking events around the world, with a pretty heavy emphasis on the ones that are local to the Labs. Even beyond the geographical restrictions, many other great events have probably slipped under our radar.
Come back again soon for another round of Design Thinking 101!