Global Service Jam at Sutherland Labs SF
The Global Service Jam at Sutherland San Francisco is over. Thanks to everyone that was involved, all the organizers, mentors and the 50 people who showed up to participate!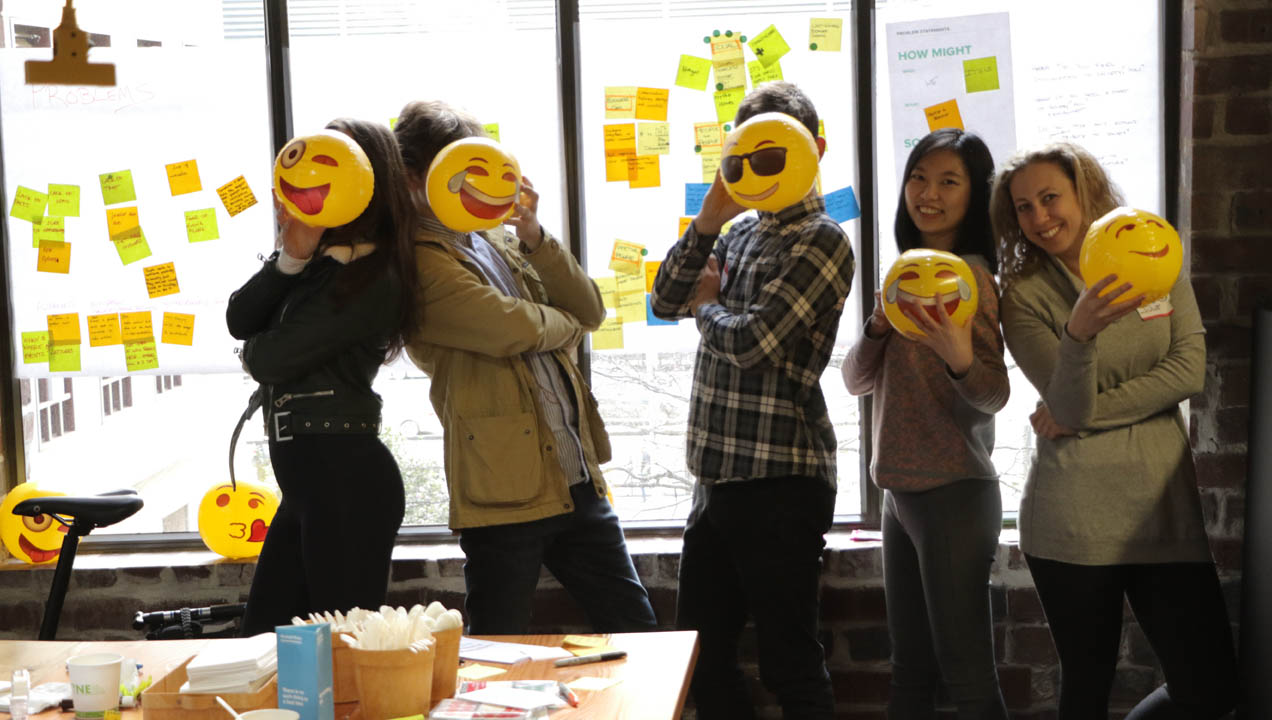 Over the course of the weekend we made lots of new friends, and got to see the ways that people from varied backgrounds, including UX researchers, strategists, designers, entrepreneurs, web developers, students, product managers and academics, brought their own perspectives to bear. We were thrilled at the incredible quality of ideas and prototypes that were generated in such a short time, which will be shared here in the coming weeks.
Over the course of the Jam we learned some key lessons that we want to share.
Lesson 1: Trust the Process
As with many of our own training sessions, at the start of the Jam some of the participants needed encouragement to go with the process and let go of their preconceived notions of how to solve problems, and get used to the fact that GSJ isn't a typical 'hackathon'. Once they were comfortable they started to get energized and to apply their own unique knowledge and experience, creating moments of inspiration for everyone involved. After everything was over, many of the participants were excited to get back to their own working environments and spread the methods and modes of thinking that they developed at the Jam.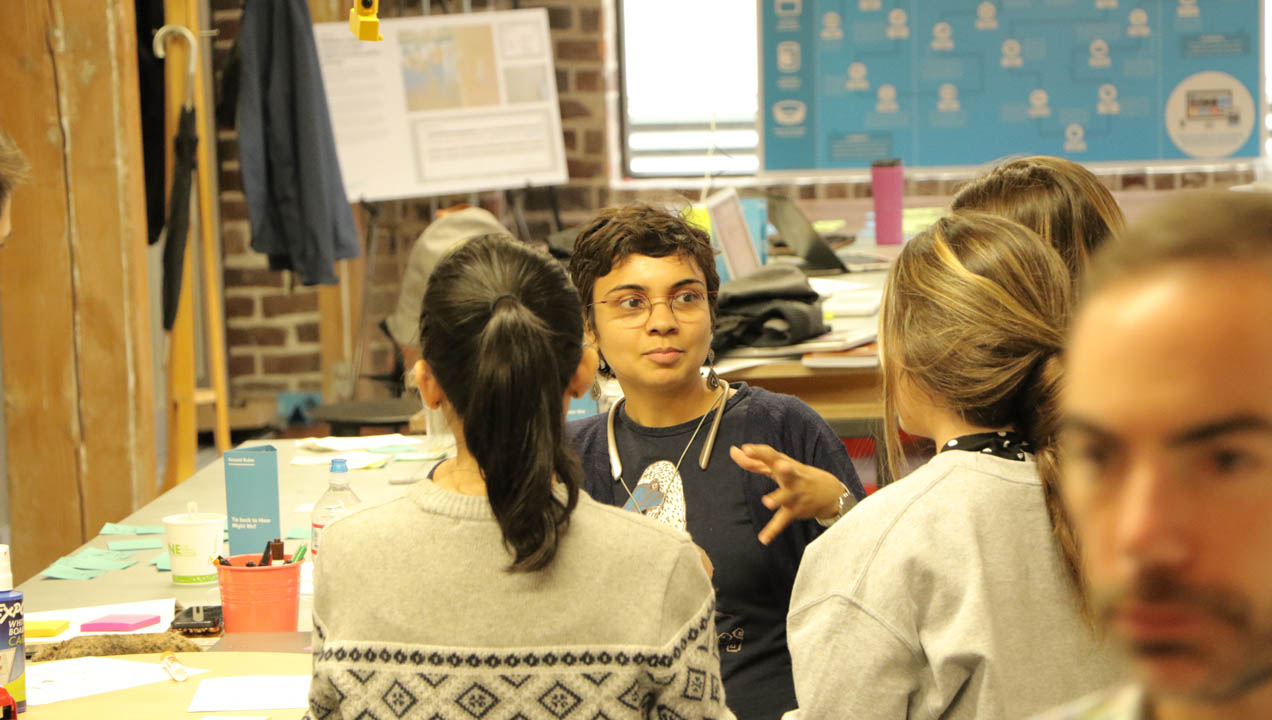 Lesson 2: Use the Tech
As the San Francisco Jam, we wanted to showcase our high-tech heritage. Our resident tech wizard Seth set up some handy tools around the workspace. We had a running twitter wall to keep in touch with the global Jam community as we worked, we live streamed the event so that ideas could be shared globally, we synchronized with our sister Jam in Philadelphia, and we took photos and recorded video so that we could share the archive of all the things we learned and created after the event. It was a great feeling to see that the  participants found the space and these tools to be inspirational throughout the event.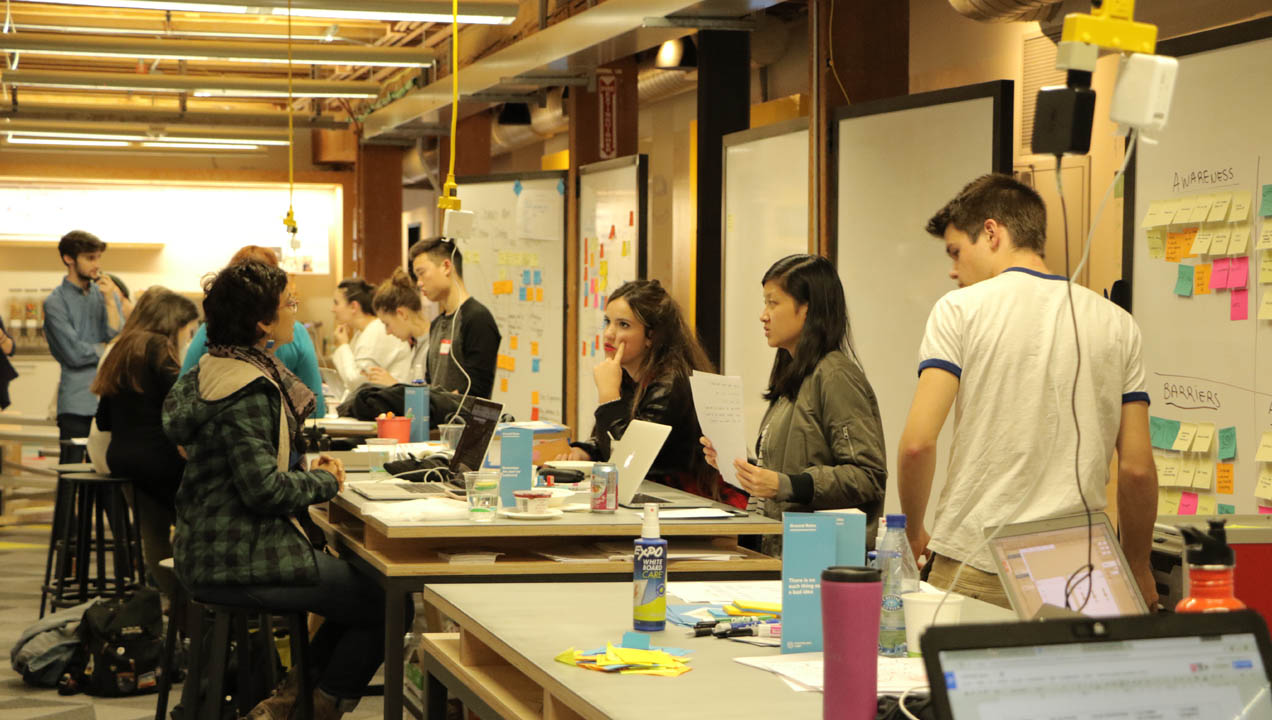 Lesson 3: Fifty Heads Are Better Than One
All hands were on deck during this Jam. Every single one of our research and design team stepped up to present during each phase of the process, and many of our staff joined in with the Jam too. It was one of the biggest Global Service Jams in the world. It was heartening to see all the local talent and interest around service design. The variety and number of people involved resulted in some amazing prototypes. Just as the other participants were inspired to go back to their environments and make changes, it has energized our team and given us fresh perspectives on our own work and each other.
We hope to see you at next year's Jam (follow us for updates), or register to join your local Global Service Jam.
About Global Service Jam
The Global Service Jam is a two-day event where anyone interested in designing services can sign up to participate in creating a solution to a problem that exists in the world today. The event has been running since 2011, and is a non-profit volunteer activity organized by an informal network of service design aficionados.
http://planet.globalservicejam.org