Labs Life: Getting to know Kelly Morley
Each week we try to give our readers insight into the inner workings of Sutherland Labs. This week, we are speaking to the secret genius behind all our success, the inimitable Studio Manager of Sutherland Labs in London; Kelly Morley!
Did you always want to be a Studio Manager?
Kelly: I always wanted to be a builder! I love fixing things and I hate sitting still, waiting for other people to do something that needs doing, so I always thought I would be a good builder. In hindsight, I would have made a terrible builder as I definitely have an issue with measurements. I can't even tell you the amount of furniture I've ordered and had to send back because it was the wrong size…
What does a Studio Manager do?
Kelly: I make sure that everyone who visits our London Labs wants to come back! I look after all our studios and event spaces. It's completely different every day and a lot of fun. Mad but fun. I've been managing research studios for a long time. But if you go back to university, I studied English Literature, worked in an organic food shop after class, spent my weekends working at a football club and helped teach tap and ballet somewhere in there. I guess it was good preparation for the eclectic mix of jobs that comes my way these days.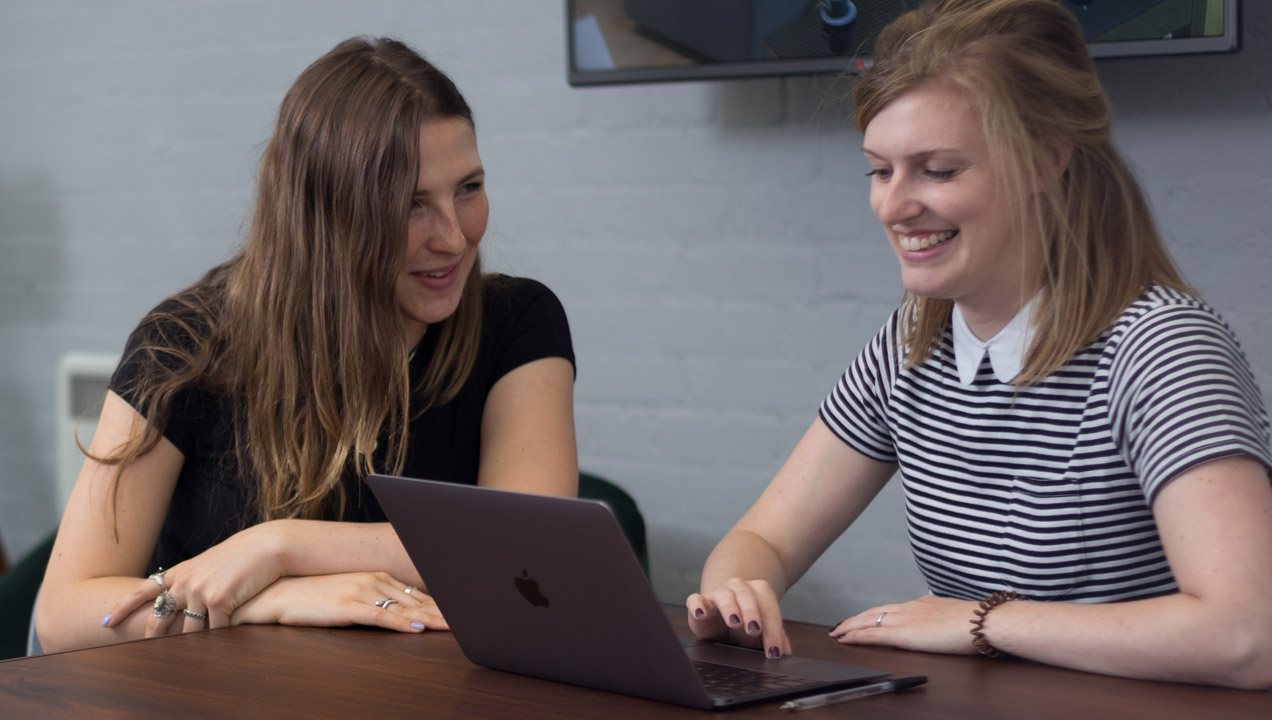 Mostly my job is about reinvention. You might have children testing a video game one day, then chocolate-making or medical testing the next, so you never quite know what to expect until the booking info comes through. Or, often enough, until a last-minute request is made and you find yourself racing around central London to find decorations for a hotel-themed launch party. I just love being able to say "Yes" to a request that might seem bizarre, then rolling up my sleeves to redesign a space. I think I thrive off the Labs' unpredictability.
We have 3 studios and 5 event spaces all filled with different types of clients, all with completely different needs. So the studio team is working on a million different things at once to make sure each client has an experience that's consistent yet better or different, in a good way, every time they come. I love getting feedback from clients and using it to tweak the visitor experience, or make sure we do more of the things people appreciate. Our labs are spread across 4 floors in a quirky converted banana warehouse which is fun but I often climb 30 flights of stairs before 9am, according to my step tracker app. It's a busy building and it saves me a fortune on the gym.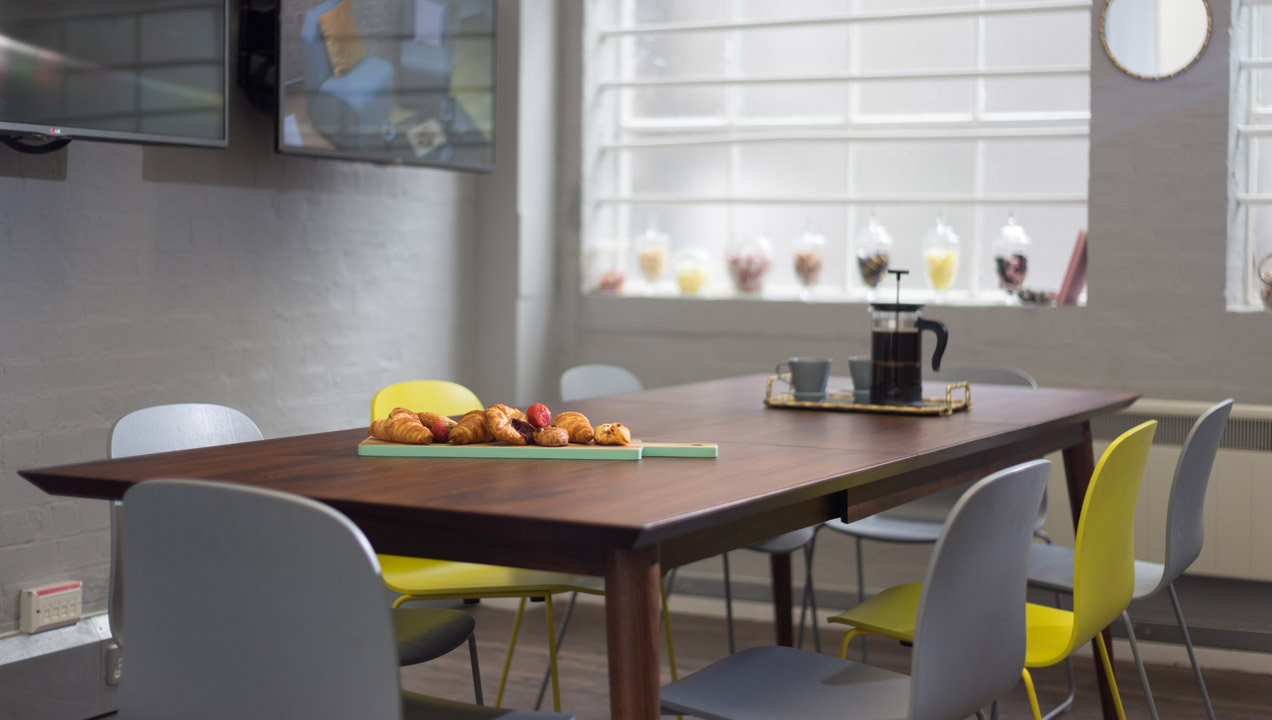 What existing service do you think could use a little bit of Design Thinking?
Kelly: The airline industry. I've done a lot of travelling with my husband and daughter over the last year, which feels like an assault course for anyone remotely interested in design thinking.
What do you do for fun?
Kelly: I am a big country music fan. So I spend a lot of time going to country music concerts and I always have it on in the background at work, which I'm sure my colleagues really appreciate. Songs about heartbreak, muddy trucks, dirt roads, and whisky. Makes perfect sense for a girl raised in West London!
Will Kelly ever learn how to measure furniture? Will her daughter fill her passport with stamps before she is old enough to talk? Will climbing 30 flights of stairs before 9am every day drive her mad? Come back next week for another instalment of 'Labs Life' to find out all these answers and more!