Labs Life: Meet Jess McDonald
Welcome back to Labs Life! The only place where you get to take a peek behind the curtain at the Sutherland Labs and meet the people who are really running the show. This time we are delighted to introduce Jessica McDonald, the Team Coordinator at the London Labs and an international lady of mystery.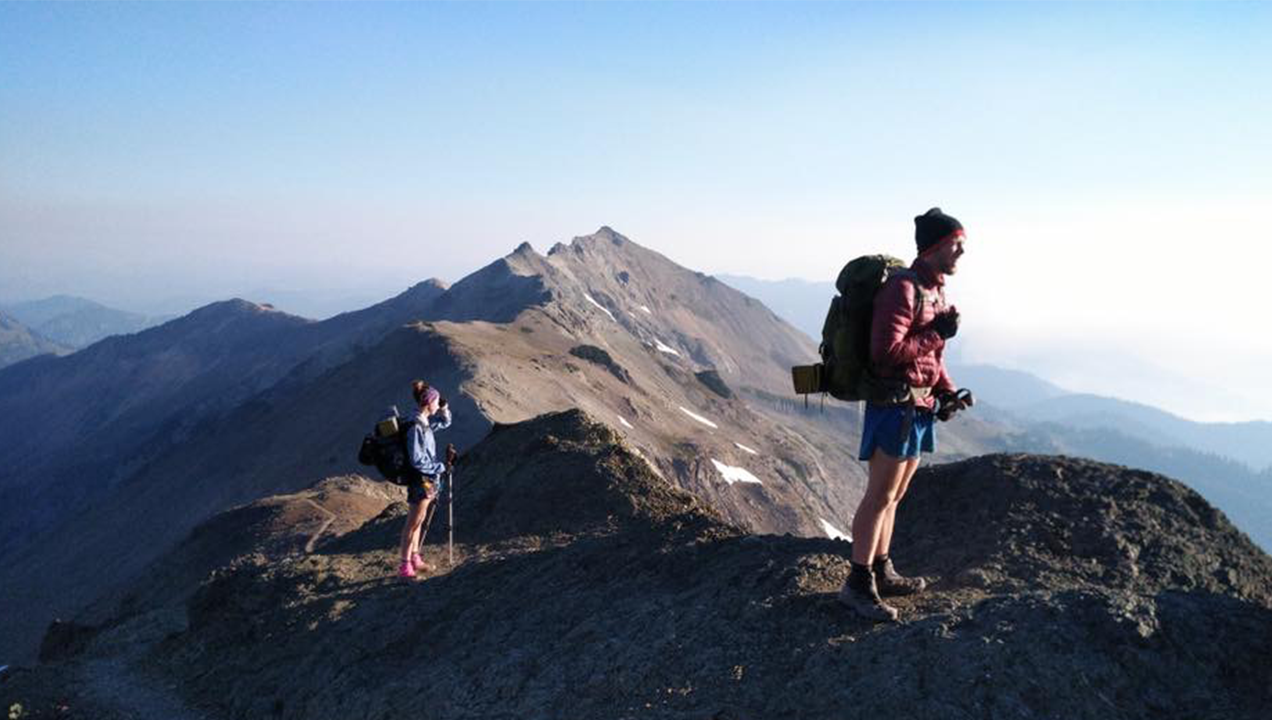 What does a Team Coordinator do?
Jessica: I help to look after the company's finances, ensure that projects run smoothly, liaise with our legal teams to make sure that projects can go ahead as planned and I organize all of the work parties. That last one is the most important.
What did you do before you came to the Labs?
Jessica: Mainly contracting in various countries, doing project coordination for different government institutions. I have a couple of politics degrees, which might make me unique in the Labs, I don't think anyone else has a governmental background. My experience with finance and coordination has helped a lot, but working in government gives you all the skills you need when you are navigating the bureaucracy of larger companies. This is the first time I've ever worked in a small, close-knit team and I am really enjoying it because everyone here is so nice. It is a great environment to work in.
I still like to travel. I think it is the only thing that keeps me sane. In the next year I have trips planned to Malta, USA, Germany, Kenya, Albania, Kosovo and Montenegro. I've completed several long distance hiking trails in my travels; walking more than three thousand miles in the last four years. Running and just… being outside is how I enjoy myself. Particularly outside of London.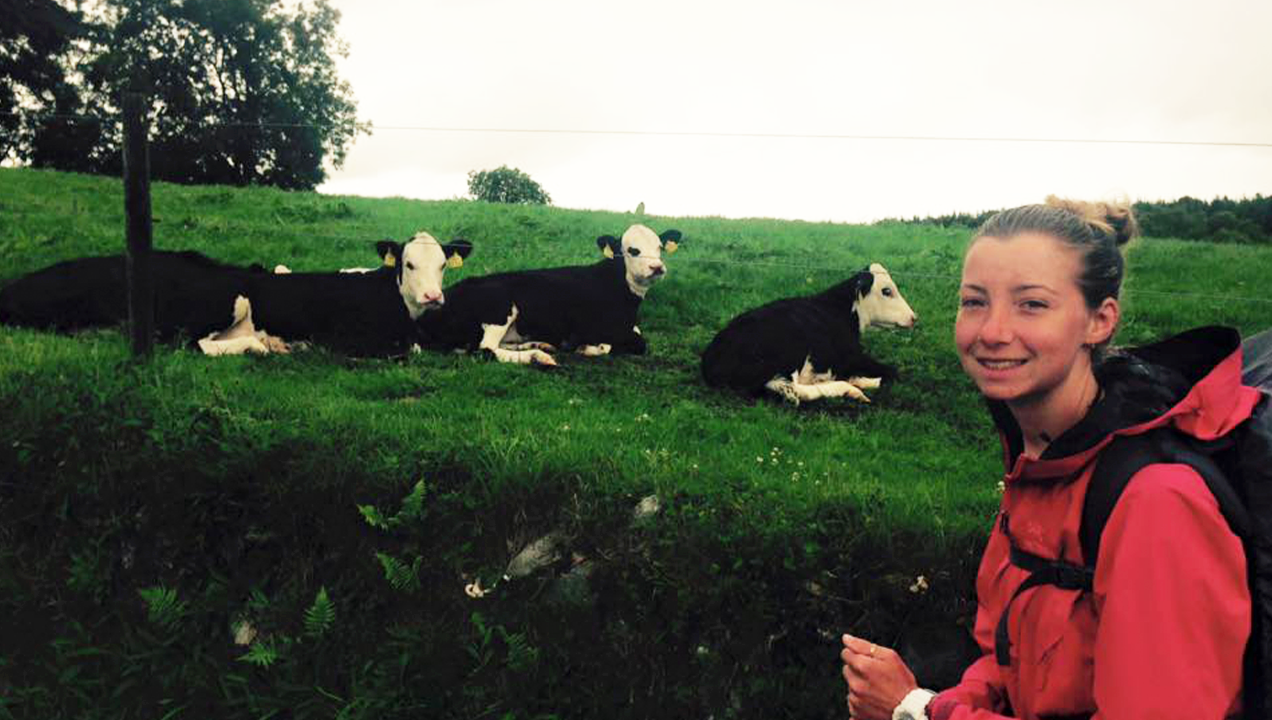 Hop into our time machine, we are going back to ask ten-year-old Jessica what she wants to be when she grows up. What would she tell us?
Jessica: Probably working in an animal sanctuary or a horse yard. I had every pet under the sun when I was growing up; dogs, cats, hamsters, rats, guinea pigs, rabbits, stick insects and budgies, I volunteered at animal sanctuaries and the horse stables that I went riding at. I am still really inspired by the people who give up everything to go overseas to set up animal sanctuaries and protect endangered animals. Meanwhile, I'm thinking about adopting a senior rescue cat.
What is next for you in the Labs?
Jessica: I've only been in the industry for a few months, so I am still learning the ins and outs. I'm hoping that I can get more involved in the project side of things and see how everything comes together.
Will Jessica adopt a cat? Will Jessica adopt a dog, hamster, rat, guinea pig, rabbit, budgie and stick insect? Will she ever stop walking everywhere? Find out all of these answers and more in the next riveting instalment of Labs Life!