Let's play with shapes: expand, fold, convert, hide or store!
I recently spent some time at Milan Design week where a number of interesting designs caught my eye, all of which can be converted into other forms depending on the desire of the user.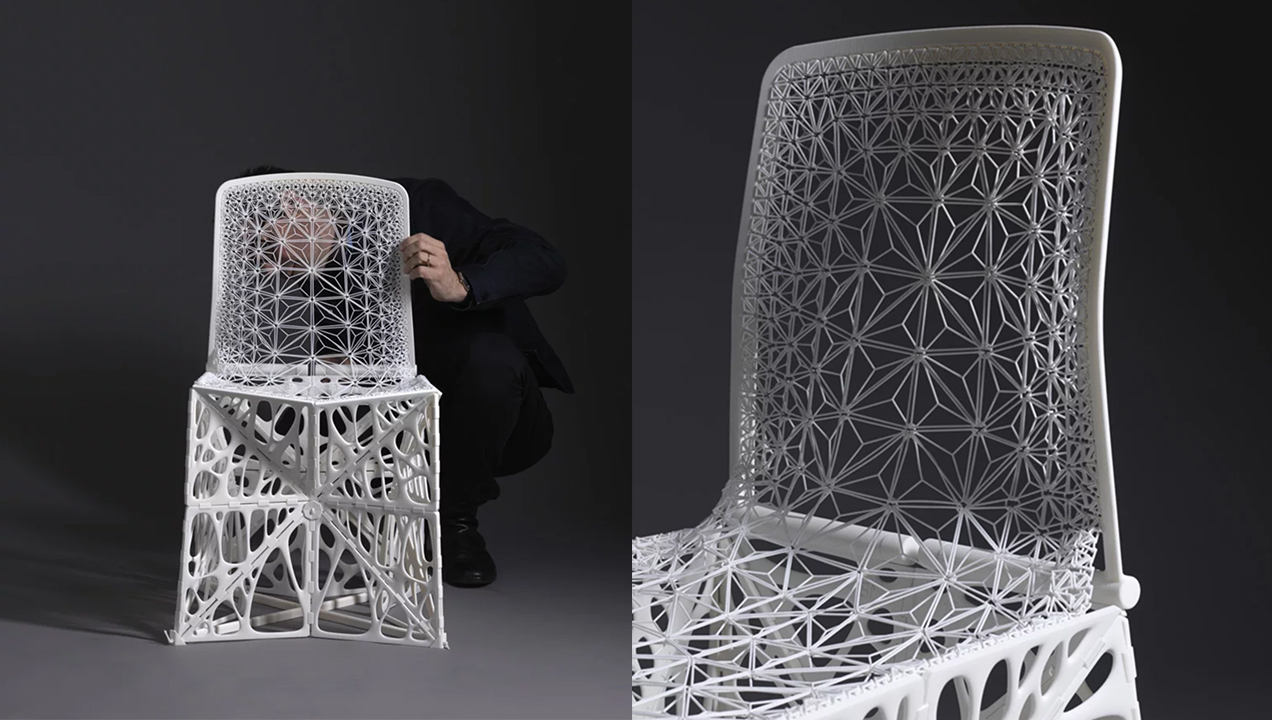 TAMU chair prototype by Patrick Jouin
Patrick Jouin, a French designer, revealed a prototype of the TAMU chair which is produced via a generative design process using Dassault Systèmes 3Dexperience, a 3D printing platform that attempts to replicate organic processes using machine algorithms. Inspired by nature, the prototype features a geometric design, is completely foldable, and uses as least material as possible.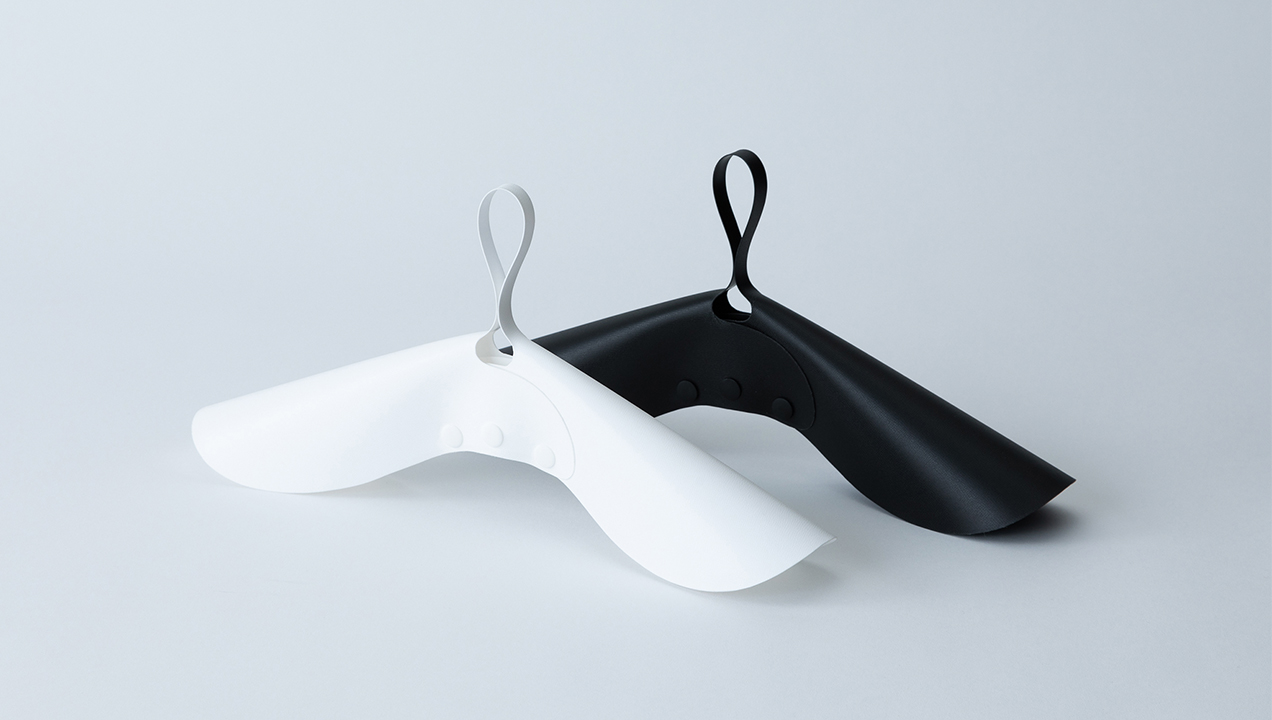 Mobile Volume Hanger by Seitaro Uchida
Retailers, I have spotted the perfect hanger which easy to use and store gaining space according to your needs. Conceived as an origami by the Japanese young talent Seitaro Uchida, the mobile volume hanger is available in 2 colors with plastic material. We are looking forward to see if it could be developed using different materials such as wood.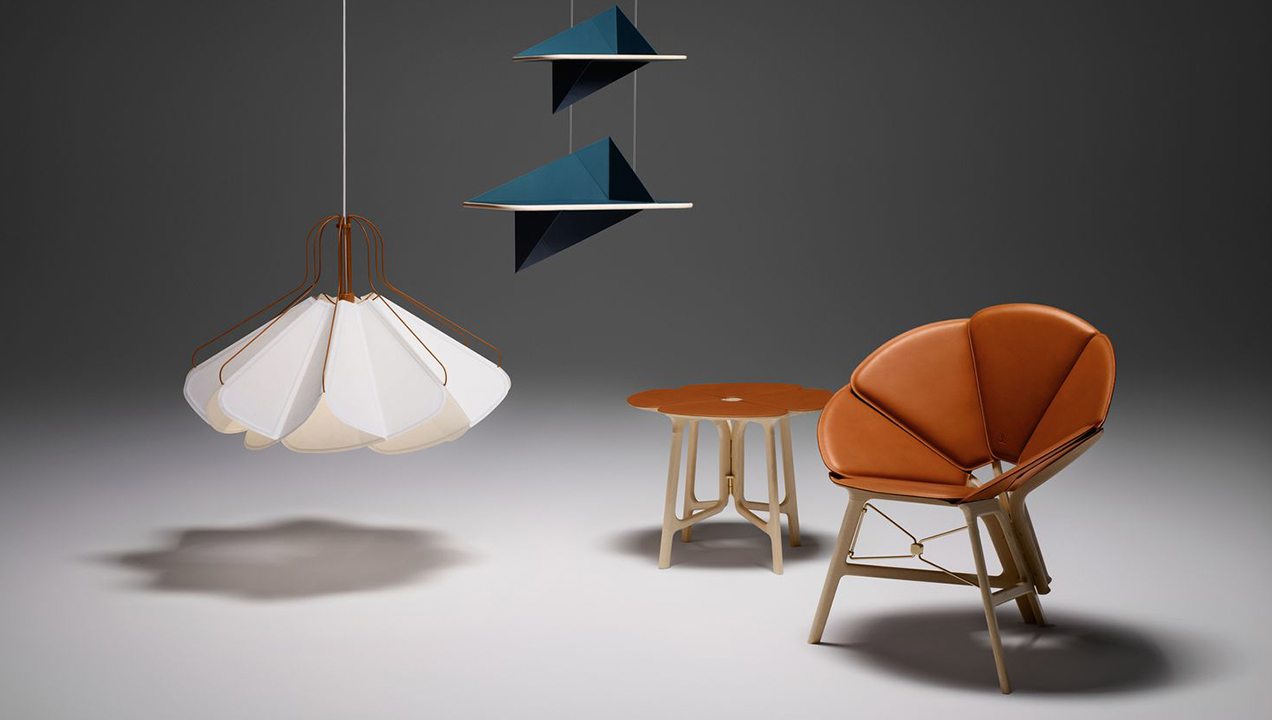 Objets Nomades by Louis Vuitton
I visited the Louis Vuitton exhibitions which featured new products in their Objets Nomades collection at the Palazzo Bocconi. These featured furniture born from collaborations of designers like Atelier Biagetti and Zanellato/Bortotto. Among other designs I spotted a lovely chair that can be converted as a table and leather stool that can be folded if no longer used.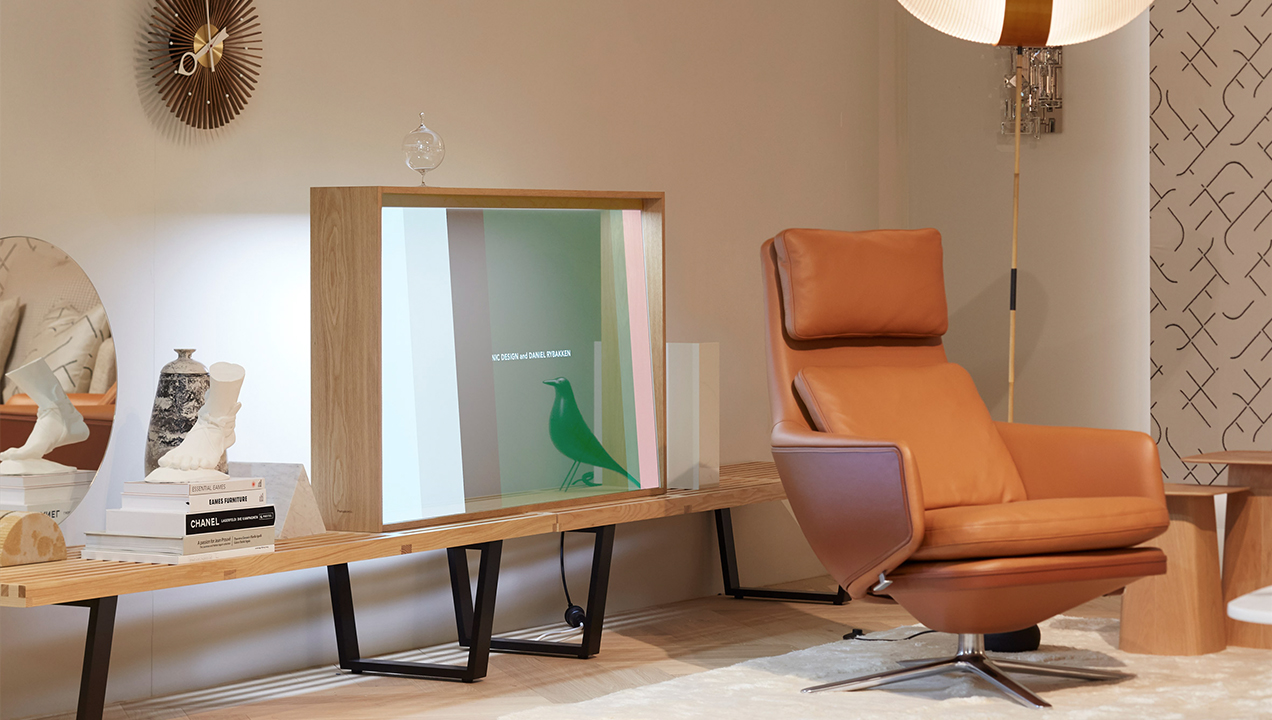 Vitrine television
Vitra, Panasonic and designer Daniel Rybakken have collaborated to create the concealed Vitrine television that fits naturally into any contemporary living space. Surrounded by a simple wood frame and casing where the electronic components are hidden, the pane of glass becomes a TV OLED screen once switched on.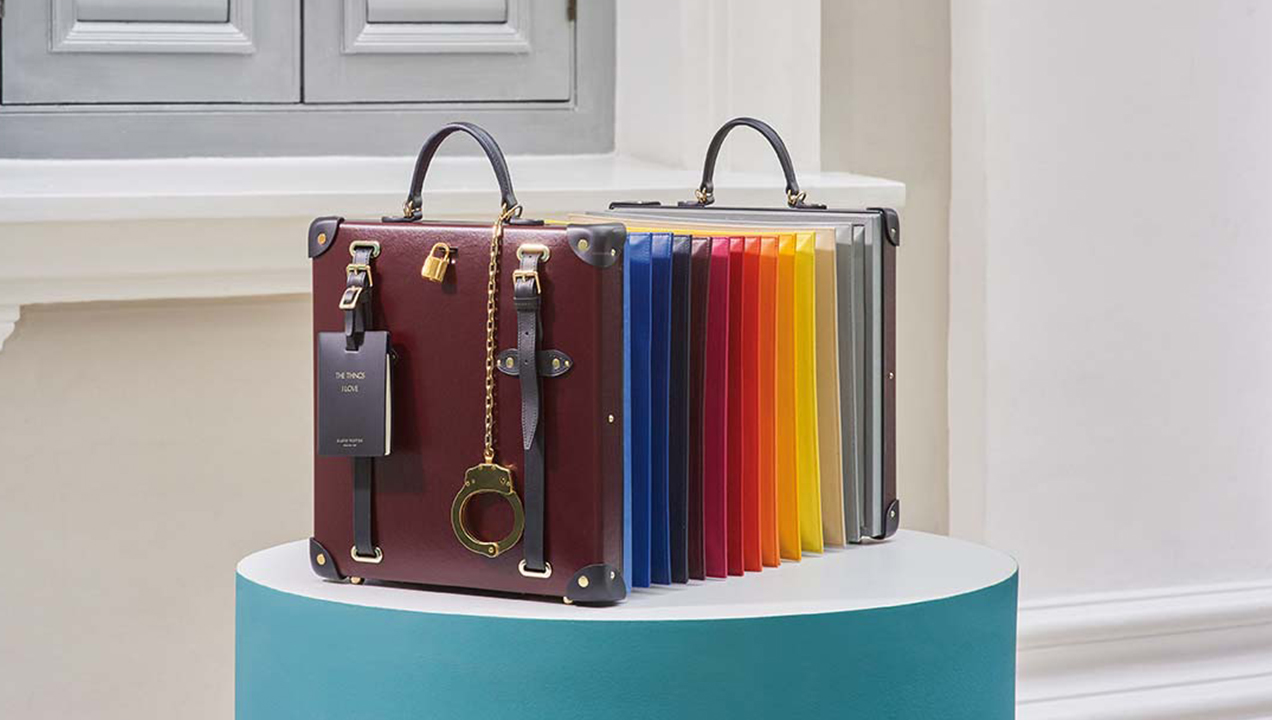 Collector's Case by Lanzavecchia + Wai and Globe-Trotter for Wallpaper * Handmade
Lanzavecchia + Wai presented an expandable accordion-style bag manufactured by Globe-Trotter using vulcanised fibreboard in a factory which still uses machinery from the Victorian era. You can use it as hand bag but also as suitcase thanks to the leather accordion mechanism.