SFDW: What will customer experience look like in 2025?
Tomorrow night between 6 and 9pm we are hosting a "Speculative Customer Experiences" event at the Sutherland Labs to join in with all of the San Francisco Design Week fun that has been happening around the city.
The event is going to take the form of some guided conversations about the future of the intersection between technology and experiential design hosted by our resident tech guru and VP of Product Development Philip Say and the inimitable genius of global education and entrepreneurship expert, and User Experience Researcher, Leslie Forman.
If you want to know what Customer Experiences are going to look like in 2025, this is your chance to get a first glimpse of the future before it arrives. As you stroll around the stations set up in the labs you will be inspired by the latest research into the "Tipping Point" where new technology becomes widely adopted and join in on predicting which direction progress is going to start marching next.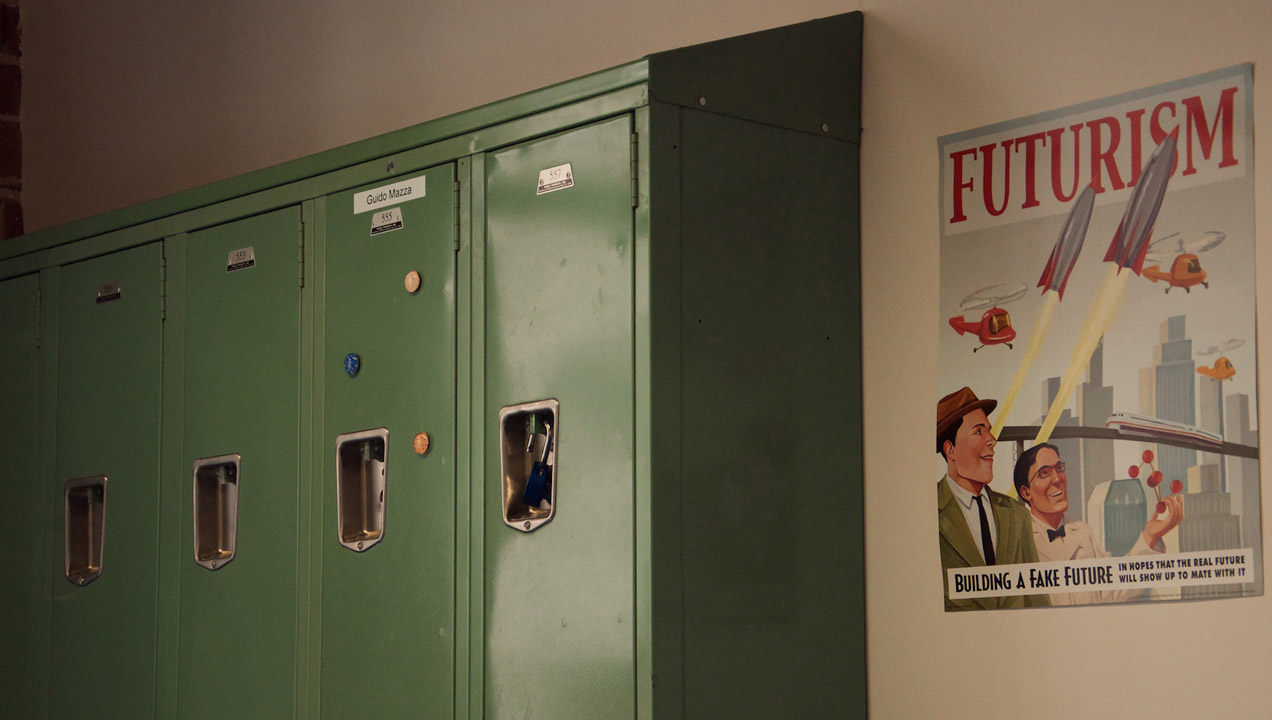 You will get the chance to discuss how customer contact centres are going to evolve in the future, how humans and chatbots are going to work side by side and how the digital and physical touchpoints of customer experiences are going to blend and merge.
How will the fear of missing out, evolving political and environmental conditions, emerging customer experience challenges, an increasing reliance on peer reviews over advertising, the internet of things, massive data collection, developing digital capabilities, changing workplace practices and the next great Silicon Valley success stories effect your industry and your future?
Do you want to know who the big winners and the big losers of this new technological revolution are likely to be? You can follow the history of technology and customer experience from its early beginnings in the 60s, through the efficiency upgrades of the 80s to the social technology that we have today and ask the all-important question: What is next?
If you want to find out, register here and come along to:
Sutherland Labs 128 Spear St, Third Floor, San Francisco, CA 94105
We look forward to seeing you there!