TSW Conference 2016: Notes from the Front
Last week TSIA hosted their semi-annual conference in Las Vegas. TSIA's mission is to empower technology services oriented companies and organizations to meet their goals for success.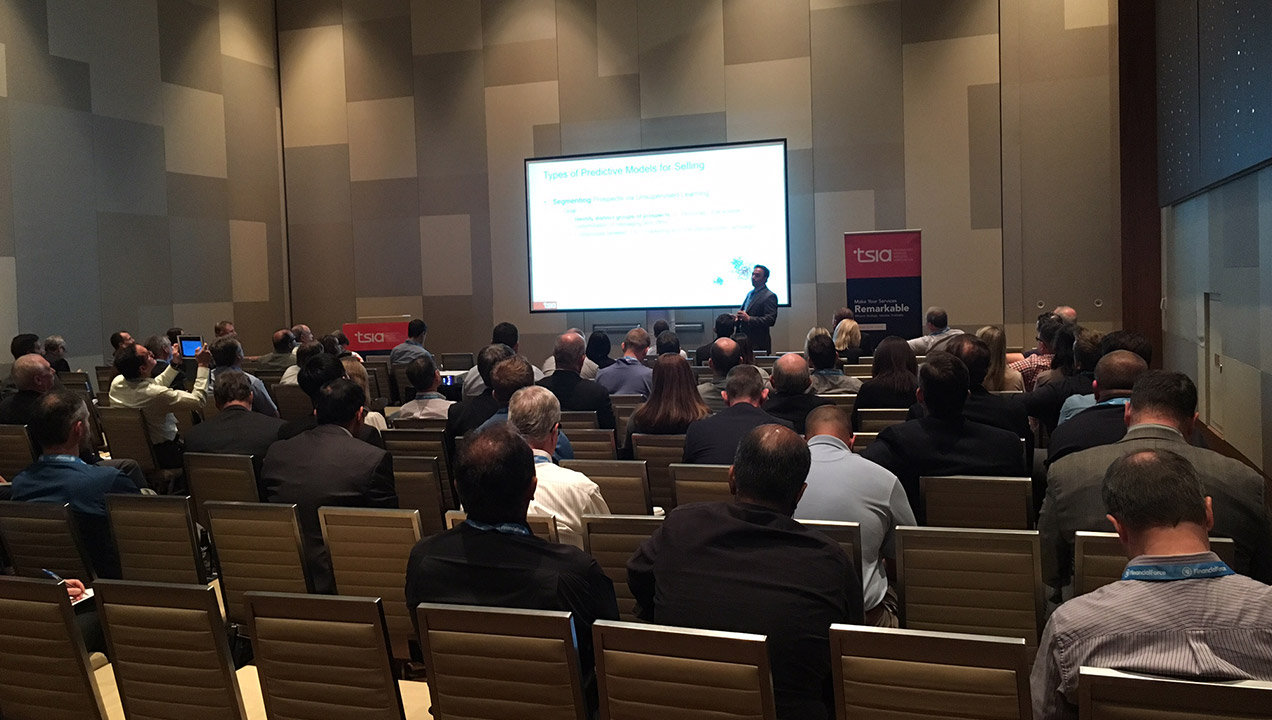 During the conference attendees can exhibit their wares, hear from some leaders in the industry about trends, and share information on best practices. This year's conference was focused on Aligning for Growth and Outcomes. I was lucky enough to attend with the great folks from the Sutherland technology vertical and co-present at one of the sessions on Design Thinking and Journey Mapping.
Not many design and UX folks were present, but there was a definite agreement across the industry that a design thinking mindset and ability to drive customer experience is key for customer success and growth. There was a lot of interest in leveraging Journey Mapping to define a customer experience over time, and use the map to design a future service, process, or experience. (Now you're talking my language!).
A few other take-aways of note:
Focus on omni-channel customer experiences
Overall, there was a very strong level of interest in Omni-channel customer engagement and transforming current silo'd multi-channel service delivery queues and processes.
This is of particular interest to me. We talk about omni-channel from the agent point of view, but from an end-customer point of view it is a bit different. The customer chooses the method of communication which they feel would get them the best or fastest result, or what is the most convenient at the time they need assistance. For the customer, if there is not shared communication between the the channels, and the customer needs to repeat information to multiple agents, it is frustrating and time consuming. And that is a service failure. On the service delivery side, it is imperative we de-silo and be channel agnostic with our information, so that we can serve the customer better.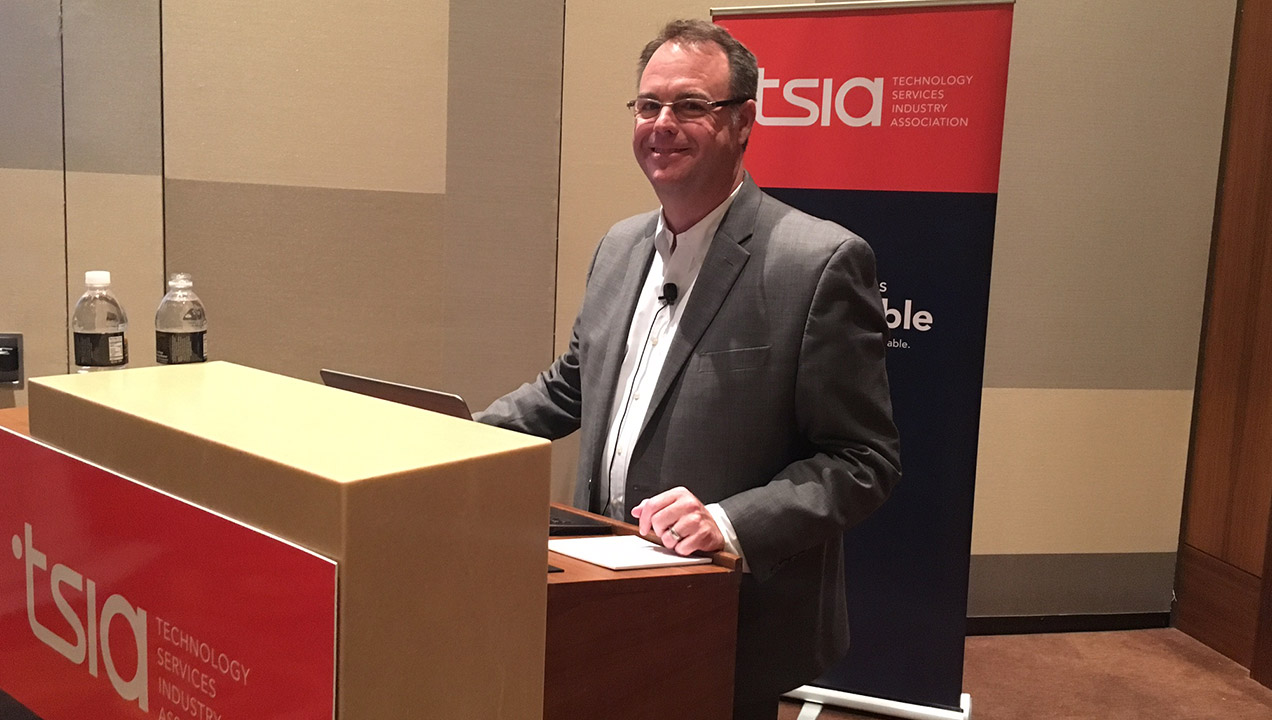 Apply the right technology to transform customer experiences
I witnessed a significant interest in Digital Services such as Robotic Process Automation (RPA), Avatars and Virtual Agents to make interactions more optimized and streamlined, transforming the customer experience for efficient problem resolution, and reduce live agent contacts and Total Cost of Ownership (TCO). I'm a big advocate of using the relevant technology for the need; get to the right interaction elegantly.
We live in a digital world
John Ellis, Auto Industry Futurist, who gave the closing keynote, spoke about the changing car industry and made a point of how every industry is now the software industry. We can't ignore our digitally enabled world. Now, let's design that technology enabled process and experience for the people using it.
You can find TSIA on the web at:
www.twitter.com/@TSIACommunity, the conference #TSW2016 and I'm on twitter @lutzker