Wholefoods, Amazon and the Future of Your Groceries
Amazon's purchase of the upscale grocery chain Wholefoods created quite an uproar this month. For many people the takeover has been a source of confusion too, why would the online retail behemoth have any interest in purchasing a swathe of food stores in the physical world?
Online grocery shopping has become absolutely vital to many people, particularly those who live in food deserts, the elderly, disabled people and, in particular, people who like to meticulously plan out their week's purchases to manage their budget. However, for the vast majority grocery shopping remains one area in which they prefer to visit an actual store. The resistance may be rooted in a lack of trust in employees' abilities to handpick the specific goods required, the loss of tactile sensation with no chance to squeeze the fruit for ripeness, or the lack of the surprise and delight that people experience as they are exploring a grocery store and making impulse purchases.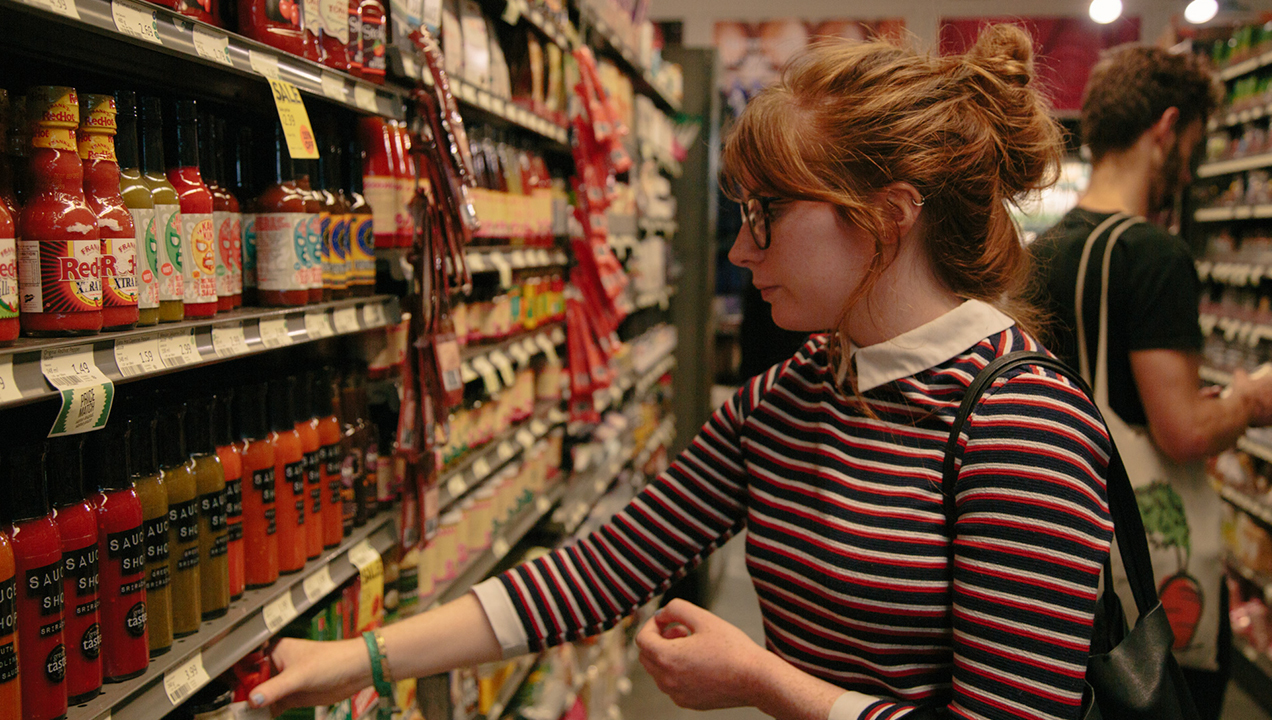 The obvious step for a company trying to capture both the devoted online shopper and the dedicated resistance is to create an omnichannel experience, combining the online and physical stores. Amazon's bookstores are the most obvious example of this, with the online reviews of books displayed in store and price-matching available. Some grocery stores offer a "click and collect" option, where you make your purchases online and then visit the store to pick them up. Something that has been particularly helpful for adult children helping their internet-averse parents.
To picture what an Amazon run Wholefoods is going to look like, and to imagine how it is going to lead the industry in new directions, we only need to look as far as the three key areas where Amazon has already been experimenting and excelling.
One of the big pain points in the grocery shopping experience is the checkout so in an experimental store that is only open to employees of the company Amazon eliminated them entirely. Staff would present their identification on arrival and the AI running the store would keep track of what they picked up from the shelves using unobtrusive cameras and sensors dotted around the shop floor. When the shoppers left the store, any items they had been observed picking up were charged to their account. The technology is still in trials, but it doesn't seem implausible that Wholefoods will become the first cashier free grocery store chain in the USA.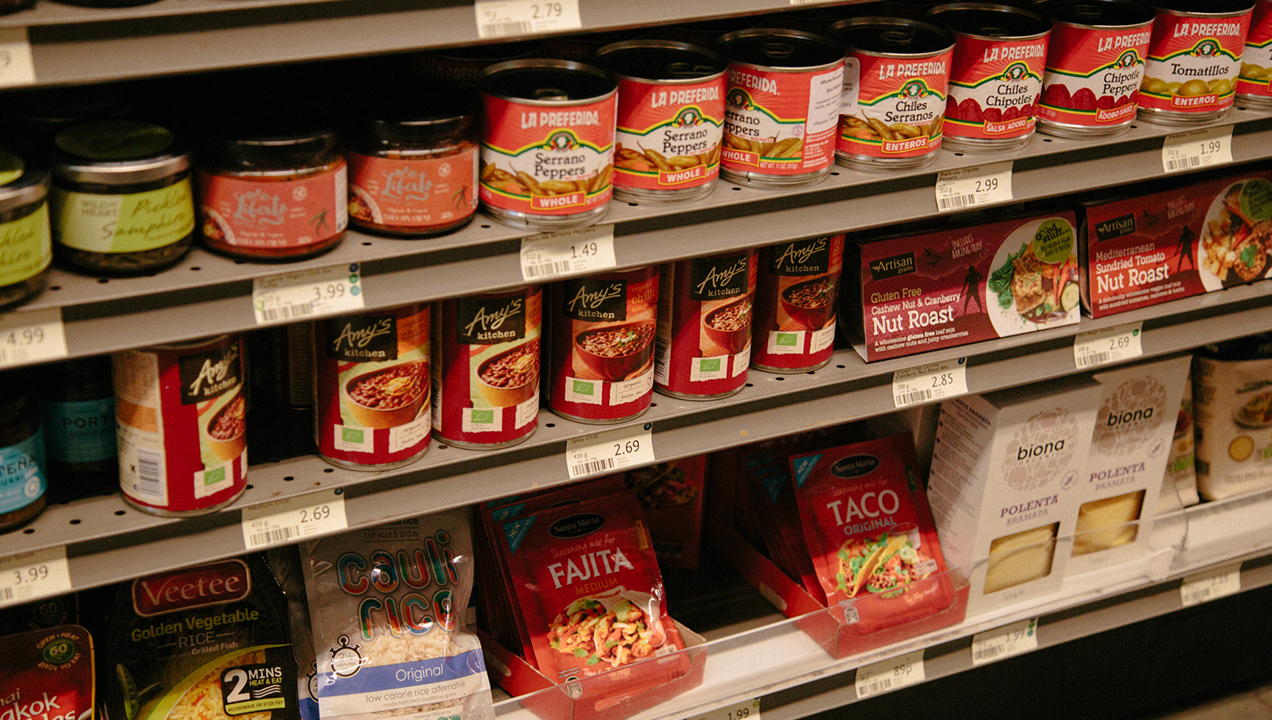 An area where Amazon's online presence absolutely excels is list-making, their wish-list system is so beloved that it has been expanded to include products that aren't even sold by Amazon. A shopping list making application that could be kept updated with stock levels and arranged it items by location in store would be of great appeal to the hyper-organized type of person who just wants to get their shopping over and done with as quickly as possible while still allowing for the enjoyment of impulse purchases. People are already using the Amazon Alexa to create orders from the website verbally, integrating smart fridges which can order groceries for collection would be a simple task and Amazon have already rolled out their "Dash" buttons which can be fitted around the house so that you can just tap them to order specific products. The groundwork for a local omnichannel store has already been laid down.
The final area in which the mail order juggernaut is probably going to find itself excelling is, ironically, in fresh produce. Several major grocery retailers in Europe have begun using machine learning to predict purchasing trends and adjusting their stock levels accordingly and it has reduced wastage on fresh produce by almost 60% in one year. Considering the massive processing power at Amazon's disposal it wouldn't be hard to imagine that there will be exactly the right number of apples on the shelf each day for everyone who visits and not one more.
Even if Amazon make absolutely no changes to the way that the individual stores are run and Wholefoods continues as normal, this deal has provided Amazon with an amazing spread of property located primarily in high-income areas which they can use as an ideal staging grounds for the rollout of their drone delivery services. Having said that, it seems unlikely that a company like Amazon won't make use of the massive toolbox of cutting edge technologies that they possess to improve the grocery shopping experience and completely disrupt the market.