Wine, Cheese, and User Experience – A free taster evening!
Sutherland Labs is hosting an evening for people who would like to bring User Experience (UX) into their careers, and to make their workplaces more centred on the customer.
Come for the wine and cheese, stay to meet experts in the field, tour one of the premier UX labs in Europe, and try out some UX techniques.
User Experience is a field exploding in popularity. With a philosophy that customers should be at the centre of products and services, the field is revolutionizing approaches to design, and is being integrated into processes at companies large and small.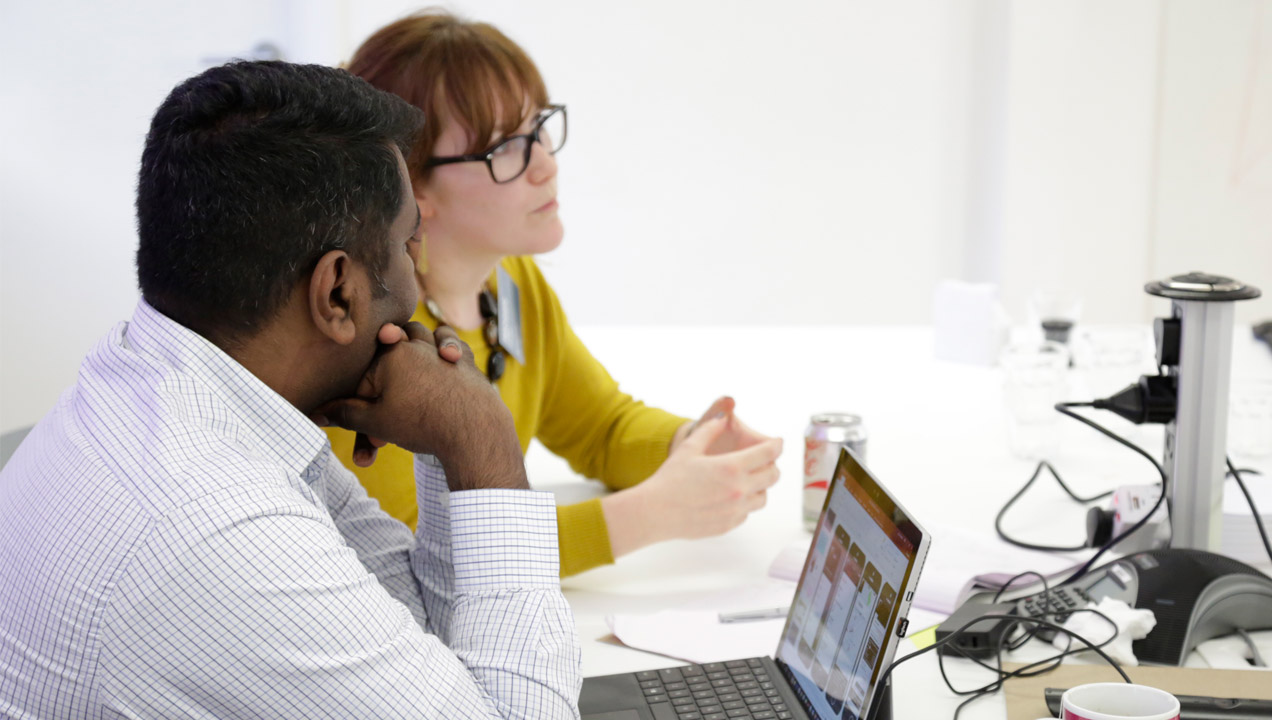 You don't need to know anything about UX to attend – all that you need is the idea that you might like to champion a more user-centred process at work, or branch out in your own career. The content will be of interest to anyone who works in the digital industries, from project managers to visual designers from coders to managers.
This taster session is in celebration of our upcoming, and far more in depth, UX-PM certification course. A 3 level training program developed in conjunction with the UX Alliance designed to introduce the concepts, fundamentals and methodologies of UX to attendees, allowing them to become ambassadors for UX within their organizations.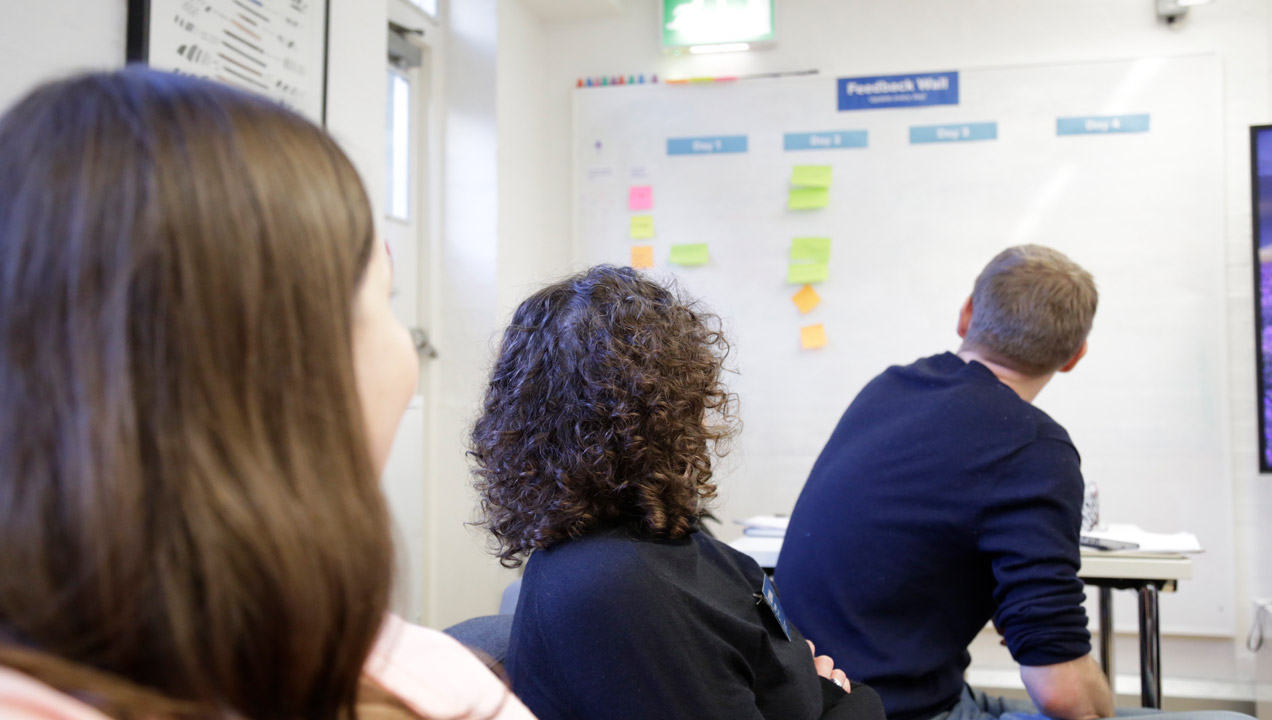 Come on down to the Labs at 52 Shorts Gardens, London, WC2H 9AN on 15th August at 6pm for wine and nibbles. We'll have talks, interactive sessions, and a chance to meet experts in the field. There's no charge, but do reserve your spot as they are going to go fast!
To sign up just click here.