Design
Build seamless and intuitive services that are grounded in customer and employee insights.
We partner with organizations to scope the problem space, create and validate concepts, and provide support right up to launch and beyond. Our design teams spend time understanding your users and stakeholders, and apply this data to design through rigorous methods. We rapidly create and test prototypes across all digital touchpoints, to understand what works and what doesn't. And we roadmap the service through to launch as well as continually testing improvements with users after launch.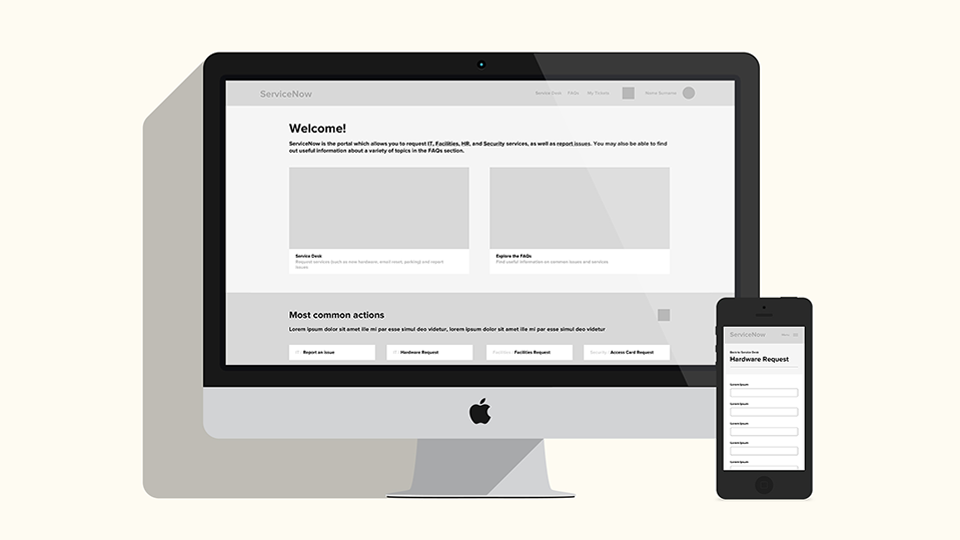 Sutherland Global
IT support system
When our parent company asked us why handle times for IT support were long yet resolution rates low, our user research revealed an integrated, but inconsistent IT support experience.
We redesigned the system with a clear page flow, and changed technical jargon into simple, helpful language. The knowledge base became a hub to support self-serve, providing one, easy to access, simple to understand resource for employees.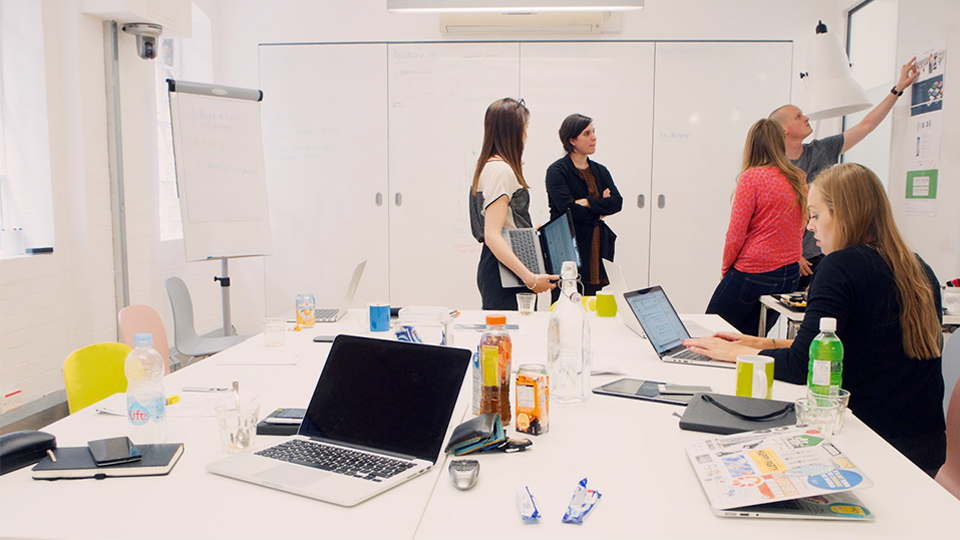 Leading technology client
Campaign website
How might we redesign a campaign landing page for a mobile phone provider to encourage customers to explore and increase sign ups?
Using design sprints with users and key stakeholders we reimagined the existing website, quickly producing wireframes and prototypes that were designed to increase effectiveness and reduce friction. When testing designs with users we also gathered insights to feed into broader marketing messages.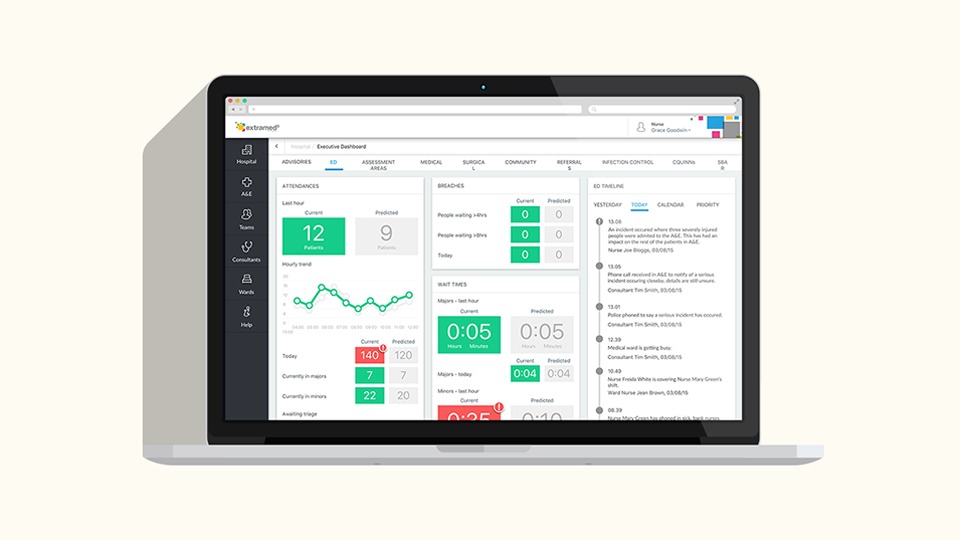 Hospedia
Hospital management system
Hospedia wanted to redesign a hospital management system to take into account the behaviors and needs of clinicians as well as patients.
Building on user research insights, we built and A/B tested prototypes for hospital and ward management dashboards as well patient facing screens. We also ensured that the final design was responsive to both large touch screens in wards through to more restricted tablets and smartphones.
Design services include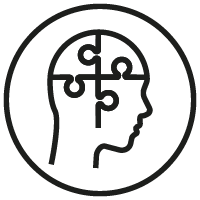 Design strategy
Build on research insights to unpack design challenges and make plans for new or existing services.
Design workshops
Co-design workshops
Service blueprinting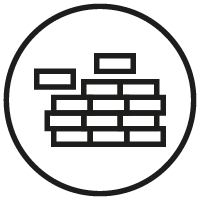 Prototype new ideas
Quickly and collaboratively ideate, prototype and test potential solutions to a problem.
Design sprints
Wireframing
Prototyping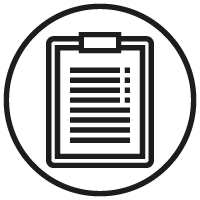 Build and implement
Create new service experiences, and guide their development and improvement post launch.
User interface design
Usability testing
Implementation roadmaps