Research
Great design starts with a deep understanding of how real people experience the world around them.
We use design research to experience services through the eyes of the people that matter most, their customers and employees, and use this insight as a foundation on which to ideate new solutions and services. We spend time with people in their homes and workplaces, or in research labs. We learn about their needs and values, and map customer and employee journeys that challenge assumptions, identify pain points and uncover opportunities for innovation.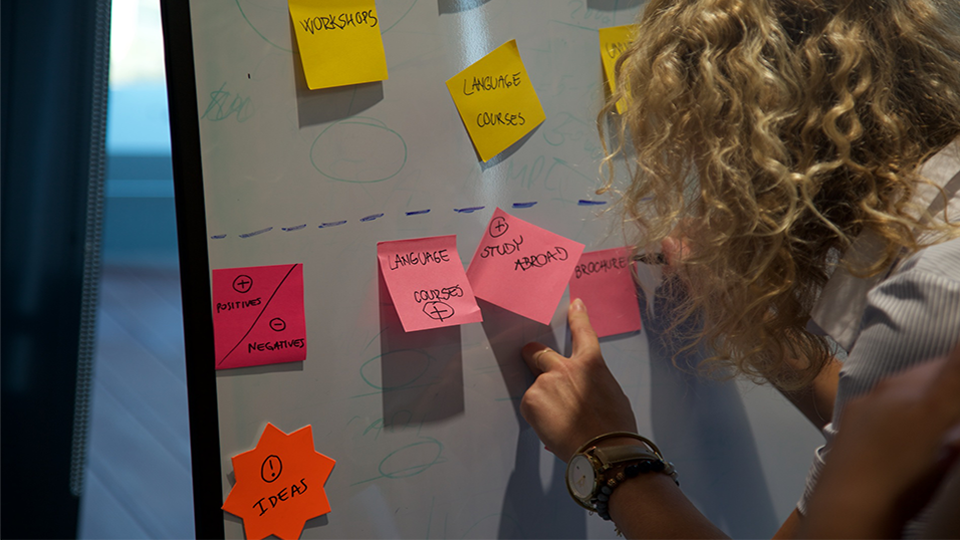 Johnson & Johnson
Graduate hiring experience
How might we reimagine a graduate hiring programme to be more relevant to today's talent landscape? We gathered insight from business leaders, HR and Talent leaders, graduates and hiring managers to develop a shared vision and a clear and executable strategy for the future.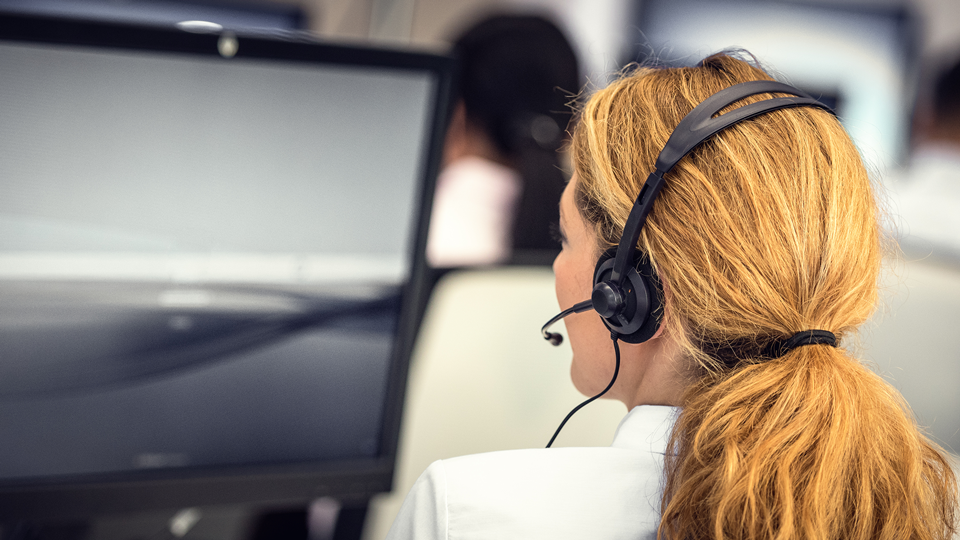 Global technology partner
Customer support experience
We spent time with customer support agents in their workplaces to explore what makes the ideal support experience, and created personas and journey maps to get a holistic view of end-to-end support journeys. The result was an improved support experience for customers, and a 40% reduction in overall support volume.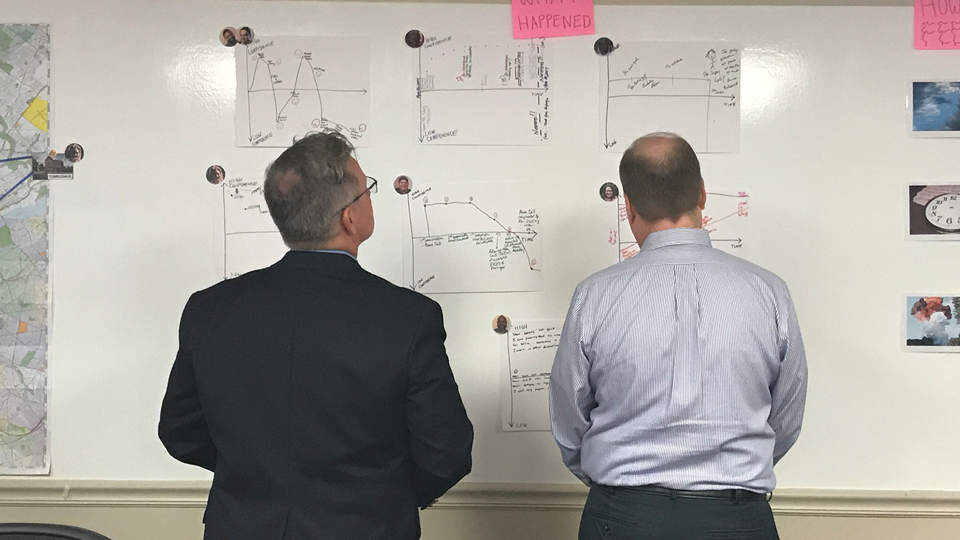 US Top 10 Mortgage Lender
Loan application process
We used design research to provide our client with a holistic view of how customers were experiencing their loan application process, as well as their broader goals and motivations for pursuing a loan. The result was a more customer-centric mindset internally and an improved customer experience that led to a 10% increase in loan completions.
Research services include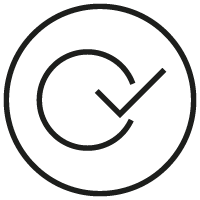 Fix problems
Test and observe how people interact with single elements of an existing service to understand what works and what doesn't.
Usability testing
Journey mapping
Service safaris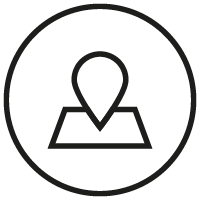 Map experiences
Observe and analyze how people really experience a service to reveal unmet user needs and opportunities to innovate.
In-context research
Behavioral personas
Journey mapping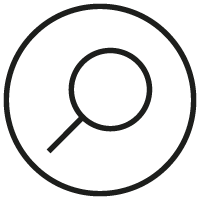 Uncover needs
Explore and clarify the appetite for new service propositions to provide the foundation on which to design new experiences.
In-context research
Diary studies
Focus groups