Global Banking App Benchmark: 7 Key Trends
We're pleased to announce that this years Global Banking App Benchmark from the UXalliance has just been released. It was led by our South African partners, Mantaray, involves 44 leading banking apps, and is in its 4th year, so we're getting some interesting data on trends and emerging features.
The days of a banking app that primarily features balances, transactions and some simple functionally seem to be over. Here are a few trends that struck me:
Functionality in unsecured areas continues to increase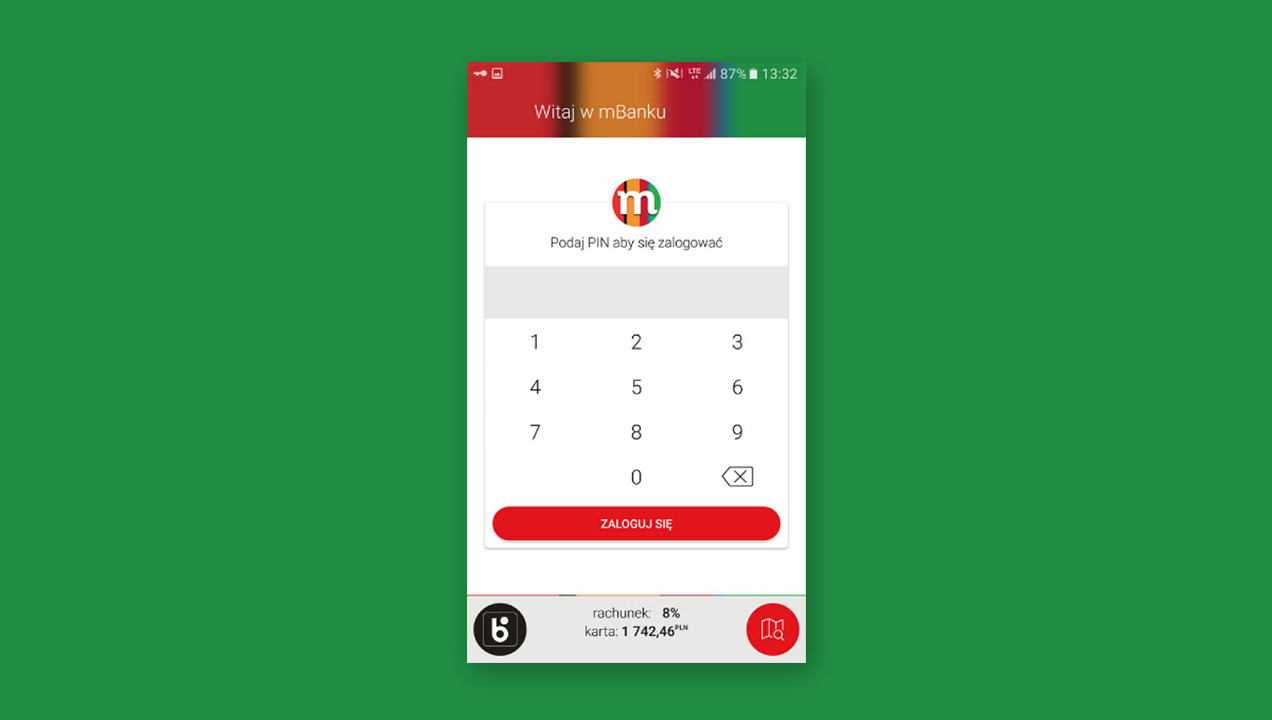 We've seen features such as ATM finders prior to login before, but the demand for low-friction use continues. 30% of apps provided a balance summary before login.
50% support the ability to view notifications in the app and via push messages, with most displaying this feature on the (pre-login) landing page.
Payments are becoming more flexible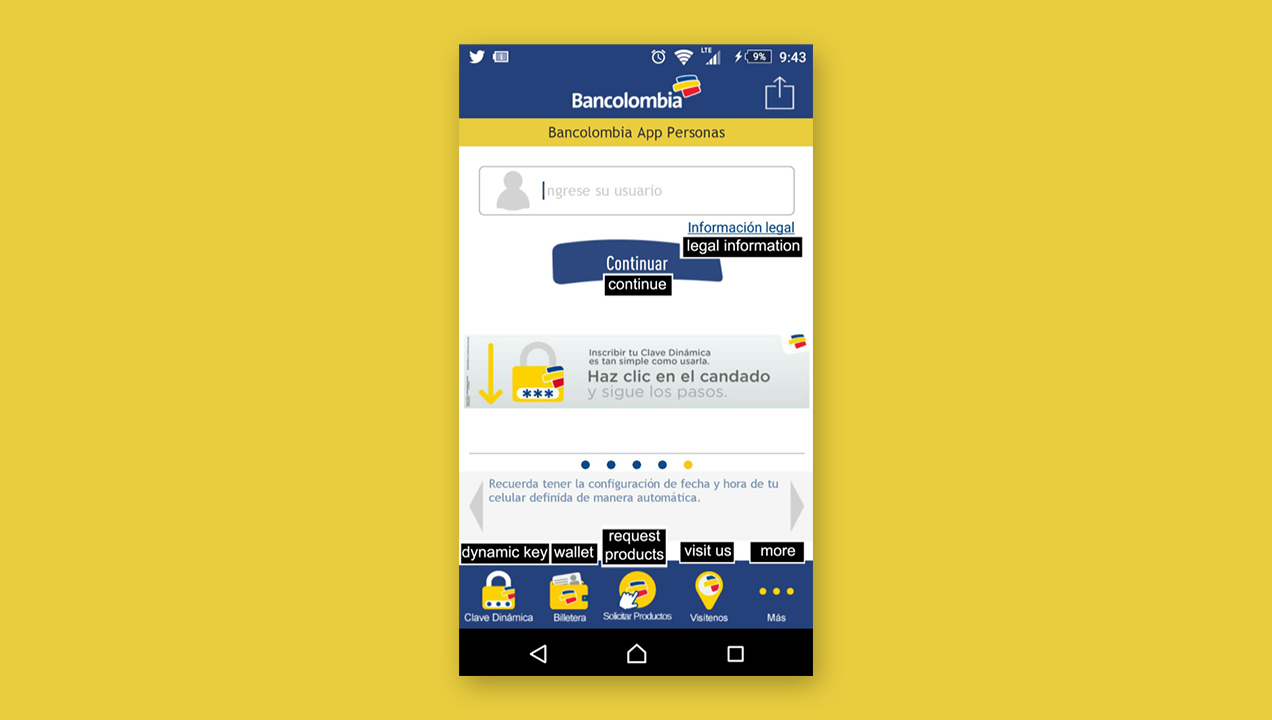 A range of payment types are supported by the banking apps. 36% have quick payment features (without login), via Geolocation, QR code or NFC to make or receive payments.
We're also seeing 18% of apps allowing payments via social media (e.g. WhatsApp, Facebook, and Viber).
One interesting feature we noted for the first time was the ability to generate a virtual credit card to make online payments without bank details.
Apps are becoming more integrated with the rest of the bank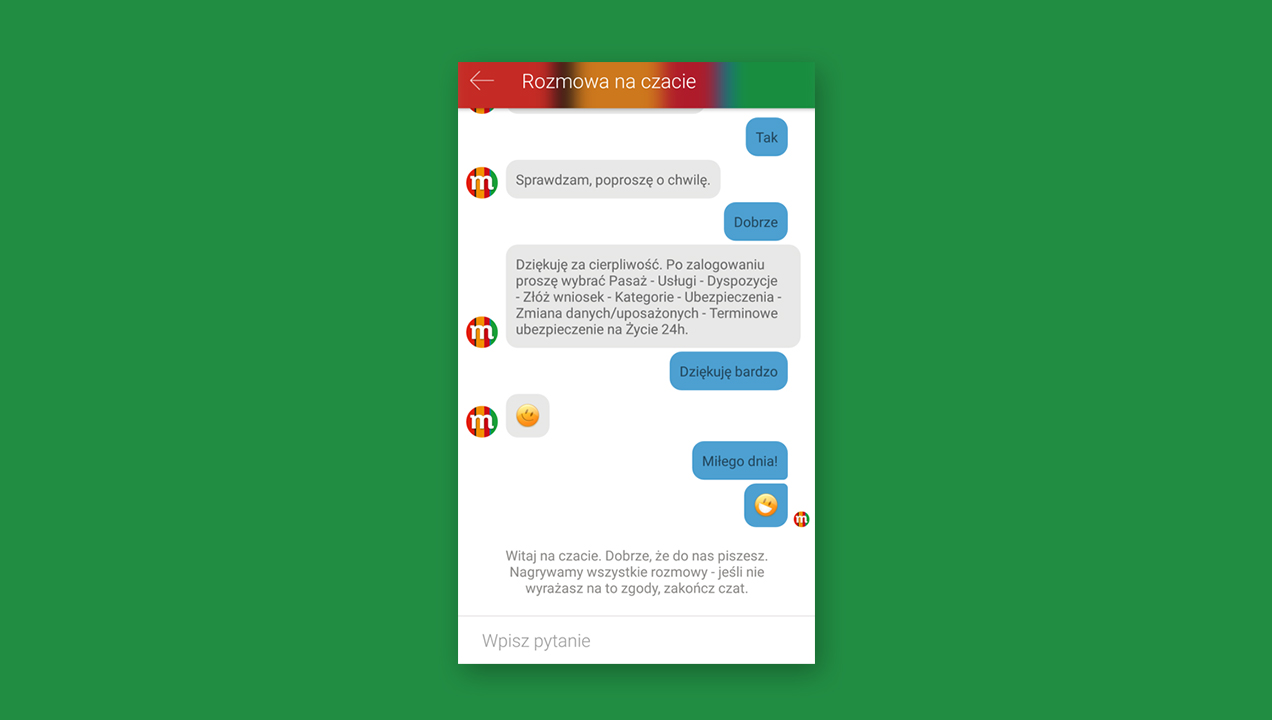 An odd feature of apps in the past is that they sat on a communications device but often offered little integration with the rest of the bank beyond providing a 'Find Us' feature, or possibly a phone number (often difficult to find). This year there's some evidence of moving beyond corporate silos and joining up.
91% of apps also provide access to support within the app, with 43% providing online chat/chatbots – see mBank (Poland) as an example of online chat, but others such as BBVA (Spain) are using chatbots.
Yapi Kredi (Turkey) also allows you to book appointments with your local branch via the app when your needs require it.
Deep functionality is now essential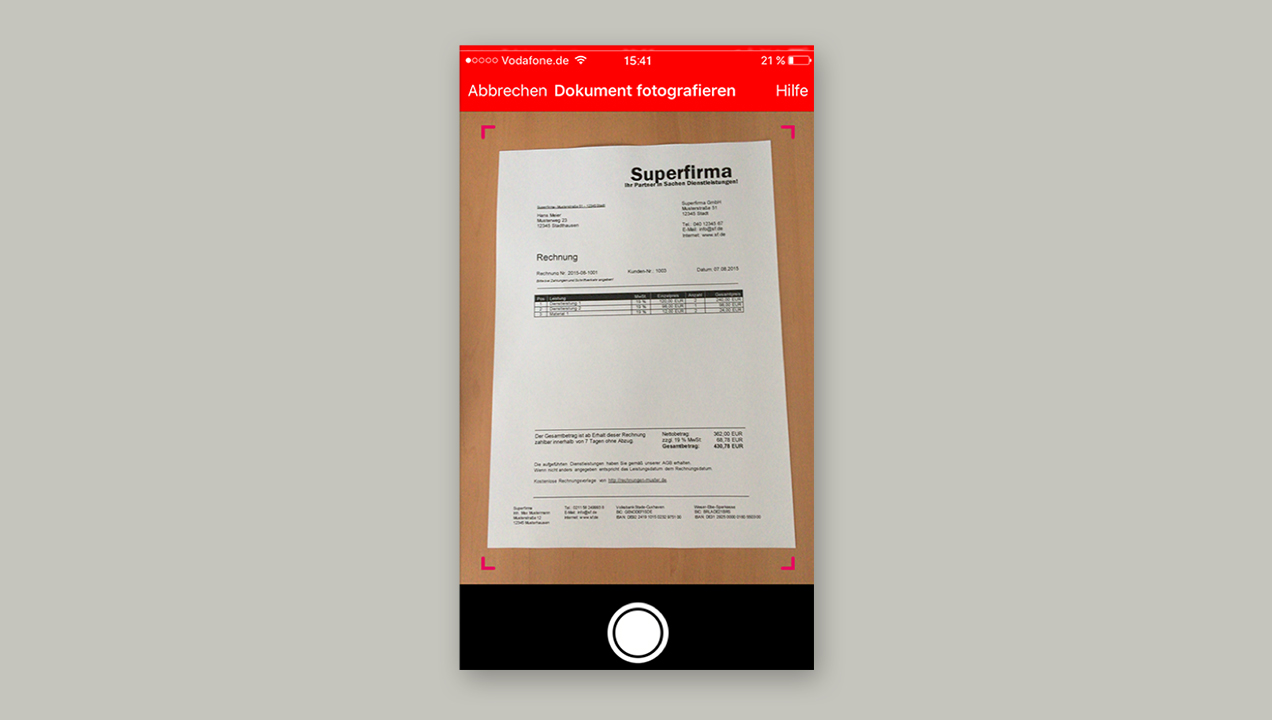 Banking apps used to offer a subset of the functionality supported by online banking, driven by both security and the mantra of mobile must be simple. As mobiles are increasingly central to our lives, expectations of functionality increase. Its increasingly common to access detailed functionality such as adjusting local terms on an existing product or managing/freezing cards, as offered by Standard Bank (South Africa).
There's also evidence of mobile specific use-cases, such as using the phone camera to make a bill payment, as offered by Sparkasse bank, or use location awareness.
Personalization has reached banking apps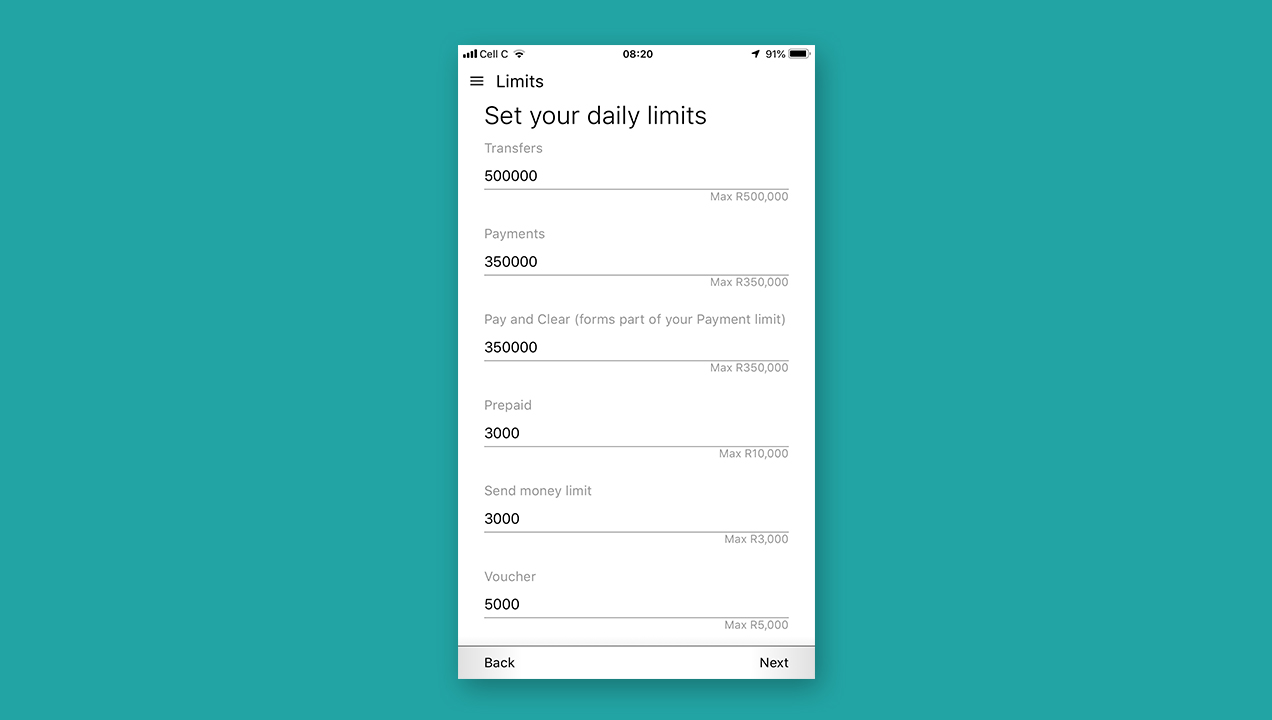 Personalization is evident in a range of ways in an effort to make the experience more compelling.
61% allow personalization such as renaming accounts and setting defaults, while 55% go further and allow users to set payment limits for their accounts, see FNB (South Africa) as an example. Personalized offers are also making an appearance, based on existing products and behavior (in the case of CMB (China).
Financial calculators have reached a majority of apps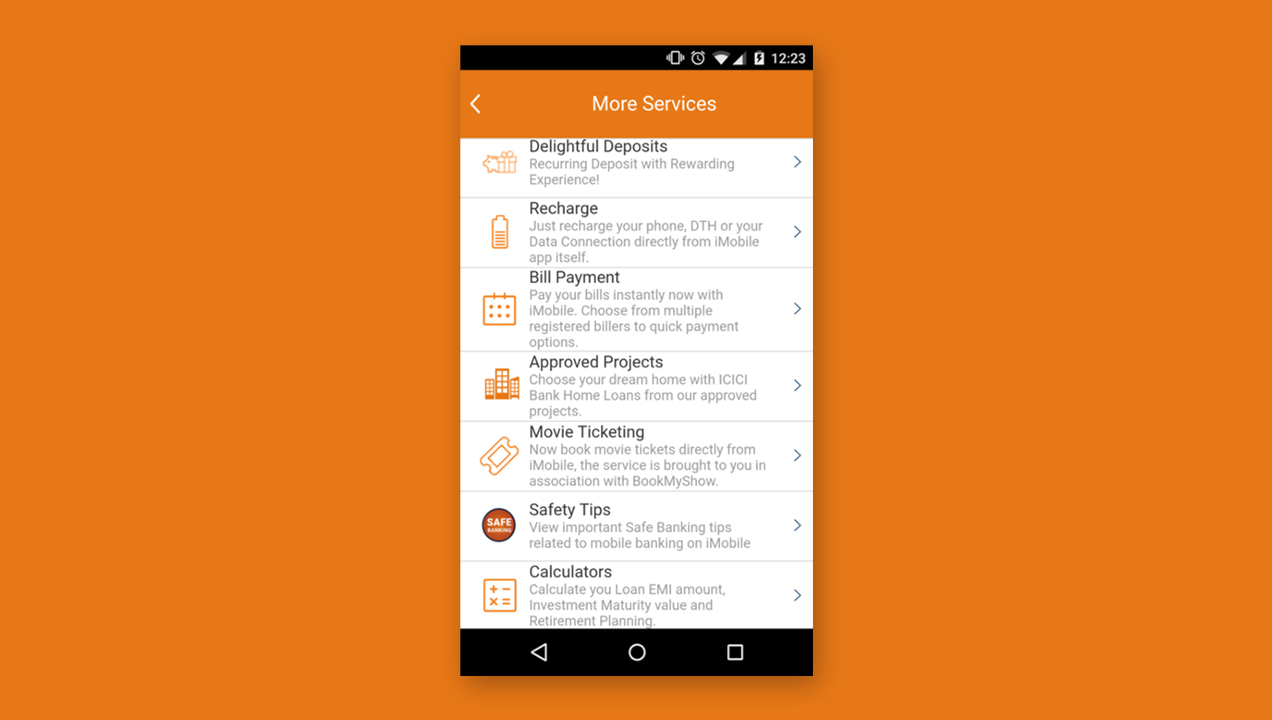 Financial calculators have been increasingly evident within the benchmark over time and this trend continues with the latest version.
54% of apps now include finance calculators, for example for home and personal loans. This move towards greater dynamism within the app underlines the shift from a simple reporting and transactional tool to a deeper hub of personal finances. ICICI (India) offer calculators as one of a range of added-value services. BBVA (Spain) take an interesting and slightly different focus, by looking at life events, such as having a baby and providing calculators around this.
You can play the lottery online using your banking app in South Africa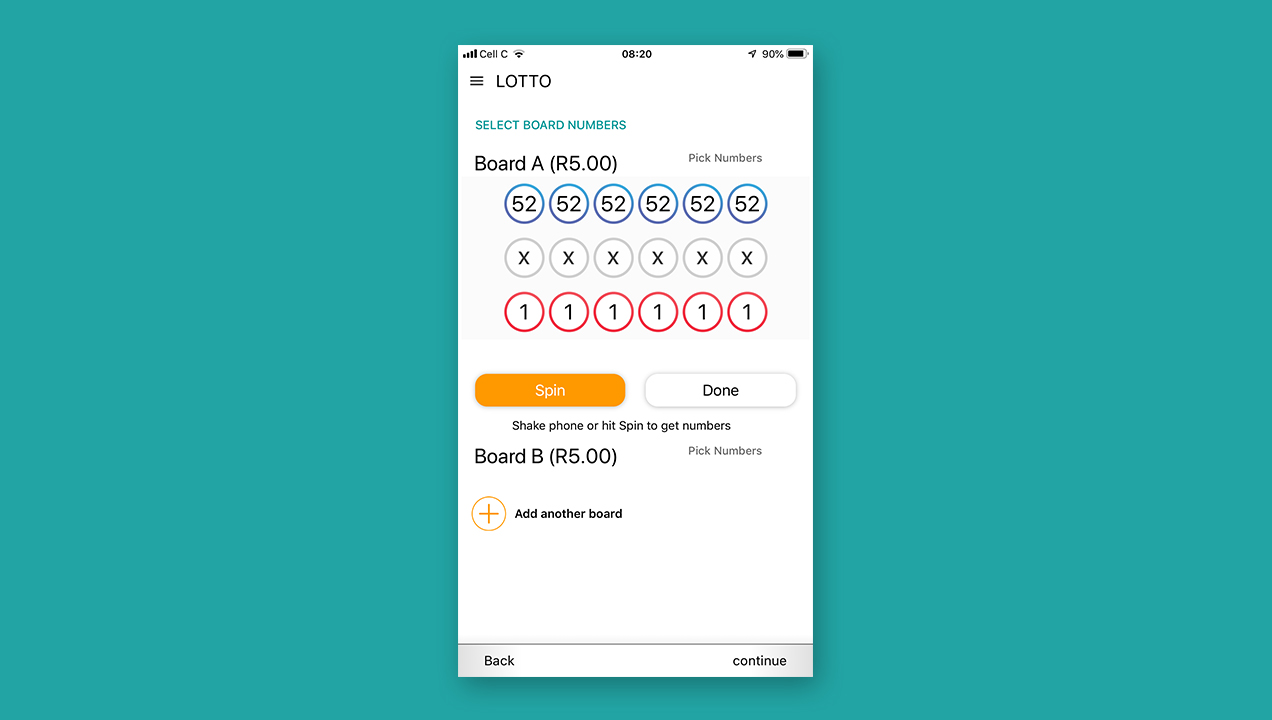 They're not alone, 18% of the banks supported buying coupons, vouchers or lottery tickets. This seems unusual from a UK perspective, but not elsewhere, as Chinese apps offer e-shopping and a full 66% of banks support the buying of  products such as airtime, electricity or public transport vouchers. What it means to be a bank (particularly online) seems to be changing.
There lots more to tell, from design and navigation trends, to how phone cameras are being used. As ever, our colleagues at Mantaray in South Africa have put much work into collating this unique global view.
If you're keen to know more about the Global Banking Benchmark, feel free to contact me directly.