Labs Library: Second Edition
Since we first started putting our Labs Library together, we have added a plethora of new books to our collection. The intention of having a shared collection of books wasn't just about cost-cutting for the people who wanted to read them, it also gives us a shared language and a shared understanding of our subjects from the perspectives of others.
So, it is natural that we'd want to share all of that with you too. If you want to read along at home, here are the latest books to join the Labs Library!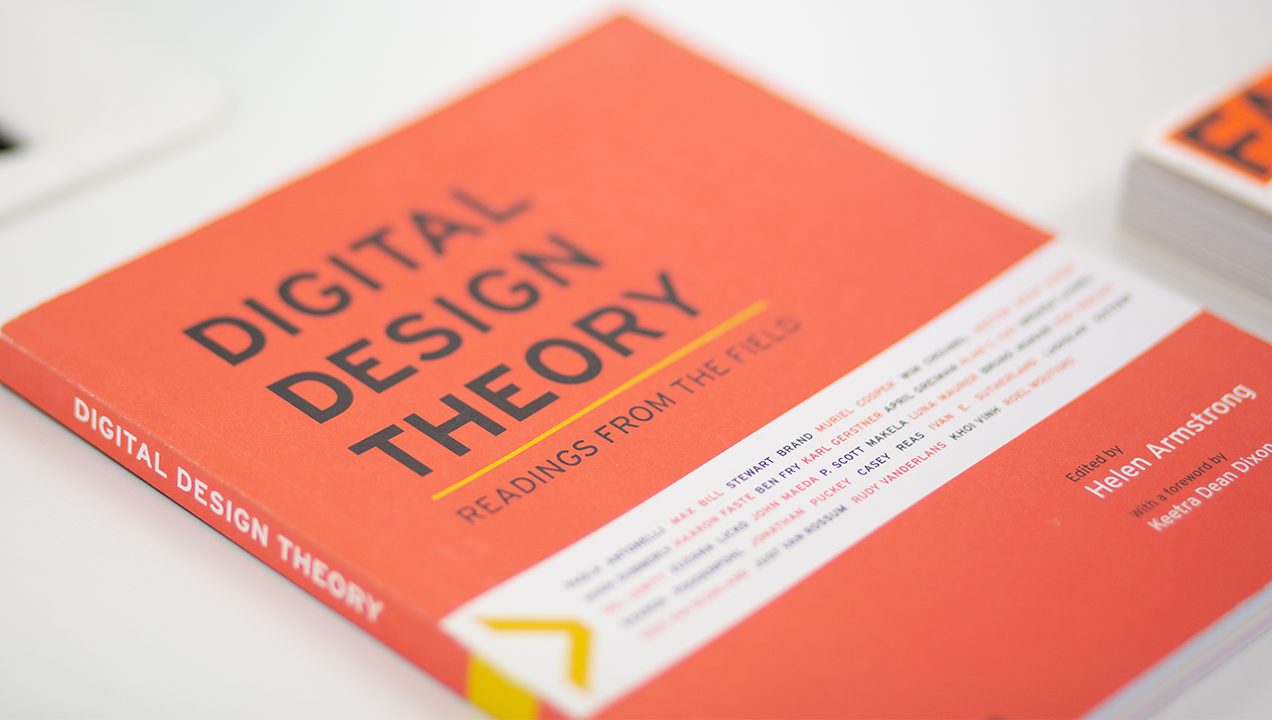 by Michael Lewrick, Patrick Link and Larry Leifer.
This book is all about action, it isn't a page-turning beach-read by any stretch of the imagination, but everything written here is about encouraging you to move on to the next step beyond just thinking about its subject matter. The Playbook describes itself as "an actionable guide to the future of business" and it gives you all of the frameworks and tools that are required to pick apart the current status quo and begin considering a digital transformation within your organisation. Arrayed in a user focused, highly visual style are practical applications for design thinking based on real cases, providing solutions to common problems and the toolbox you will need to tackle the uncommon ones.
by Radim Malinic
The creative industry is one of the hardest to understand from an outside perspective, but in these books, Malinic provides advice on almost every aspect of it, from the big to the small. Ranging from inspiration to inbox control, facing your fears, finding happiness in your work, the art of self-promotion and beating creative block. It overflows with a bounty of solutions to problems that many people wouldn't even recognise as problems until it was too late. More than that though, the book is an art-piece in itself, gorgeously designed and illustrated with some of Malinic's most important and resonant portfolio pieces so you can see the end results of the lessons that he has learned.
by Lucy Kimbell
Services create value by bringing people and resources together in different ways, and this book takes the broadest possible interpretation of "Services" to encompass almost every business in operation on the planet. Another action-oriented offering, the Handbook provides an argument for managers and entrepreneurs to adopt approaches from the art and design worlds to improve the services that they are developing and delivering.
by Mariana Mazzucato
There is a common perception that governments are slow and sluggish when compared to the private sector, but in this book Mazzucato lays out detailed case studies that prove the opposite is true, and that the state is often one of the greatest innovators. Taking an economist's point of view on the matter, Mazzucato suggests that the only way for a society to flourish is through a symbiotic creative relationship between governmental bodies and private parties. Even if you disagree with the fundamental assertion of this book, it is well worth a read just to see how economics abstracts are failing us as communication tools.
Our library is always growing, so check back in later to check out our latest additions!