Labs Life: Getting to know Gemma Wisdom
We like to give our readers an insight into the inner workings of Sutherland Labs. So with that in mind, we have finally cornered Gemma Wisdom, our Communications and Operations Director, for an interview.
Did you always want to work in UX?
Gemma: If you had asked me as a kid, I would have said that I wanted to be a detective. I was pretty into that kind of show back then; The A-Team, Magnum PI. They just don't make them like that anymore, I'm still waiting for the film version or remake of 'Manimal' a particular favorite in our household.
Being an English Literature graduate; the world was clearly my oyster on entering the workplace.
I left a burgeoning career as a cheesemonger and was fortunate enough to join Owen's team over 15 years ago. So I really 'grew up' in the UX and design industries at a really exciting time. Back then we still used fax machines to receive purchase orders from clients, we used to talk to Jeeves instead of Google, and my work mates – some of whom I still work with at Sutherland – could have been testing the latest CD Roms.
I worked in various roles across the running of a UX agency – from Biz Dev to Operations and HR, and eventually gravitated towards Marketing and Communications. There aren't many nooks and crannies in this industry I haven't had a peek into, and the opportunity to come to Sutherland to build a new team, focused on bringing a design-led mindset to the wider organization, was a challenge too tempting to pass on.
You have been involved in UX for a long time. What existing product or experience do you think would benefit the most from some Design Thinking?
Gemma: Parenting. There are so many 'right ways' to parent right now. So many parenting tribes and seemingly endless information and opinions online. Yet parenting itself can be bewildering and quite isolating. I've met so many parents whose lives could have been so much easier if support and services had been designed more around them. I think there are more in-common experiences than we realize, if we just started to have those conversations.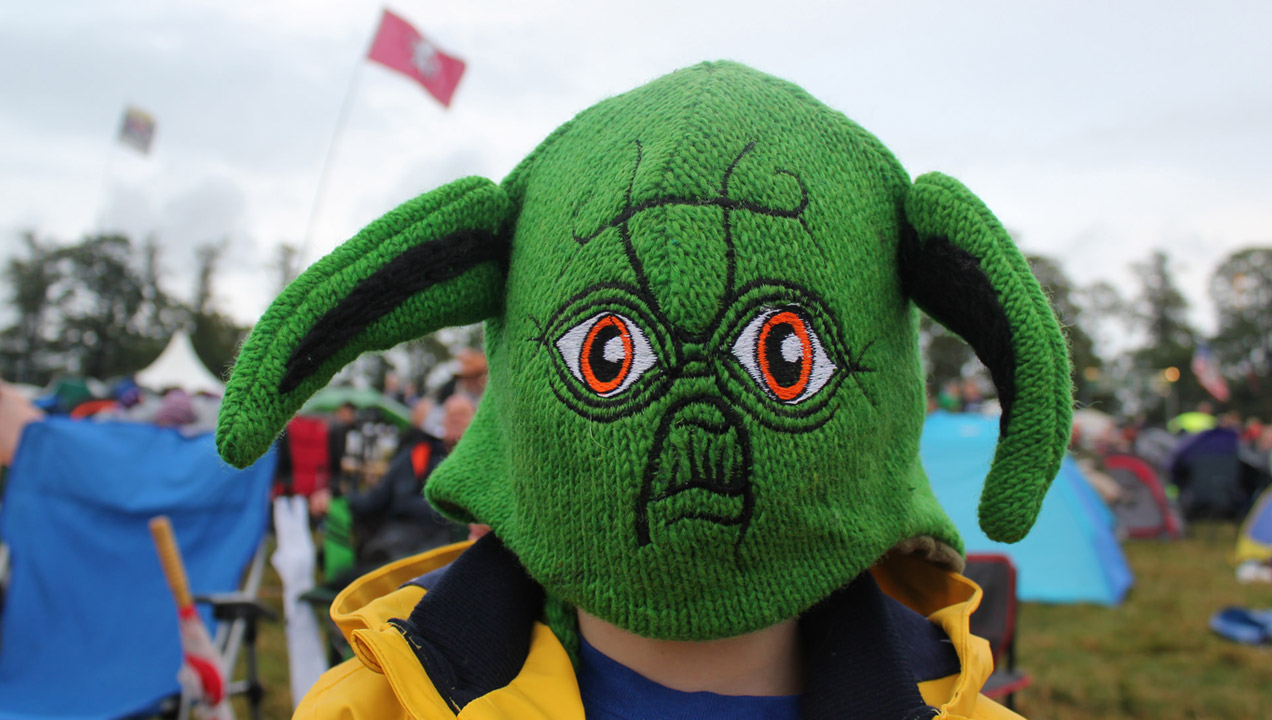 When it comes to parenting we are the outdoorsy kind, camping when the weather allows, and plenty of music – there's rarely a room without music in our house. We're currently rebuilding our album collection in vinyl, which has reminded me of how I found so many great bands, sitting surrounded by my dad's scattered record collection. I'd like to think my kids will have that same tactile experience as they grow up.
My kids are a source of inspiration, but they help to keep me grounded in what is really important: Lego.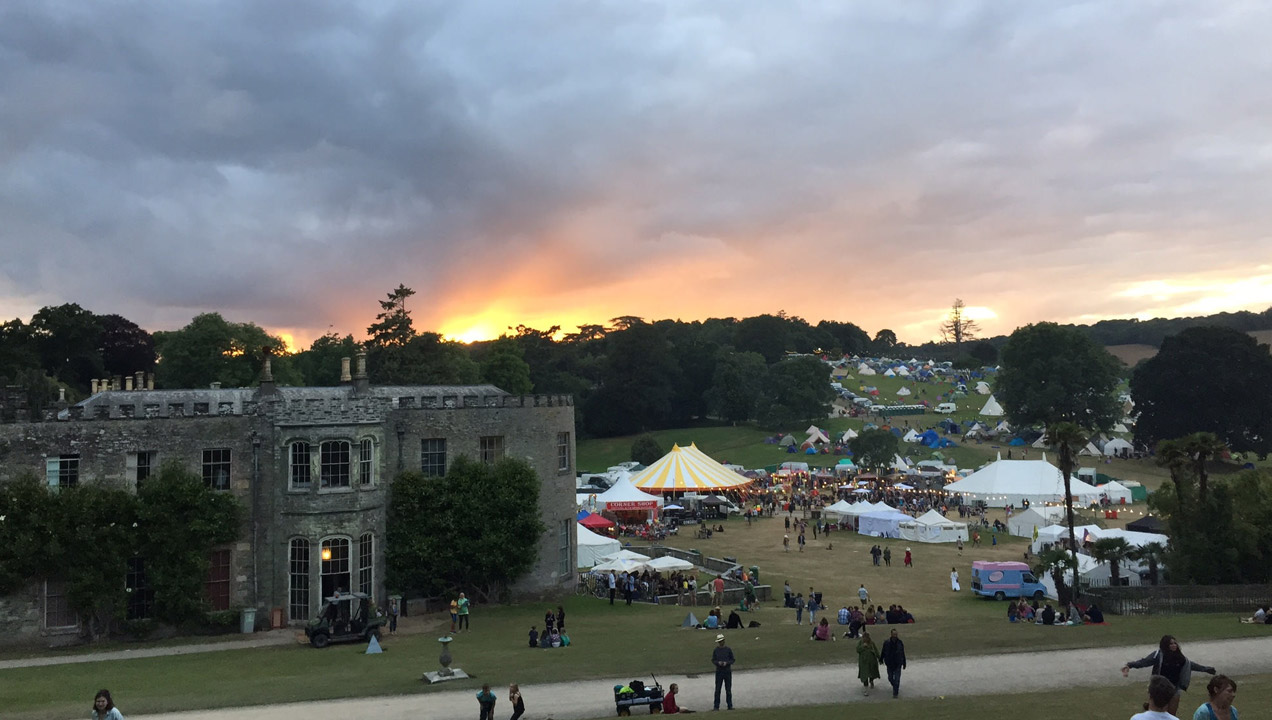 What has been your best experience working at Sutherland?
Gemma: You mean, aside from being able to work 'Mew-X' into a cat related blog post?
We've spent so many years justifying the benefits of UX – trying to measure and prove our worth. Now, in a world economy increasingly dominated by experience, that conversation seems so redundant. Which isn't to say that we don't need to measure impact, but just that that impact is being seen in a completely different light.
I love that experience itself is becoming the currency in which companies operate. I'm not a practitioner in the sense that many of my colleagues are, but it's pretty vindicating to see this happening on a global scale, and be part of an organization that has the reach to support this.
Beyond that, seeing our San Francisco office opening was pretty special, it's something that we worked towards for a very long time.
When are we going to get our Manimal revival series? How long will it be until Gemma's kids scratch her vinyl collection to death while pretending to be DJs? Did she really used to be a cheesemonger? Come back for another instalment of 'Labs Life' to find out all these answers and more!