Design Thinking isn't just what we do, it's where we work
In case we haven't mentioned it enough, we're extremely proud of our beautiful homes in two of the most creative cities in the world. So much so, that we recently wrote this article explaining how we went about designing our San Francisco center of excellence.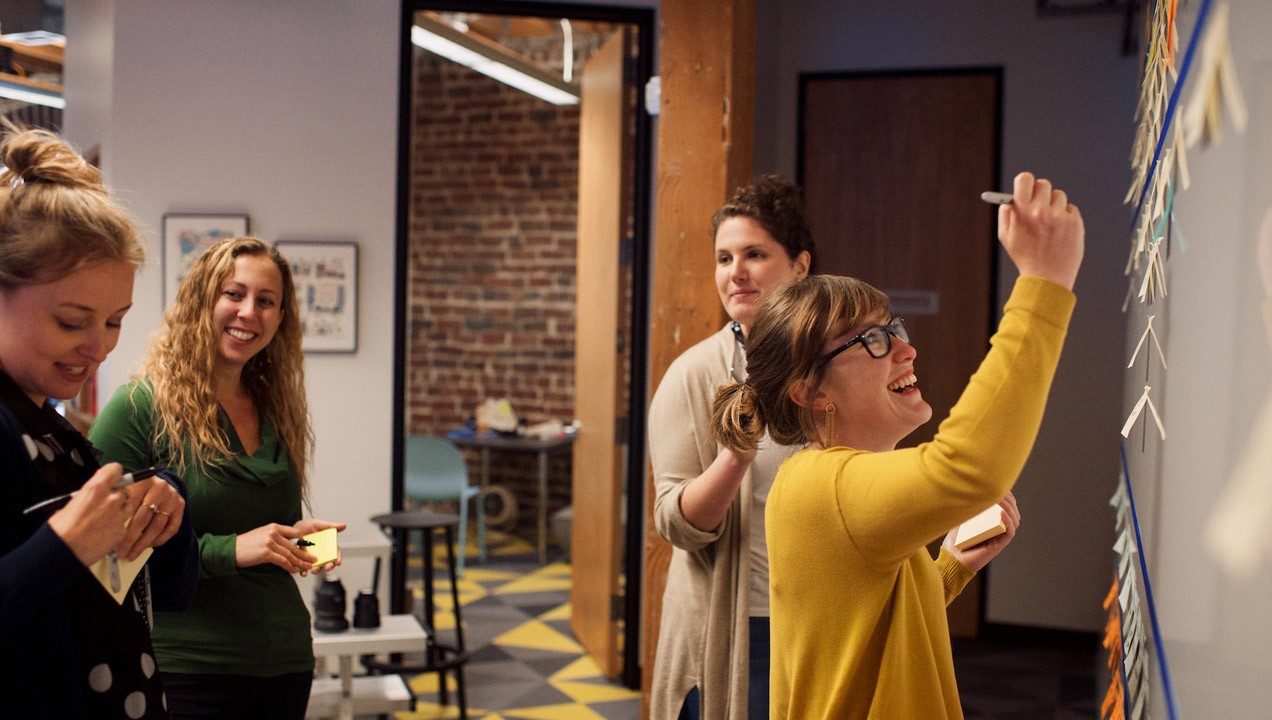 As SVP and Global Head of Labs Owen Daly-Jones explains,
"Everything about the space has been designed to deliver specific outcomes. As you enter, there's an executive briefing space for clients and purpose built user experience (UX) research and testing facilities, through to an open plan space like a sandbox for playing collaboratively with new discoveries and concepts. There's prototyping zones, developers, conference rooms, and so on. We sweated over every detail, even the type of furniture, to create a space that helps clients and employees to get the results they need."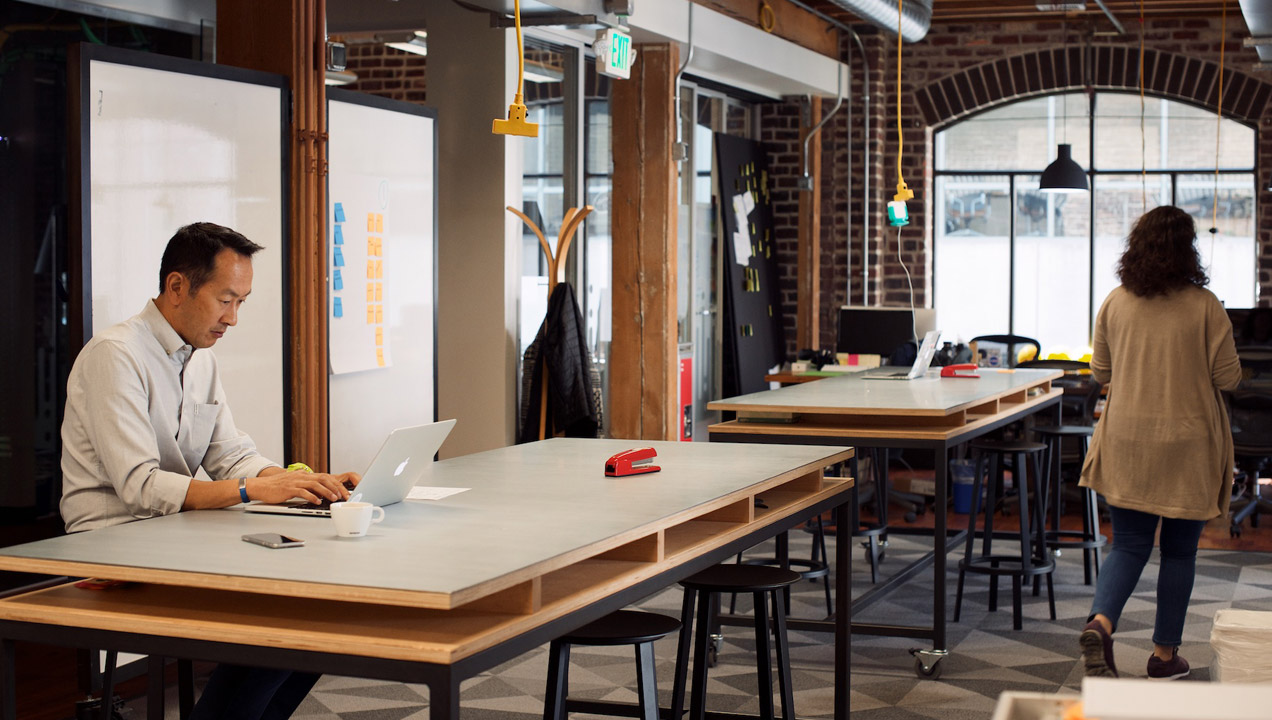 So if you haven't visited us in San Francisco yet, why not whet your appetite here, or better still get in touch with us to arrange a visit.