Labs Life: Getting to know Jose Lopez
Welcome back to another exciting round of Labs Life; where we try to give our readers a little glimpse into the inner workings of the Sutherland Labs. This time we have managed to catch the very first engineer to join our San Francisco team, Jose Lopez.
Tell us a little about your job.
Jose: I'm Senior Engineer at the Product Innovation team; I spend most of my time teaching computers to talk like people. I code and build the designs made by my colleagues and configure the Natural Language Processing modules to understand the topics that a chatbot is going to talk about. After they have mastered the basics, I send those bots out, ready to help our clients and colleagues around the world.
What does your ideal weekend look like?
Jose: Road Trip! I've always loved learning new languages and exploring the world, so San Francisco has been a great fit for me. Now, when my work is done for the week I love to break away from the routine; especially if it gets me out into the sunshine and nature. Living here and having so much of California in reach means that there is a new beautiful place to visit every time; from National Parks like Yosemite and Sequoia, beaches, lakes and even deserts. There is always something new to see.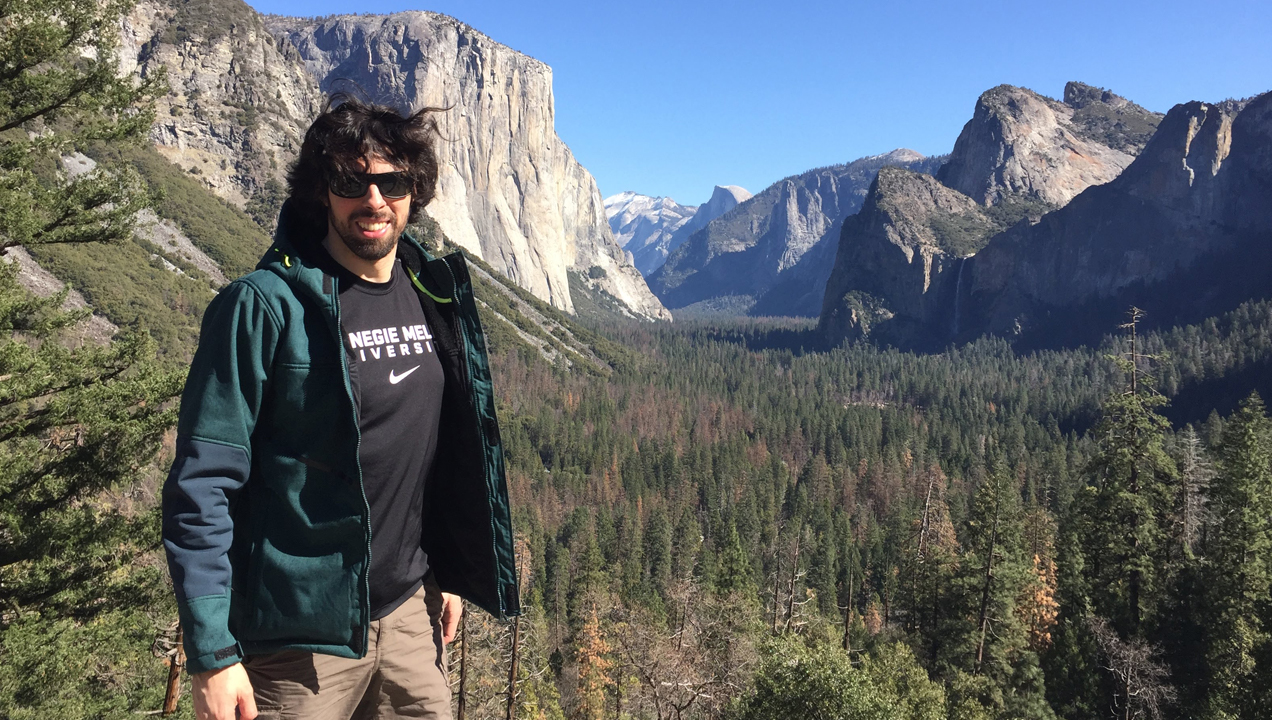 What brought you to work in the Labs?
Jose: I studied for my Masters in Tech Management at Carnegie Mellon University, in Pittsburgh. It's such an enriching campus, filled with so many interesting ideas and passionate people. It was there that I first learned the importance of having a design process in place before you even start developing a new product. Starting from a pure engineering education, I realized how important Design Thinking and Agile frameworks are to building good products, so I became an advocate and supporter of them.
When the Labs first opened up in San Francisco it just made sense to join forces with other people who felt exactly the same way, and it has been an incredible adventure since then. Building a chatbot platform from the ground up, launching it and scaling it up to deal with over sixty thousand monthly users.
What do you like about working here?
Jose: I have always been passionate about technology and the solutions that we could build with it. The environment in the Labs, where we are encouraged to experiment with new ideas. It really fuels our creativity.
When we first started exploring the possibilities of AI frameworks and thinking about how they could be useful we had the freedom to build dozens of proof-of-concepts until we hit upon a solution that had some traction in the market.
Implementing, scaling, securing and maintaining the new platforms that we have created are all separate, constant, challenges too, so there is never a moment where I feel like I am wasting my time here.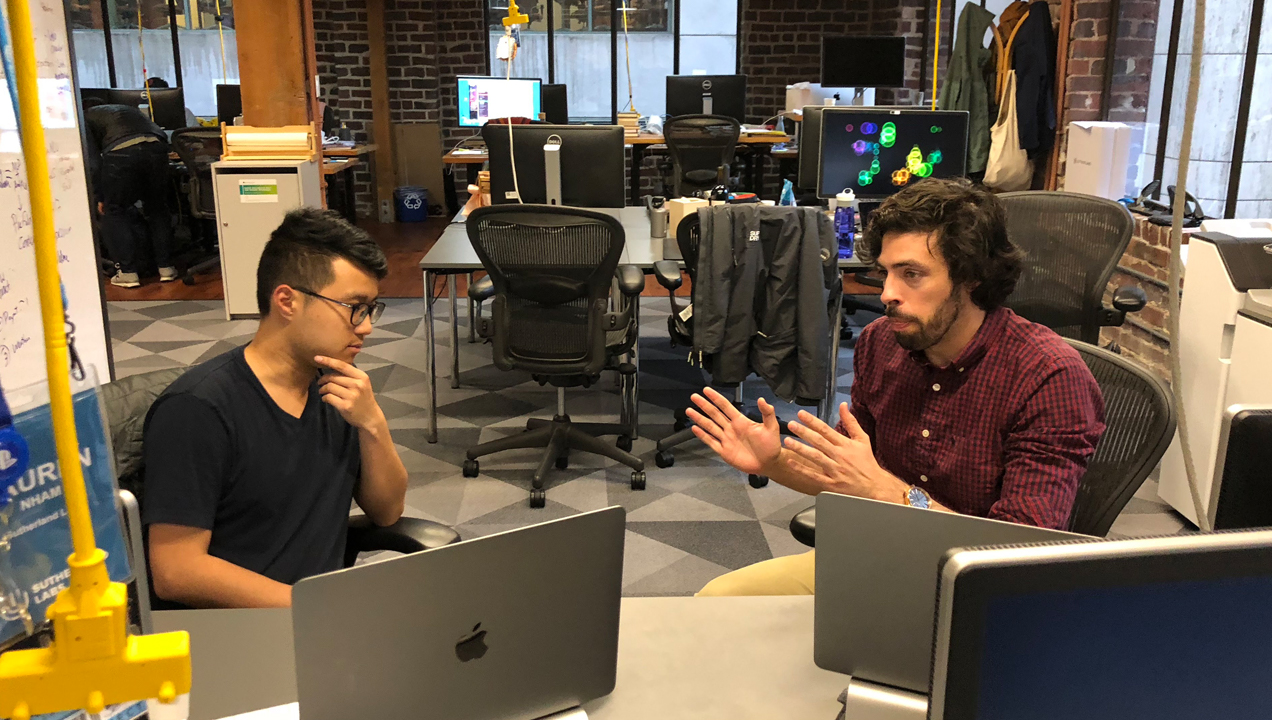 How do you see things changing in the future?
Jose: Only a few organizations seem to have realized how important enhancing the customer's experience is to improving their business. We are going to see a rethink, where organizations no longer treat customer contact centres as a cost to be absorbed or avoided as much as possible, and instead as the primary opportunity for engagement.
I've always liked to be on the edge between Technology, Business and Design, and I suspect that we are going to see more and more merging of those three pillars across industries to facilitate those changes.
How many of Jose's little baby chatbots are out in the world? How many road-trips can one man take in a year? Find out all of these answers and more in our next exciting edition of Labs Life!