Labs Life: Introducing George Wardell
We like to give our readers an insight into the inner workings of Sutherland Labs. This time we have cornered the elusive George Wardell. One of the odd and mysterious creatures known as a Design Researcher; the backbone of everything that we do here in the Labs.
How did you end up working in the Labs?
George: Science Fiction! I grew up on a steady diet of Star Wars and my obsession has grown up along with me. My favorite things were the books that you could get which would show the fictional inner workings of the spaceships and other vehicles that populated my favourite books, shows and movies. They inspired me to recreate the designs that I had seen, and to invent some of my own with Lego.
My Dad was a panel beater, so when he saw my interest he was able to provide me with the platform and tools to draw out my designs and to create them in the real world. This led me into an academic career focused on industrial design and ergonomics. Both of those practices explored a human centred approach to designing physical products. I was lucky enough to have been taught design thinking by some early adopting lecturers, and that shaped how I approached design.
From there I went into a design research role that let me develop methodologies and put the knowledge that I had gained in University into practice in real design scenarios.
Scifi is still a big inspiration for me. Black Mirror shows an alternate, and bleak, view of the future where technology is the focal point of the story. Although, if it ever looks like something I am designing is heading in a "Black Mirror" direction I tend to reverse course.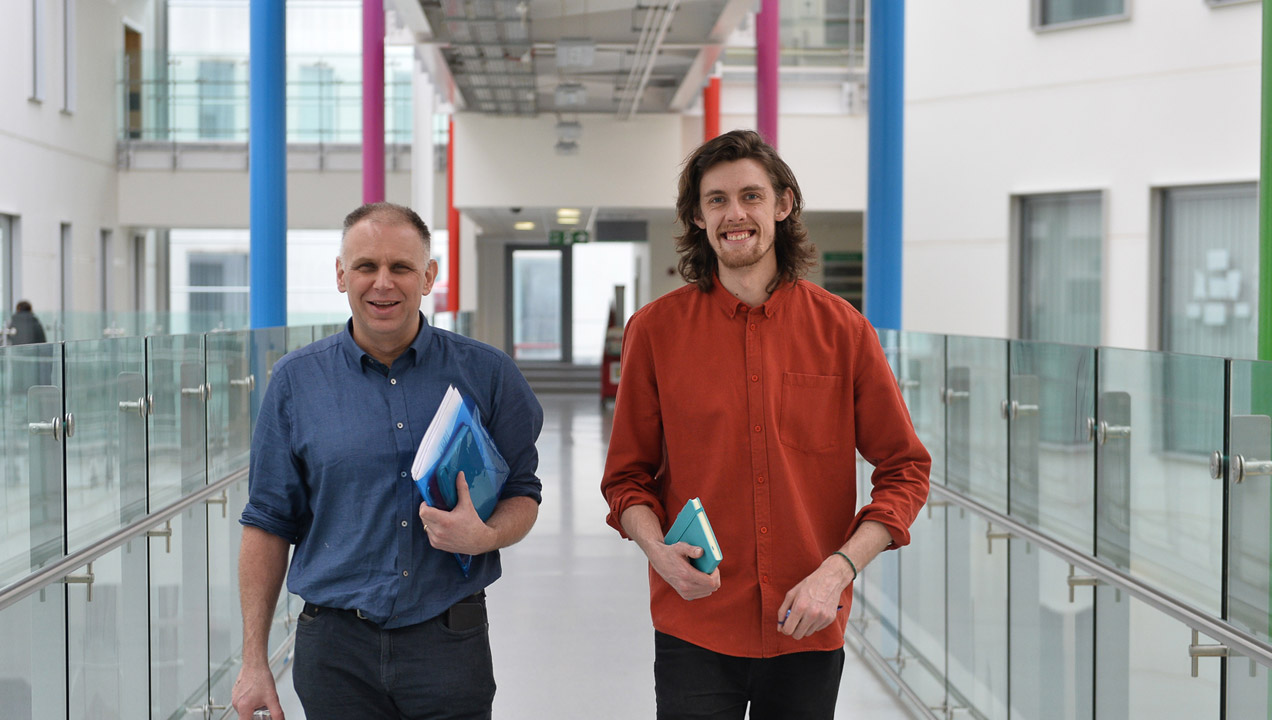 What do you do for fun?
George: Climbing – or bouldering to be specific. It's a lazy man's sport with most of the time spent looking at what you're going to do, discussing it with friends whilst drinking tea, and then spending 30 seconds on exercise.  After which you decide that, yes this particular climb is too hard and you will require a resting period of another half hour before attempting another 30 seconds on exercise.
It's also great problem-solving sport, as you need to figure out how you can weirdly contort your body in order to climb a certain route, I have the slight advantage of being 6 ft 5; which sometimes feels like cheating.
I am slowly getting into hiking and so far my achievements in hiking involve completing the Three Peak Challenge with only two days of preparation. Climbing Mount Rinjani which has a summit of around 3,800 m that also happens to be a volcano, inside an active volcano. I plan on doing the Welsh 3000's at some point this year, but I will probably spend more than two days preparing for that!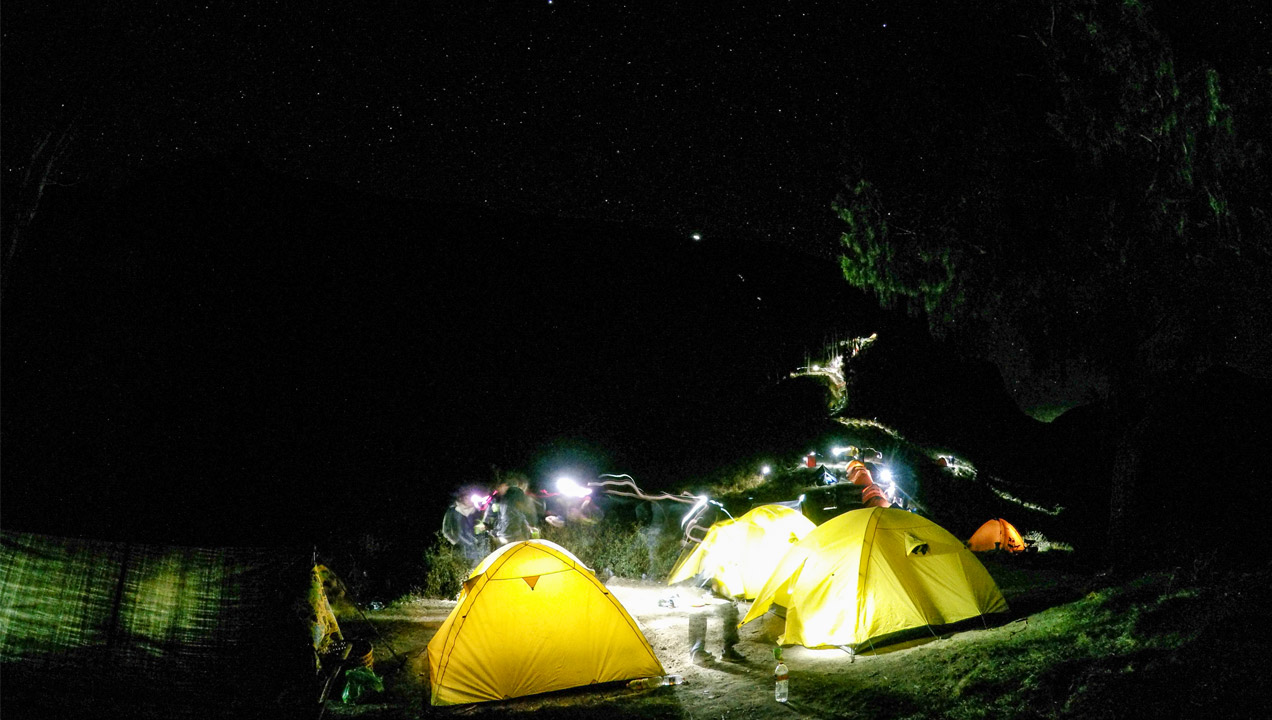 What product do you feel needs a healthy dose of design thinking?
George: Navigation technology for cyclists. There are a couple of products like Beeline and The Hammerhead that take a good approach to the technological aspect, but I don't feel like they address some of the unique needs of a cyclist like me. The current app-based navigation drains your phone battery far too quickly, and there is a genuine fear that someone might just snatch your phone, or one of the expensive computer based solutions, right off your handlebars! Maybe they work fine for people out in the countryside, but they don't meet the needs of people navigating busy city streets by bike.
Will George inevitably end up living in one of the volcanoes that he climbs? Will people realize that bouldering is basically just a picnic with interruptions? Will he ever be able to cycle around London without fear of getting lost?! Come back for another instalment of 'Labs Life' to find out all these answers and more!