Labs Life: Meet Kimia Abbassian
Welcome back to Labs Life where this week you will be meeting our newest member of the team, Kimia, who has taken on the position of Senior Design Researcher at the London Labs office.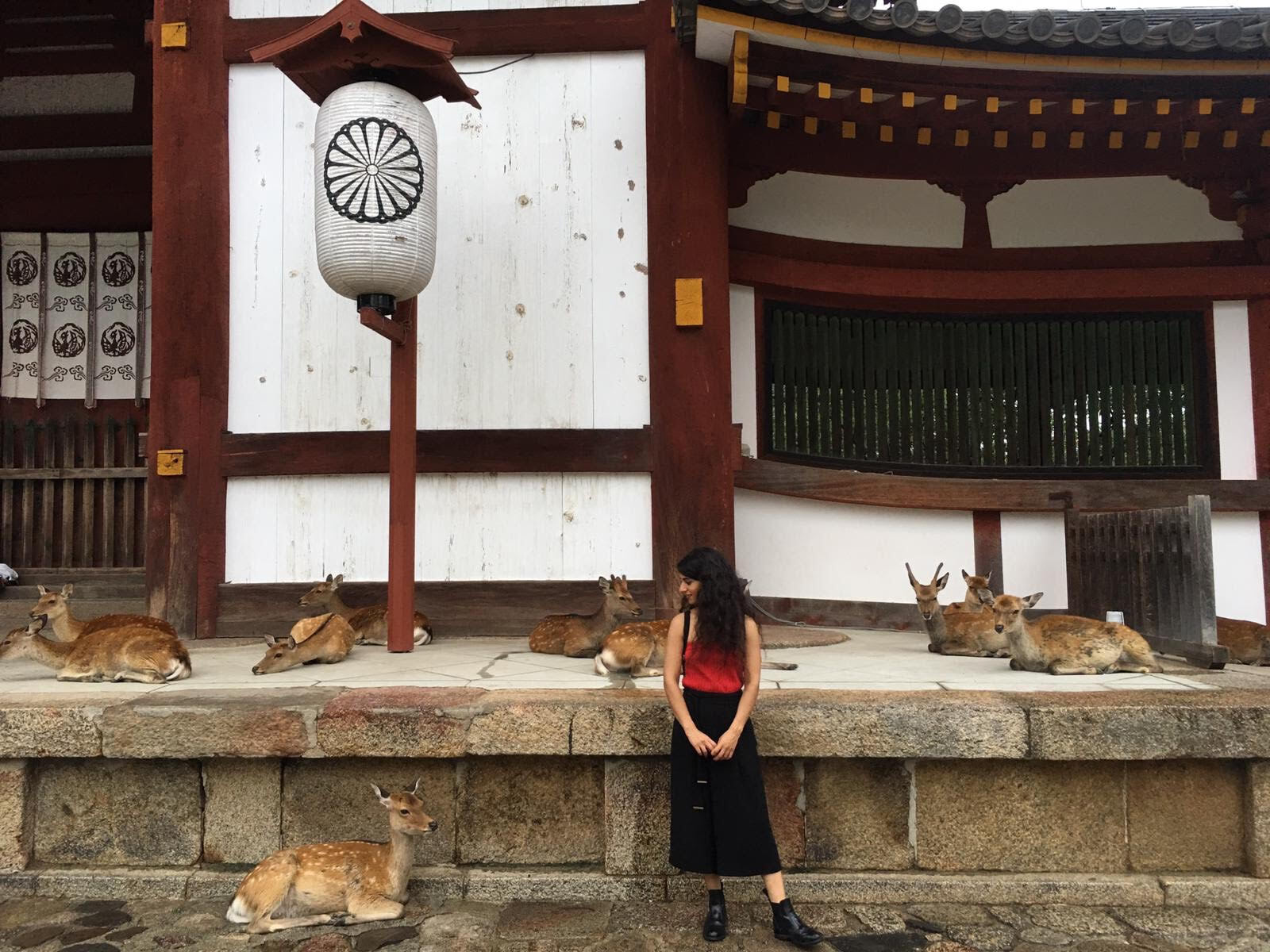 What did you do before you came to Sutherland?
Previously I was a UX researcher for an EdTech company where I conducted research both in the UK and Saudi Arabia on teachers and students to uncover their needs for a product that aimed to teach children how to code. But before I started working as a UX researcher I worked in the field of Psychology where I started exploring using art as a form of therapy. I used to run a workshop called 'Drawing in Response to Music' for an arts and wellbeing charity that aimed to engage disadvantaged elderly people in workshops and events that promote wellbeing and personal/community development.  The aim was to help people engage with each other, have something to look forward to, with the ultimate goal being to alleviate stress.
If I went back in time and asked the ten year old version of you, what would they say they wanted to be when they grew up?
10 year old me wanted to make music videos (I still want to explore this). But I have always had a real interest in Psychology from a young age. I think it stemmed from moving around when I was younger and having to constantly make sense of new environments, cultures and people, and that curiosity has never left me.
What do you do for fun and what inspires you?
I love anything that involves using my hands to create, specifically pottery. I really enjoy having a creative side project (I have endless unfinished ideas that I'm going to take up again). I also love travelling and learning new things, the more I learn, the more this sparks other  unexplored interests.
I am inspired by projects that help vulnerable individuals and communities, and I find film a great way to bring stories to life and create empathy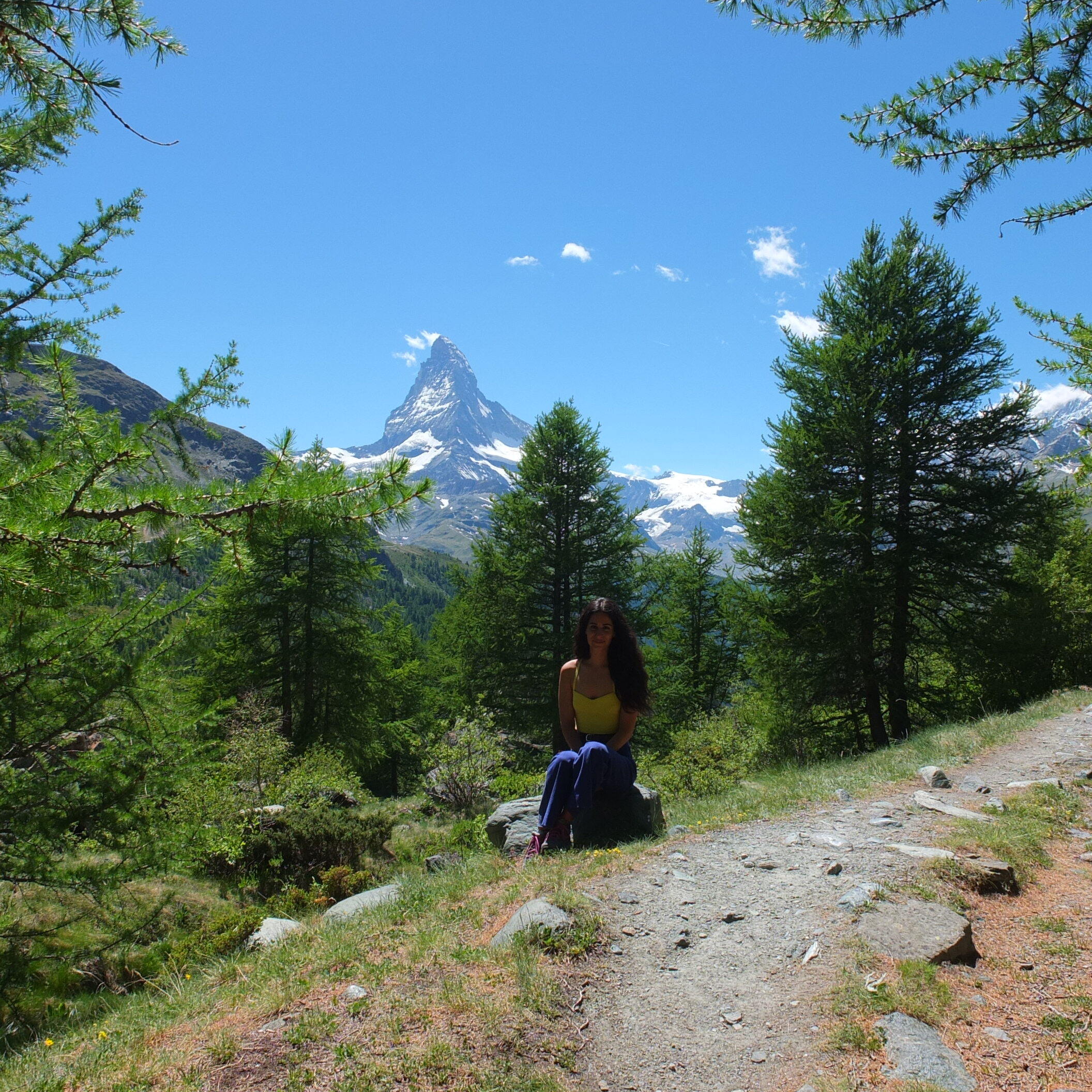 What existing product, process or institution do you think would benefit the most from the application of some "design thinking?"
In short, a lot of them. I think because I'm from a mental health background I've had more experience in exploring that field and pin pointing areas that are in need of a design thinking perspective. The gap between the first touchpoint of seeking help and waiting for a referral is huge and can often have a window period of months. I feel there needs to be better communication between healthcare staff and service users in that timeframe / things you can do in the meantime. There is definitely scope for some design thinking there.
How do you see the industry changing in the next few years?
I'm writing this as we are under lockdown during the COVID-19 pandemic and have had some time to reflect on society. Firstly, a lot of companies have had their first experience of virtual working which has a huge potential for a positive impact on the environment, because of this I think in the future there will be more scope for remote working, a rise in remote tools, and more projects that focus on employee experience. I also think this pandemic has highlighted what is truly important for us as humans, and identified what we can live without. Many have realised how excessively we produce and consume and I'm hoping this realisation shifts focus on creating ethical products and services that focus on positively contributing to society.  I think because of this there has been a rise in crowd sourced projects that aim to connect people and understand behaviours and coping strategies – I hope this curiosity and interest continues post-pandemic, because the more we aim to understand each other, the better we can help one another. I think a lot of people and companies have had time to reflect and prioritise, and I really hope we come out of this more thoughtful and conscious moving forward.
How does your experience and background translate into the design thinking industry?
Psychology focuses on understanding people, their environment and interactions and uses that knowledge to help solve problems. My background in Psychology taught me to listen, empathise and find solutions. Having an interest in understanding the users of a product or service really drives in building something meaningful that helps people and businesses.
Stay posted for the next edition, where we give you an insight into the interesting individuals that make up the Labs team.