Mini Austin: A taste of SXSW 2015
A few of us from the Experience Design team went along to Mini Austin last night, hosted at the fantastic DigitasLBi building, to catch up on some trends from SXSW 2015.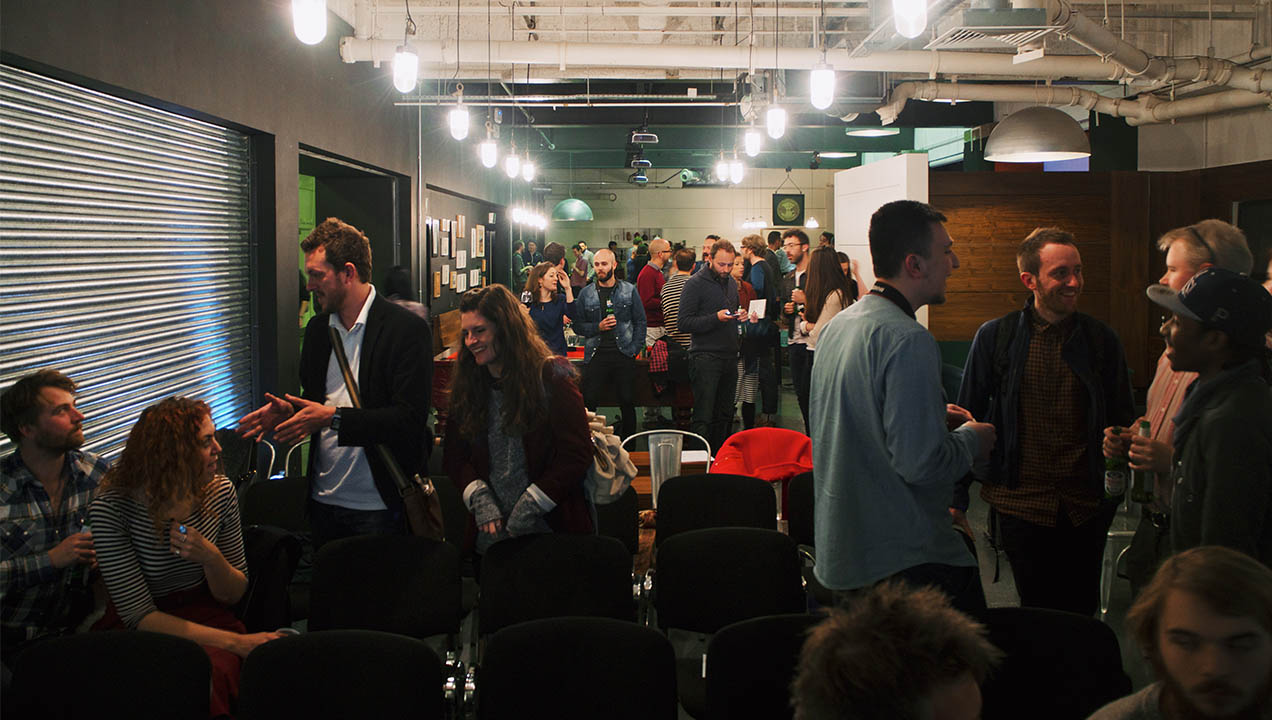 Our highlights included:
A not-for-profit focused on amplifying stories from marginalised communities. Such an inspiring team, they train and mentor a network of citizen reporters in isolated communities (e.g. youths with disabilities or women in rural societies) and use SMS and web technology to bridge digital divides to the global news world. Not only empowering local communities, but disrupting traditional journalism – these 'community correspondents' can break a story before mainstream media using tools like WhatsApp for example. We look forward to catching up with Libby and her team soon.
Nadya Powell
Nadya from Lost Boys gave us a great overview of various SXSW talks on marketing to millennials – reminding us that "millennials work for people and not companies", and the value of bringing disruptive influences into our organisations.
Mogees
Bruno Zamborlin captivated the audience with a demo of Mogees, a lovely technology that can turn everyday objects into musical instruments, we're sold!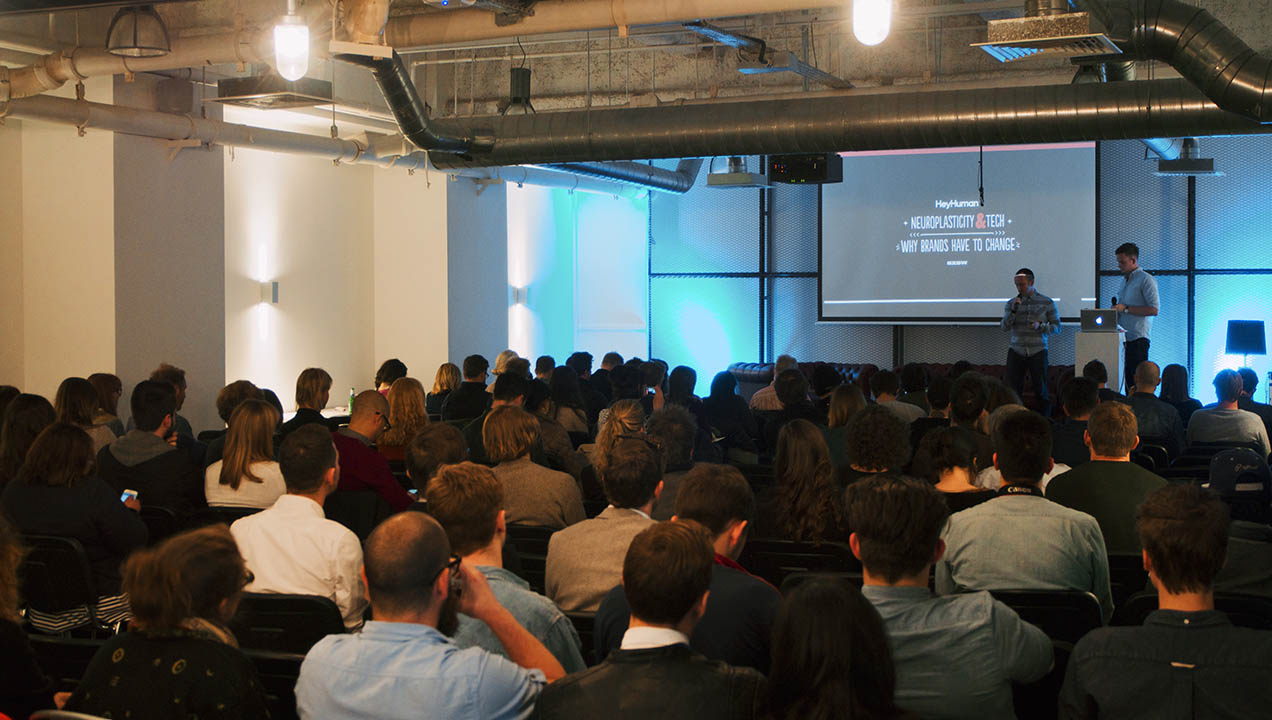 HeyHuman
Much anticipated was a talk from Dan and Felix from HeyHuman on our new favourite term – Neuroplasticity and Tech: Why Brands Have to Change. Some great, if somewhat scary, insights on how our digital lives are forcing our brains to rewire. What are the implications for attention spans, cognition and brand recall? Is 'multitasking' actually making us less efficient? Do we really spend on average a day a week looking at social media?! Food for distracted thought.
Thanks to Creative Social for a great event, and will leave you with this video from Mogees, enjoy!