Polly and Jun's Dublin Adventure
Every year, the Service Design Network holds a global conference in a different city, inviting practitioners from around the world to come together. This year upwards of eight hundred guests from forty-four countries met in Dublin, Ireland. With Polly and I amongst them.
The three-day event included a total of thirty-three presentations, twelve workshops and eighty different speakers from different walks of life, coming together to tackle a challenge the community has long struggled with defining: implementation.
It is easy to see how a design will function in sterile lab conditions, but how do you make your perfect solutions work in real life? The great thing about the diversity of practitioners at this event was that people from every stage of implementation were on hand to weigh in; we all faced similar challenges, and before long everyone was meeting up between sessions to talk shop on the floor.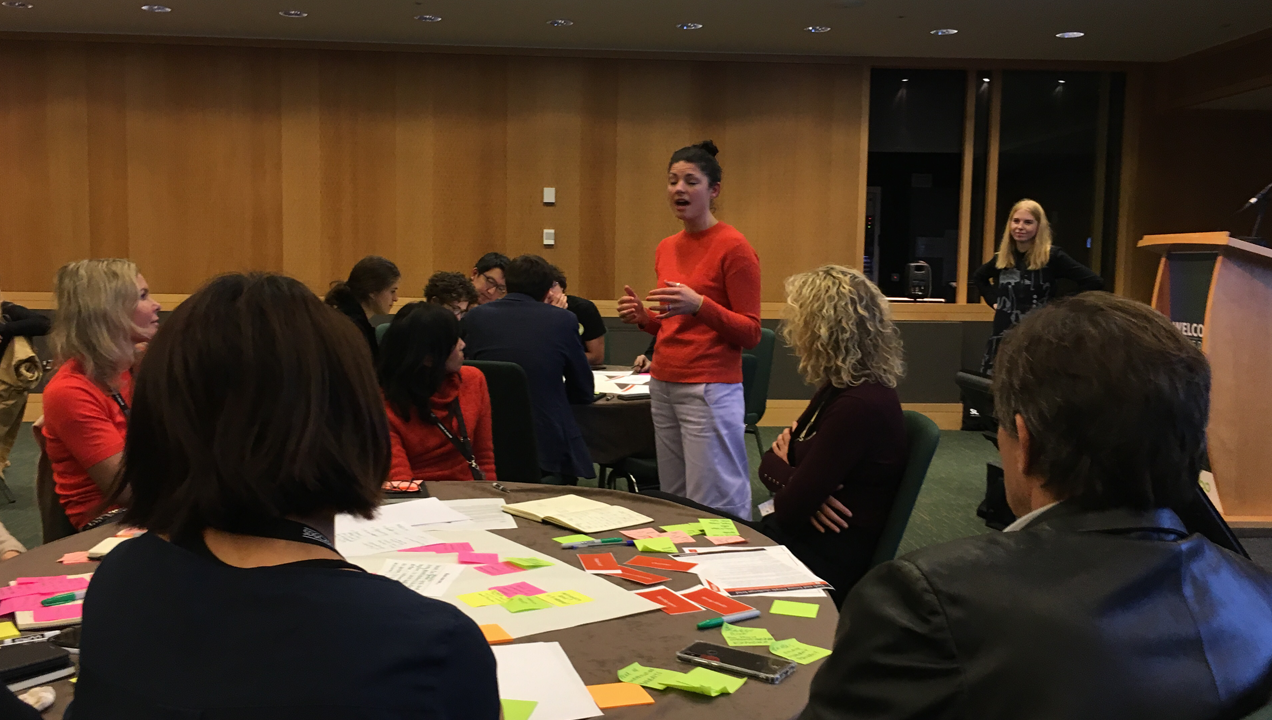 There were three main themes that came up across all of the different presentations and workshops. Three ways that implementation can be taken to the next level, regardless of the circumstances.
Process design vs. design process.
When we first approach a client or organization with a solution, it is usually in the form of a specific process. We show them one way to transform their users' experiences but then run into a brick wall when we try to deviate from that process. "Design" is shifting from crafting tangible, fixed products to creating fluid value-based experiences. We need to be wary of offering linear solutions in a non-linear world. Emphasising flexibility is going to be vital as we move forward.
The Importance of Storytelling
Designers all around the globe face similar communication challenges when it comes to the value of our work. How do we present service design in a way that's not perceived as overly prescriptive?
We often rely on pointing to tools and methodologies that enable our design practice as examples for clients: "This is a journey map. It shows the end-to-end journey of a user and we do it because _"
Depending on the audience's existing expertise, this can either be insulting or illusive when facing a design challenge. The key to conveying long term value for clients and internal stakeholders lies in framing the end results in an engaging way. By telling them the story of their service.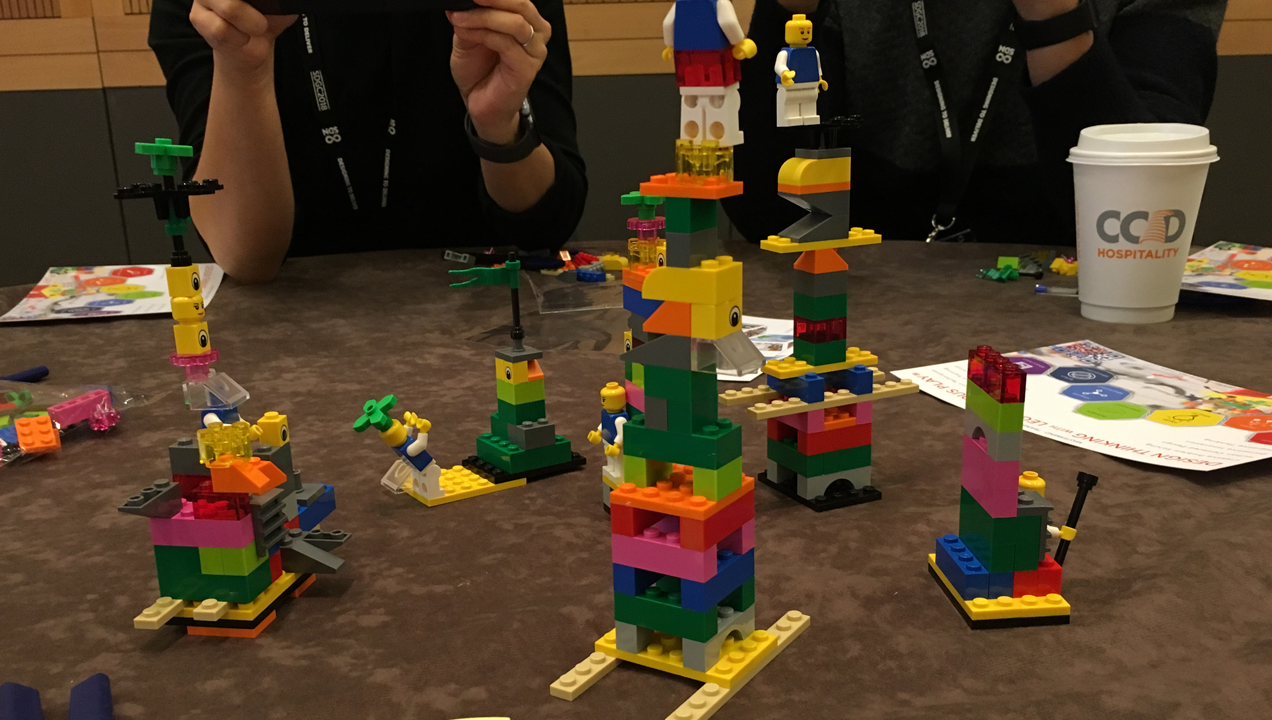 Collaboration and Cocreation
To change cultures, a clear vision needs to be communicated across entire organizations, not just held by one small group of experts.
Stakeholder involvement throughout all stages of a project can help build momentum; from the initial research to concept iteration. Working and designing in silos is the best way to make sure a concept never goes further than inception. Designers need to co-create with people across the whole organization if they expect the whole organization to "buy in" to the new idea.