Surprise, Your Product is Likely a Service!
In a short space of time, COVID-19 has left a marked impact on organizations around the world.  With business in a state of flux, it's clear this collective challenge doesn't discriminate. To succeed, we must adapt and find new ways to work together.
At Sutherland Labs, we have produced a series of articles that push the discussion forward. Over the coming weeks, we will be exploring how service design impacts multiple facets of an organization — and why it's particularly relevant now.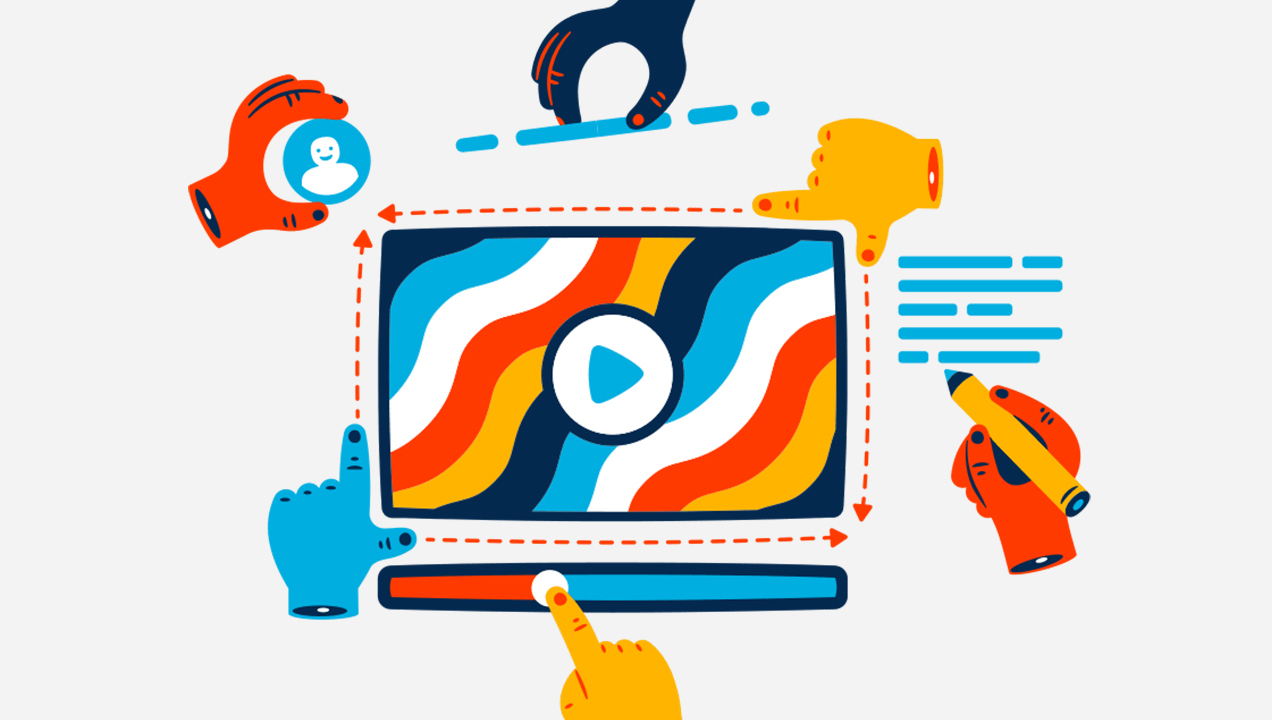 With the unexpected arrival of COVID-19, the world has been thrust into a fractured state. Technology is now more important than ever, as we rely on video conferencing software to connect teams and ensure that companies can continue to deliver products and services.
What was already a diverse and interconnected customer journey has now become even more complex.
Thanks to a new landscape of digital devices, online platforms and shifting customer expectations, the way in which companies design experiences is changing rapidly. And for good reason, too.
Experience is now a key driver in brand preference, so much so that 86% of all buyers will pay more for a better customer experience. By putting the customer at the heart of your service design strategy, organizations can identify user feedback, understand key issues and build an architecture and framework that delivers on an audience's specific wants and needs.
But the need for service design isn't just limited to SaaS providers like Salesforce, MailChimp or HubSpot – it's actually made up of product, marketing and customer support.
Believe it or not, the majority of products that we encounter are actually part of a larger service network. Sometimes these touchpoints have been designed, but often there are naturally occurring gaps that service design can help fill.
To better make sense of this, let's play a quick thought experiment.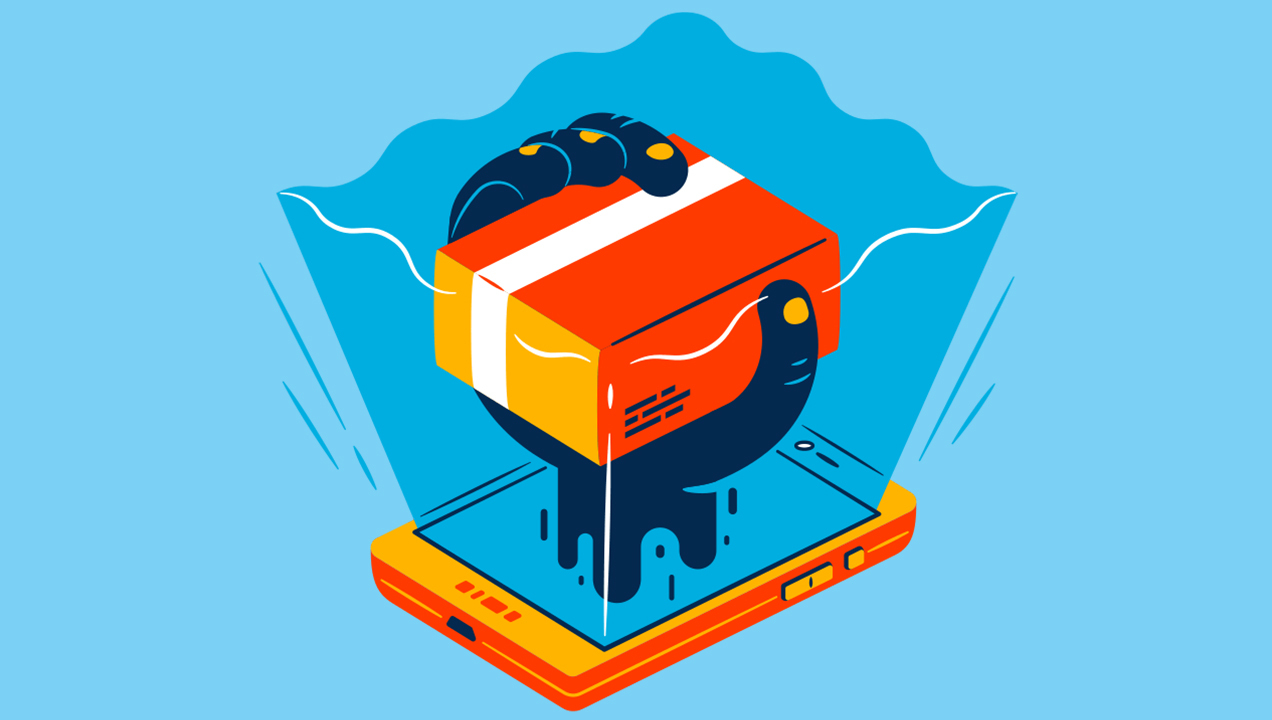 Grillr | A smart barbeque – A lesson in service design
You just bought the best barbeque in all the land – the Grillr. This grill has it all – accurate heat, quick start functionality and a new to market feature: an array of sensors that track grill usage in an app so that users can access real-time feedback on how to prepare the perfect steak or veggie burger.
While the Grillr sounds like a simple product, orchestrating the user experience around it is quite complex, particularly given its variety of digital and physical touchpoints. Let's take a step back, then, and see how the Grillr starts to look and feel like part of a wider service offering.
Consider the following questions:
How do you onboard purchasers to the product?
What type of media and channels do you provide during onboarding?
Is there a community to connect and share recipes & best practices? If so, what channels are used and are they aligned?
In terms of technical support, what channels and modalities do you use to make product failures easy to fix? And how are customers passed between these channels to make their experience as seamless as possible?
Have you conducted human-centred research, both quantitative and qualitative, to design a customer experience that delivers on what users truly value?
While the Grillr is of course a product, it's unequivocally clear that success is intrinsically linked to its service design. In other words, the product will fail unless it carefully considers, addresses and delivers on the wider envelope of services that surround the various user journeys.
In recent years, this "Product-as-a-Service" perspective has become increasingly important. As digital and physical products intertwine, customer expectations for seamlessly orchestrated experiences have risen dramatically.
Applying a service design lens to products
To better meet new customer expectations, service design does more than just provide the means to fulfil a user's needs. It means shifting your focus from selling a tangible product to selling solutions and outcomes, which delivers value above and beyond a single item.
While applying a service design lens sounds simple, we frequently hear from organizations that activating this shift internally can be a struggle. But don't worry – it doesn't have to be this way. Making the transition from a product to service design perspective requires a carefully crafted, strategic approach.
When done properly, you can feel confident knowing that the larger service system and level around your product has been accounted for.
In our next article, we will share a recent case study where Sutherland Labs helped a large tech company recognize their concept medical device was actually part of a larger service they would need to provide for the product to be successful. 
Make sure to subscribe to our newsletter below so you don't miss the next article in the series!