Welcome Back to the London Studios!
As we prepare to reopen our doors at the London studios in Covent Garden we have been busy making sure that all government guidelines and precautions are being adhered to.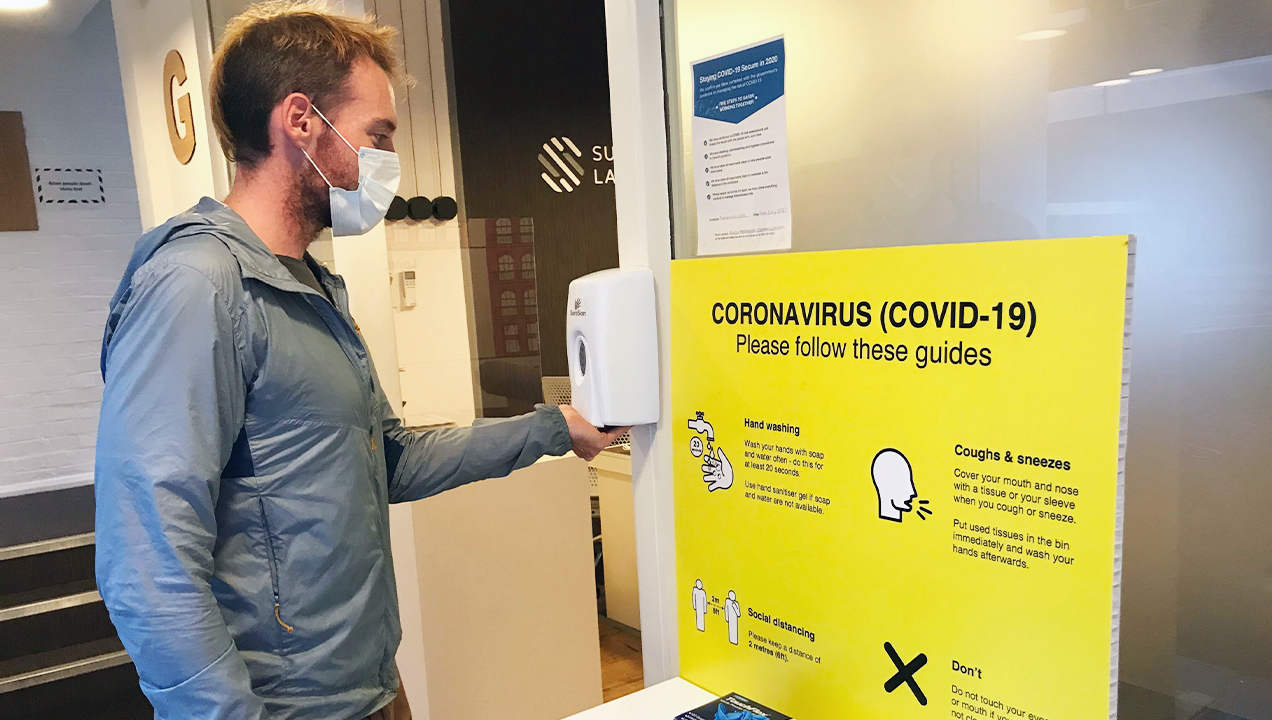 We wouldn't be allowing access unless we were confident that we can create an environment that allows for us to keep our clients and staff as safe as possible.  You can download our reopening guide here, and listed below are just some of the precautions that the Labs will be taking in their viewing facilities;
Hand sanitising stations offering gloves and antibacterial gel upon entry to the building
Assigned seating to maintain a 1m metre distance
Only limited numbers of people allowed in the building at any one time
Daily deep cleaning of the building as well as regular cleaning of door handles, bathrooms etc throughout the day
Contact tracing for every person who enters the Labs
Only reopening the large, open plan rooms that allow for natural airflow throughout
We can't wait to see you back at the London viewing facilities again soon, if you want to know more about the steps we are taking to stay safe, or would like to enquire about a room booking please email kelly@sutherlandlabs.com or yasmin@sutherlandlabs.com.  To find out more please follow our social channels and sign up to our monthly newsletter.