Design thinking to improve candidate experience
Our parent organization, Sutherland, asked us to experiment with new ways of approaching existing recruitment challenges through a Design Thinking approach.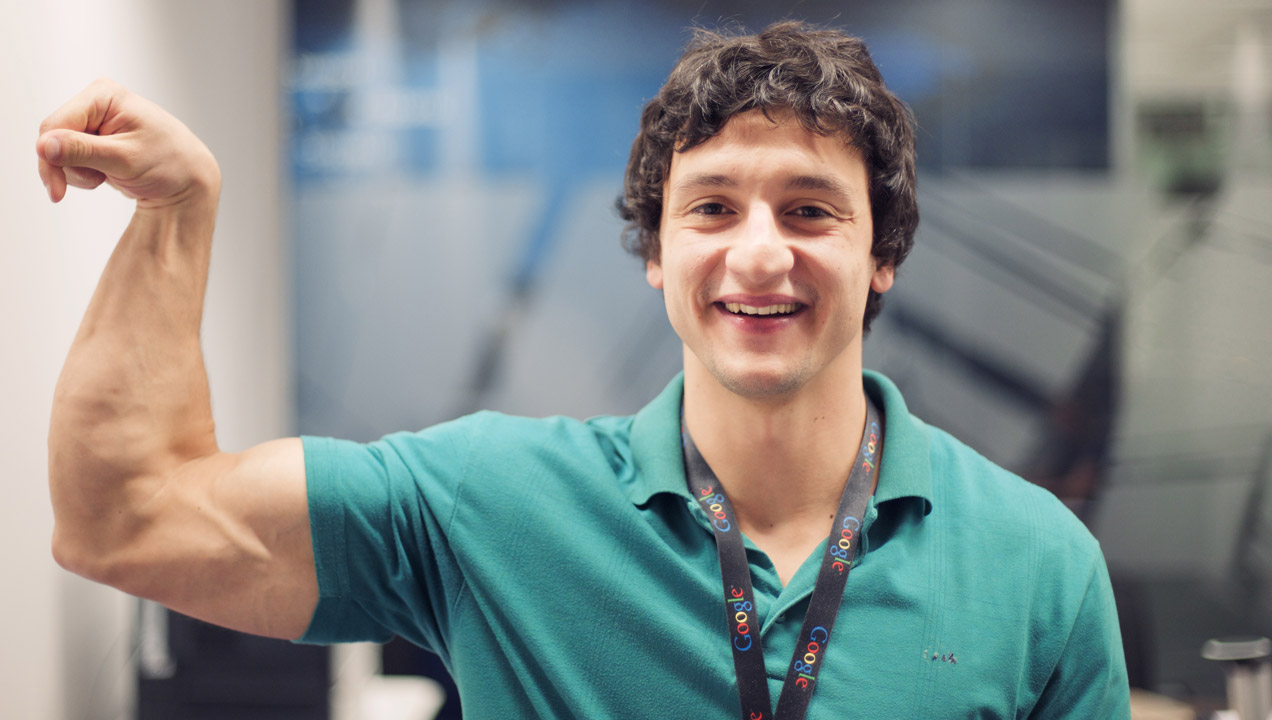 Why
In an extremely competitive marketplace, how might we better attract the right talent? How can we improve retention by better understanding the end-to-end recruitment and employment journey of our employees? These are some of the questions Sutherland Labs have been tackling in our own organization – working alongside our Talent Acquisition teams.
How
We used immersive research to 'walk in candidates shoes' to understand a candidate journey throughout the recruitment process. We created behavioral personas, helping to segment, identify 'star' target audiences and better understand their idiosyncrasies. We also created journey maps that gave a visual representation which help to articulate pain points and crucial insight that often lead to ideas for improvements and solutions.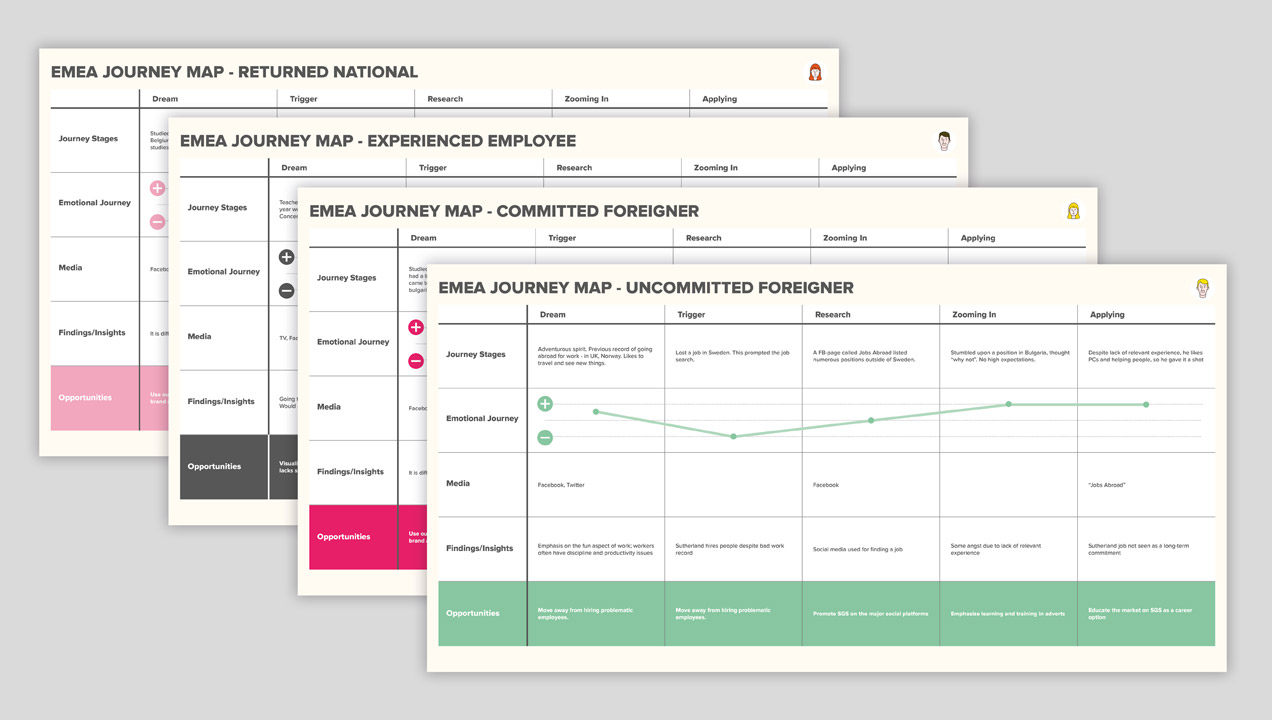 Result
The insights helped our colleagues to reframe the story during the recruitment process, which in turn impacted their messaging, advertising and social media activity. The results have included a significant increase in social media followers and engagement, following a reworked advertising campaign. The project also contributed towards wider strategic goals of improving employee engagement, and aided a change of mindset within HR functions.