Improving the experience of young patients entering the hospital system
We are delighted to announce our involvement in Corporation Pop's latest round of research for an augmented reality app, aimed to accompany young people when entering the hospital system.
In the works for almost two years, this extraordinary project involves elements of game-play, augmented reality and artificial intelligence with the aim of putting young patients in the driving seat, by accompanying their hospital visits, from first contact to eventual discharge.
The design company's Managing Director Dom Raban explains why this project is so important to him, "This is a very personal project for me. In 2011 my then 13 year old daughter was diagnosed with cancer. Her journey through the NHS system was characterised by a lack of information at every stage of the process which left her with a deep mistrust of the medical system".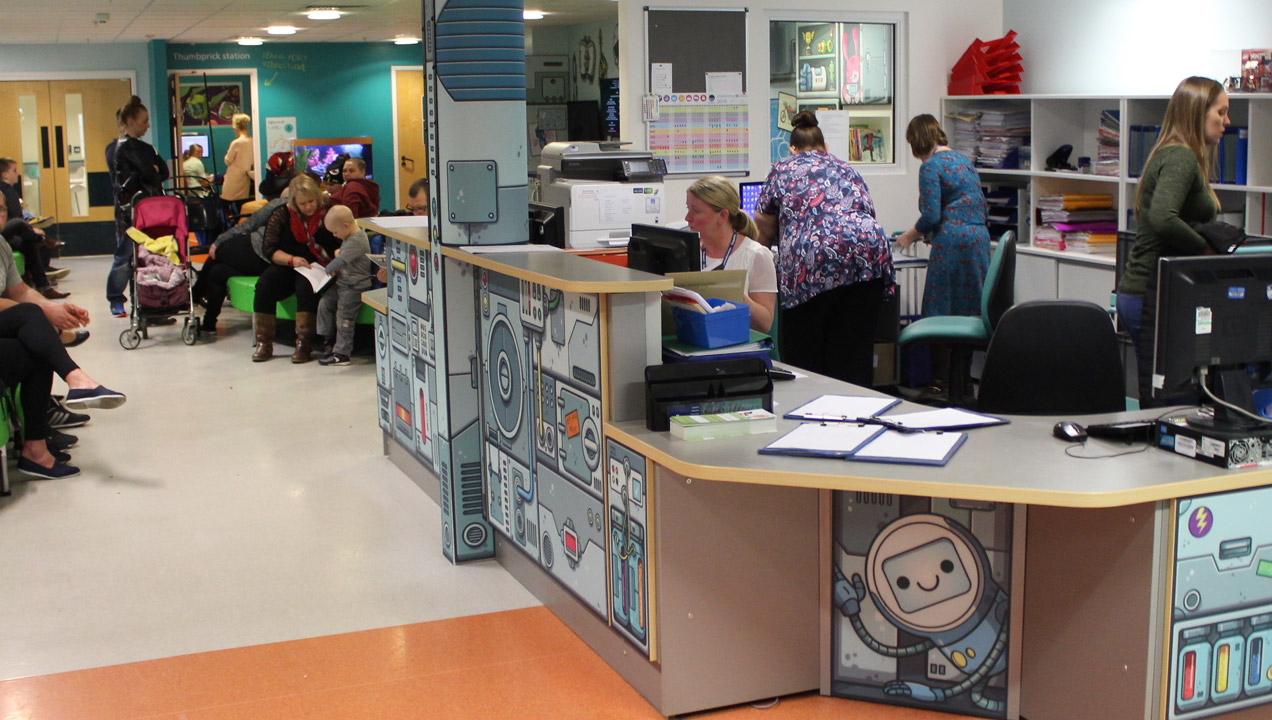 Sutherland Labs were asked to understand what existing tools were available for children entering the hospital system elsewhere, and speak to individuals who were no stranger to a children's ward, such as patients, parents and medical staff to gather concept feedback and understand the patient journey. Director of Design Research Simon Herd says "Context is everything with such a potentially bewildering environment. The only way to really understand the relevance of this concept was to spend time in the hospital with those experiencing the system. We learned so much by being there and we really appreciate the collaboration of those we met."
It is hoped that by reducing the fear a patient may experience during a hospital visit, will "lead to a quicker recovery and improved clinical outcomes".
To view the full press release and read more about this project visit: https://www.prolificnorth.co.uk/2017/05/corporation-pop-receives-funding-for-ar-hospital-app/