Rethinking in-hospital entertainment
Our client, global provider of hospital entertainment systems, asked us to analyze customer experience of their current system and inform the design of a cleverly user-centric new one.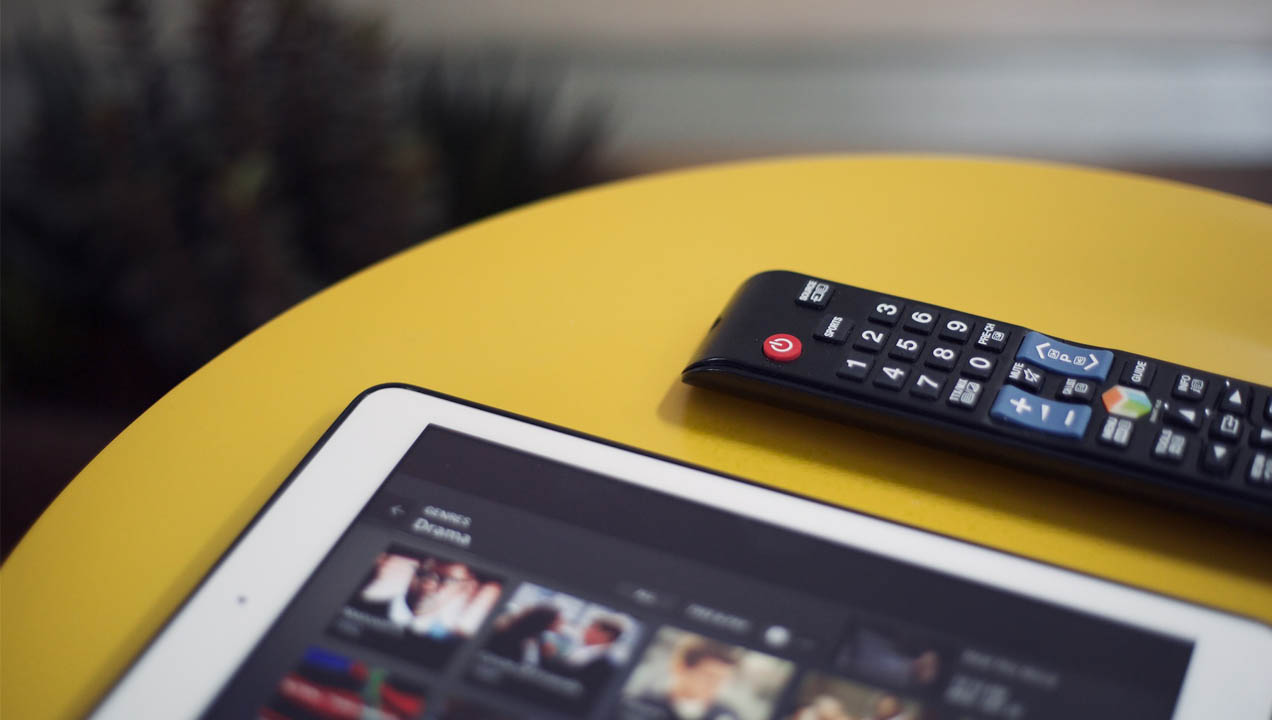 Why
TV, radio, games, other interactive content: hospital bedside entertainment has the power to positively transform patient experience. But many patients in this study were not engaging with our client's current system and opting instead to use their own devices. We were called on to conduct deep analysis of patient needs. Our findings then inspired the design of a revolutionary new system – to make hospital stays infinitely more entertaining.
How
From registering for the first time, to tuning in to the radio or finding a good film, we first identified key user tasks. We then conducted interviews with staff, patients and family members across different wards – Elderly, Stroke, Children, etc. – to find out how these tasks could be carried out most efficiently. Insights from discussions, interviews, focus groups and a visit to the client call centre were then translated into different personae and journey maps. The outcome? As many as 50 different propositions to guide development of the new system.
Result
These propositions included: a friendlier, more accessible user interface; a promotional loop on the homepage to raise key feature awareness; a simplified VOC library structure to enable easy browsing; and extended account management features for families to enable them to make purchases on a patient's behalf.