Bringing a health insurer closer to its customers
A strategy for smarter, more concise digital communications and a refreshed, customer-centric mindset: this is what we achieved for this rapidly expanding health insurance multinational.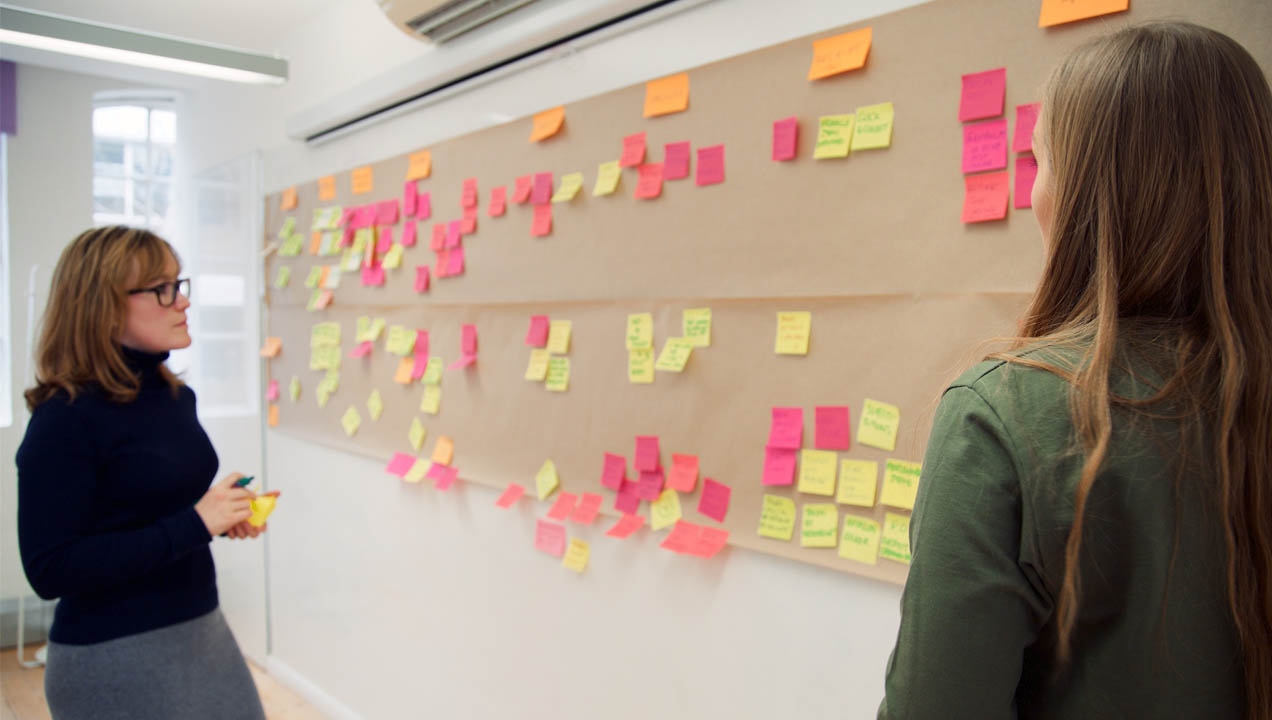 Why
Our client, a global provider of health insurance, wanted to reconnect with its customers. Having grown significantly through acquisition, in order become a company that today spans cultures, countries and time zones, they asked us to help re-centre customer experience and restore coherence to their channels of communication.
How
You can't connect with customers without understanding them, so our research team analyzed the personae of the company's key customer groups, involving stakeholders across its business – from IT to sales, operations or customer service. Our creative team then presented initial insights via reports, films and journey maps, before validating them with customer focus groups.
Result
We helped our client develop a customer-centric mindset internally, gaining deeper understanding of the needs and behavior of its predominantly senior customer base, while developing a brand new digital roadmap for the years ahead. And while education starts at home, we also delivered board-level educational sessions to raise awareness of the benefits of customer-centric design – leading, ultimately, to a more unified company vision.