Labs Life: Introducing Philip Say
In this regular feature we try to give our readers insight into the inner workings of Sutherland Labs. This week we get to hear what our VP Innovation Product Management Philip Say has to say!
Did you always want to be the VP of Product Management and Head of Customer Experience?
Philip: I built software products for many, many years. And I continually saw customers struggle with everything outside of the product. How to buy, how to get started, how to pay, how to learn, how to find help, how to shut it off… 90% of the challenges were "outside" of the product in the other parts of the experience. As, I looked around at other industries, I saw the exact same pattern. There are a lot of things that need to be improved in the world of customer experience, and the expectations of customers are constantly evolving. I like challenges like this and I enjoy defining the future. Every day at Sutherland Labs gives me the opportunity to try something new, to learn something new.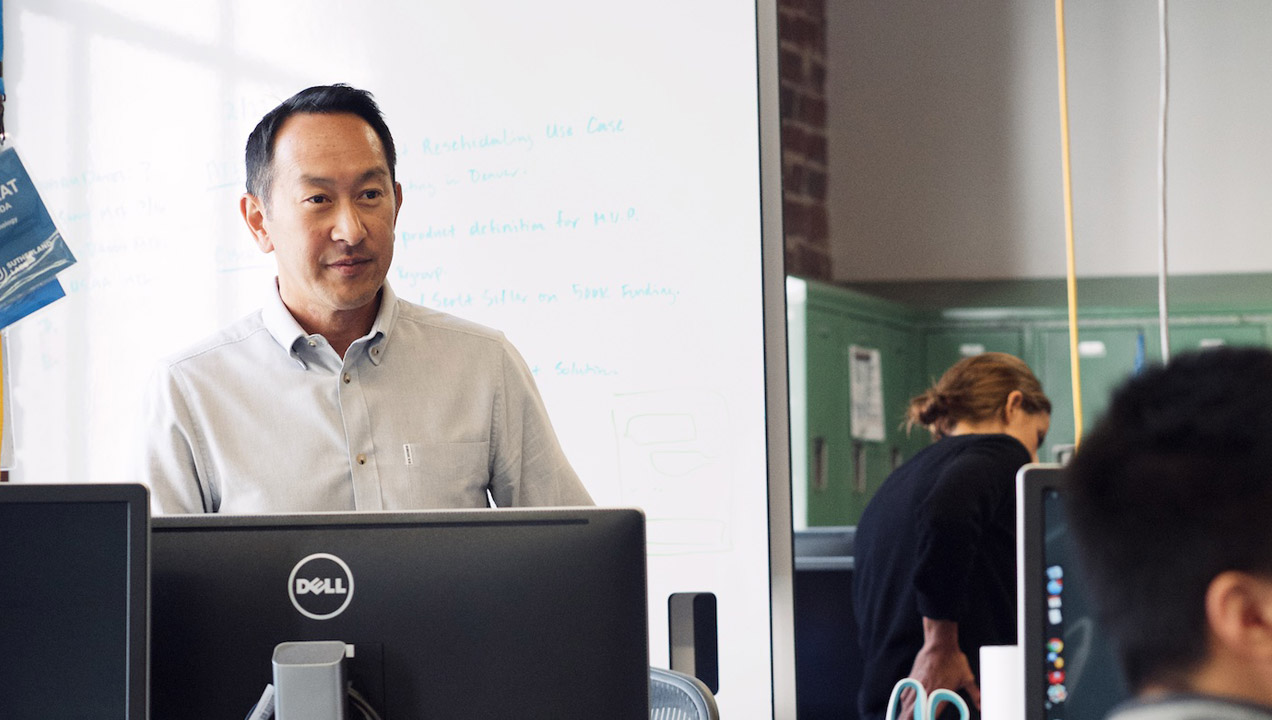 What is your average day like?
Philip: It usually starts very early. 5:00 AM. This may explain my love of coffee. Since San Francisco serves as an executive briefing center for Sutherland, I get an opportunity to meet some of the most legendary companies across many industries. It's very exciting to hear their challenges and it's a privilege to offer them ideas or advice. Most of my team is in SF, so we usually have working sessions for client projects. These days, we're helping multiple clients take advantage of messaging channels and artificial intelligence to better serve their customers. After work, there are many opportunities to meet start-ups or developers that are working on some amazing new technologies or business models.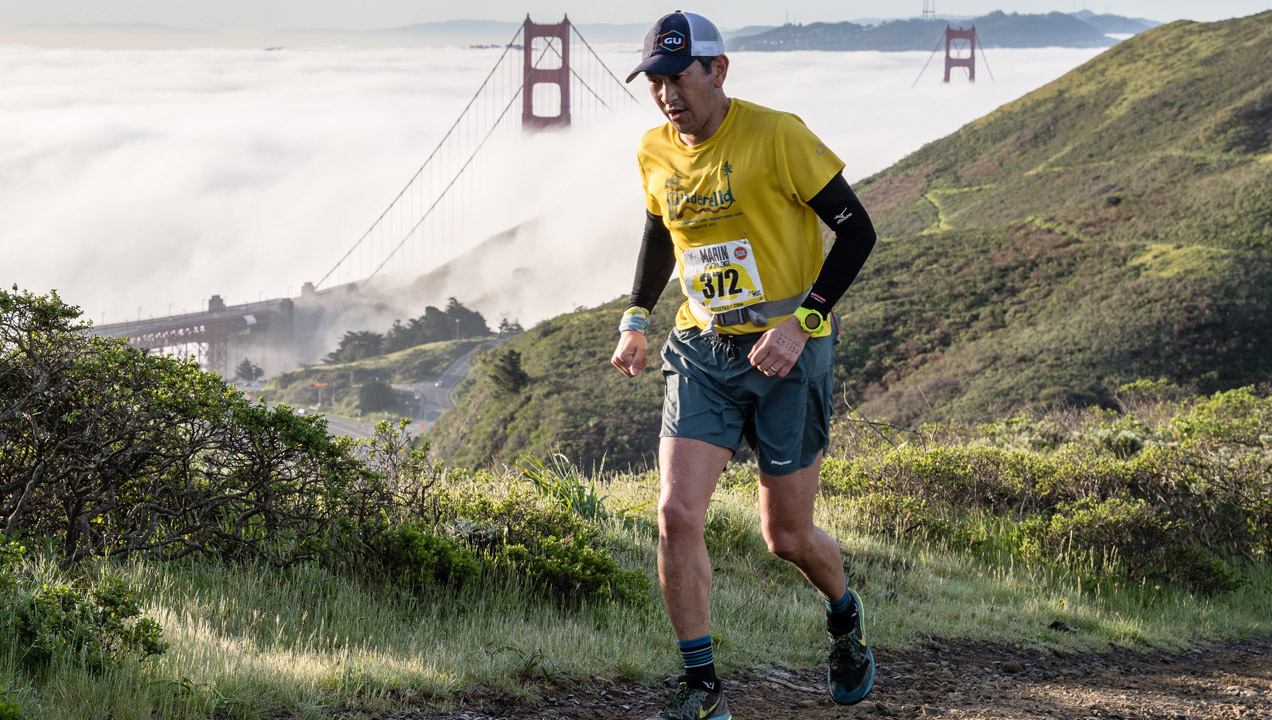 What do you believe the future of Customer Experience is going to look like?
Philip: One word, better. Part of the attraction of working in the Customer Experience industry is that it is never finished or perfected. Companies and organizations are always pushing forward trying to find better ways to engage and help their customers. At the moment, I see us moving the center point of customer care from the screen or phone, back to the human or person. Imagine being able to just verbalize your need and having the issue resolved – without having to log into a clunky website or mobile app. We're at a period in time where technologies are maturing to the point they can support any conceivable interaction we can dream. I think this has much to do with all the new disruptive businesses we seeing today.
What do you do for fun?
Philip: I run! I run many miles up and down the San Francisco landscape. I also take care of my dear pet Cichlid, Homer.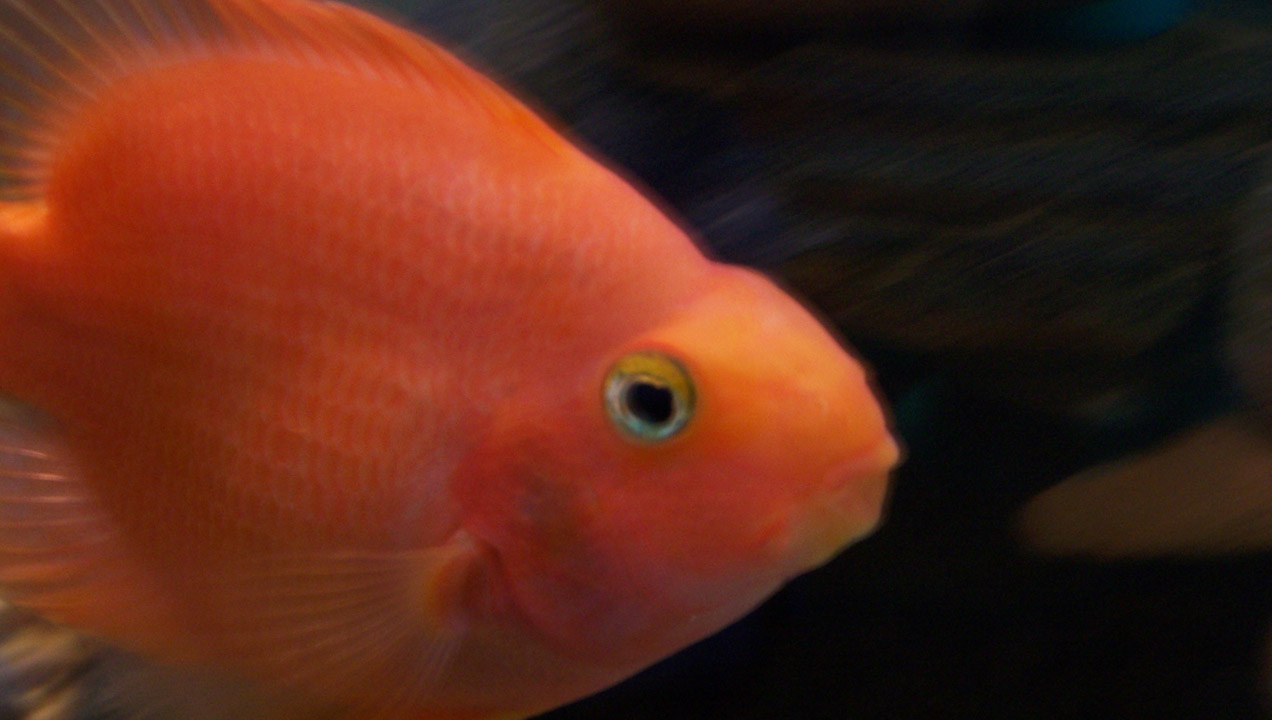 Will every job gradually merge into one? Will Homer ever escape from the tank where he is being held prisoner? Is cross-disciplinary one word or two? Come back soon for another instalment of 'Labs Life' to find out these answers and more!