Labs Life: Introducing Victoria Conway
We like to give our readers an insight into the inner workings of Sutherland Labs. This time we get to know Victoria "Tor" Conway, the Team Co-Ordinator at our Covent Garden offices who seems to have a hand in just about everything!
What does the Team Co-Ordinator actually do?
Tor: Haha! I'm a jack of all trades, really. I'm becoming more and more involved with the Labs marketing and blog content – not so much the writing side – more making sure it all goes out on time!
I'm also in charge of invoicing for consultancy projects and making sure that the reporting of them is correct. I'm involved with the general day-to-day running of the office, like arranging Christmas parties, birthdays and generally making sure the team are well looked after. I also pick up some of the minor duties for the consultants, like general admin, booking travel and dealing with project vendors.
Do you have any pets?
Tor: I have a family dog – a cavapoo called Mylo. He lives in the north with my parents. He's so friendly and ridiculously fluffy. I'd love to get a dog here in London but it's pretty impossible when you're renting, my boyfriend and I are hoping to persuade our landlord into letting us have a cat, they seem somewhat more manageable then a dog. And they just sleep all the time!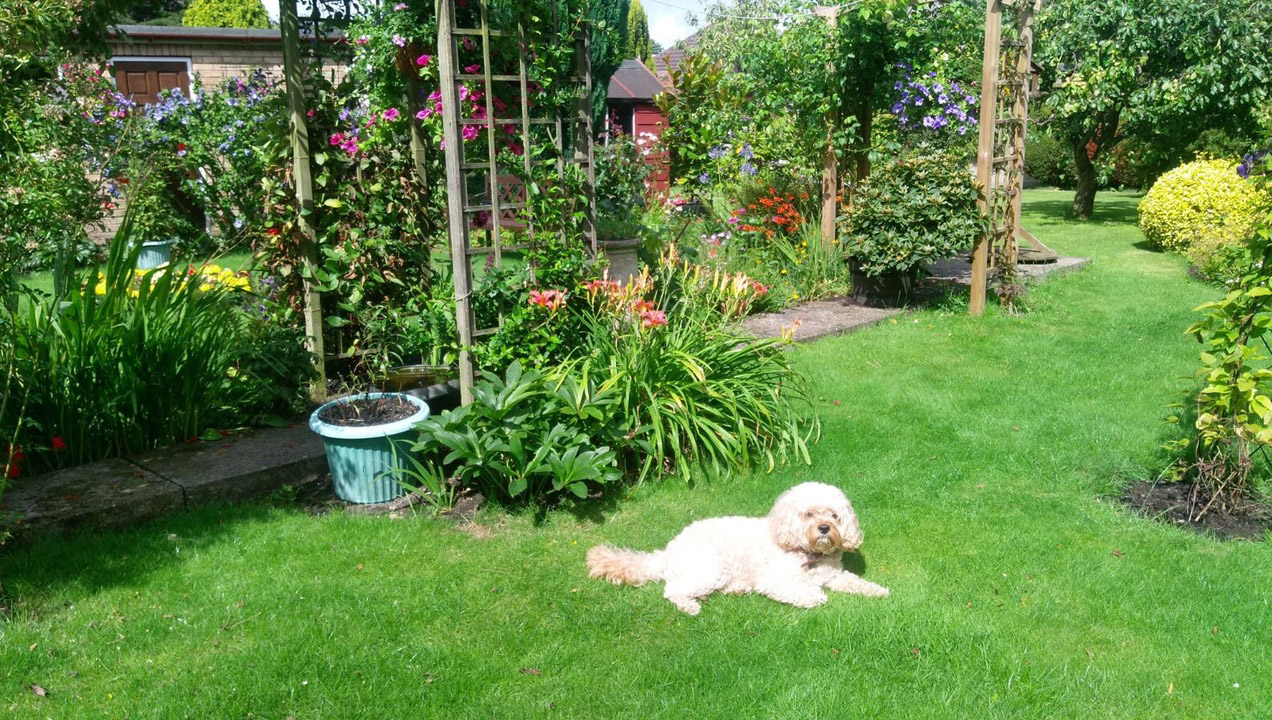 What brought you to Sutherland?
Tor: When I was about ten I went from wanting to be a police woman to an actress. I studied classical singing and acting from a young age, so my change in potential careers makes sense looking back. When I was a teenager I become more interested in art – both it's history and the more practical side to it – which led me to study it at university.
I lived in York going on 4 years, studying the history of art, and shortly after I graduated I had an internship at the university itself, working in the internal communications department. I researched how the current materials worked for post-graduate students, and how this content could be improved. I also worked briefly for a content marketing company before I worked for the Citizens Advice Bureau. And then finally Sutherland Labs!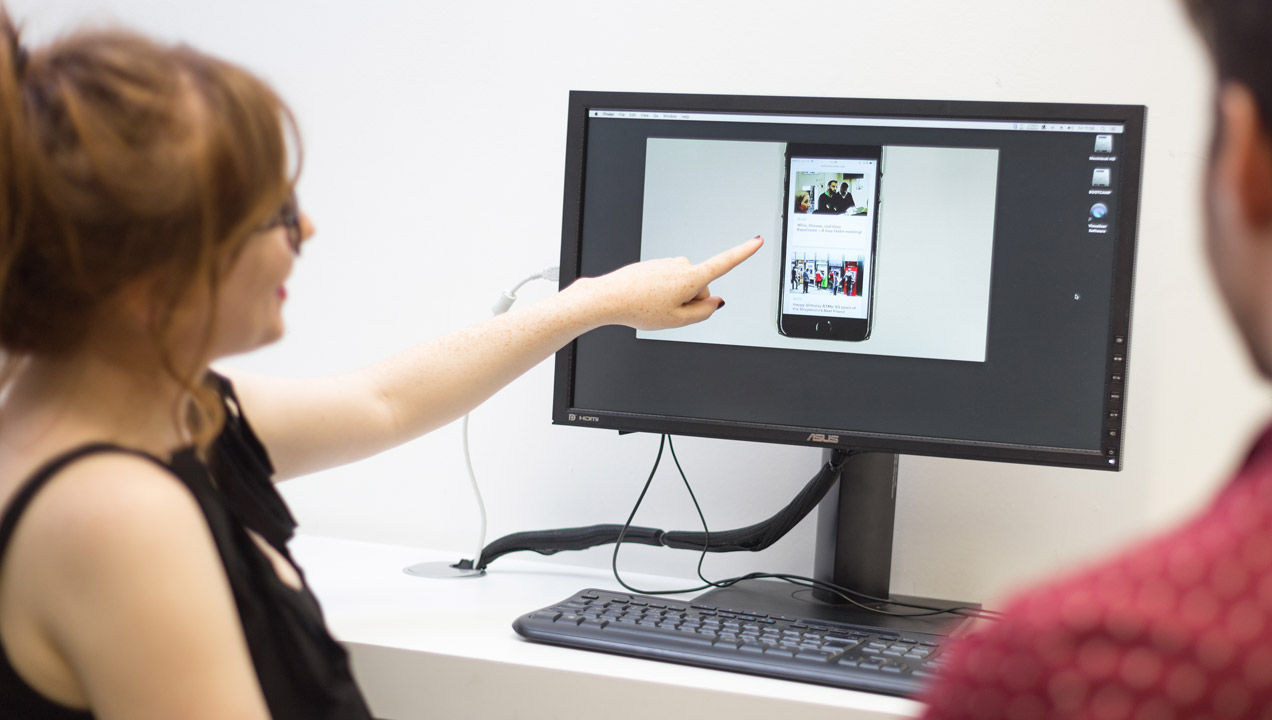 What do you do for fun?
Tor: I love food, so… eating I guess!? I turned vegetarian earlier this year and it's been really interesting having to expand what I eat and narrowing down where I can eat. I like to try new places often and have a fondness for Indian food – I love anything spicy! I like exploring new countries too too – I'll be going to Vancouver in October. I'm really looking forward to seeing the Canadian way of life and exploring their unique beer and food scene.
Will Tor ever get a cat? Will the Labs fall apart the moment she goes on holiday? Will the Canadian food scene provide anything spicy enough to keep her happy? Will she ever stop being a jack of all trades and become the master of one? Come back for another instalment of 'Labs Life' to find out all these answers and more!