Roundup: Our Top Blog Posts of 2020
With 2020 coming to a close we wanted to round up our most read and revisited posts of the year.  Unsurprisingly many of them are related to advice around continuing remote research and design under the current circumstances, as well as the publications from our ongoing partnership with the UXAlliance.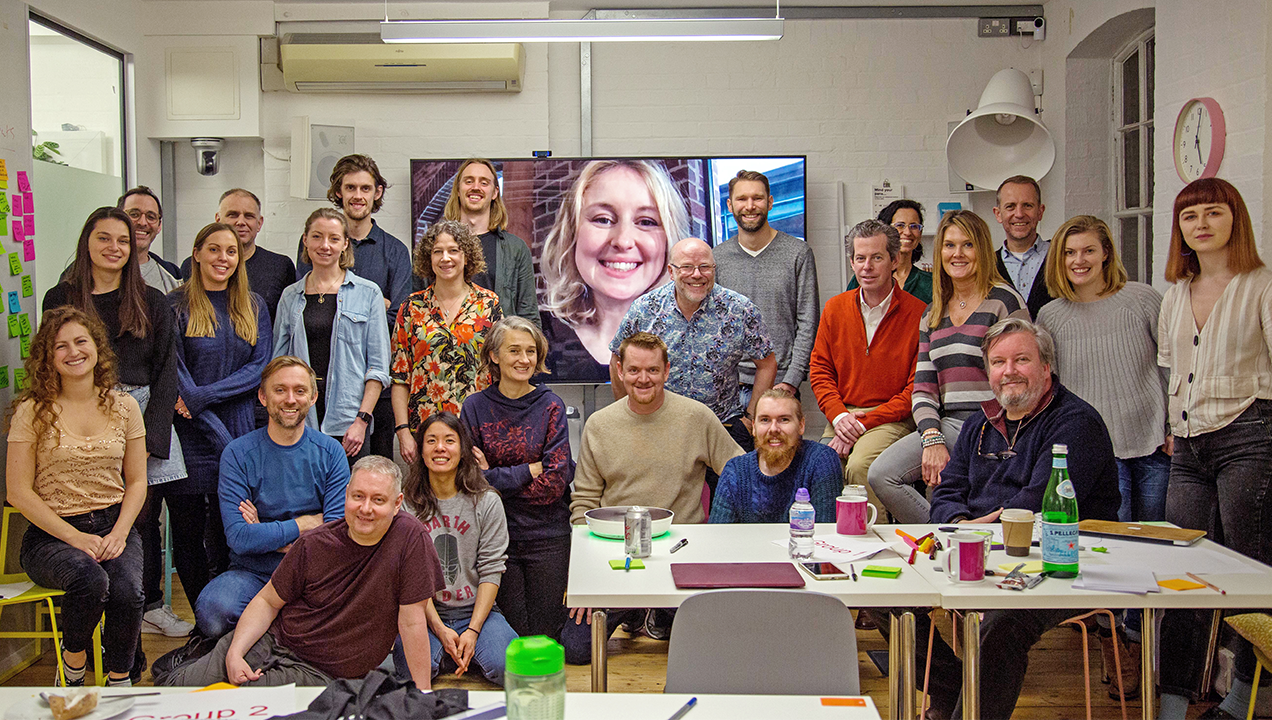 This was first published by our partners at the UXAlliance, and has continued to be an article that people have kept returning to. The global partners offer ten tips for how to continue to utilise remote focus groups despite the challenges that may have arisen from the outbreak of COVID-19 – suggestions include adapting discussion guides, organising test runs prior to the real sessions, finding the right online platform and using an online moderator and note taker.  If all are taken into consideration and through thorough prior preparation the challenges can easily be overcome and the result rewarding.
Another popular blog post in partnership with the UXAlliance was a global benchmark that was led by our partners Usaria and to which the Labs contributed to for the UK study.  The benchmark looked at the effects of COVID-19 on food delivery apps, and how they responded to the changes.  The benchmark also identified key lessons around responding to the constraints caused by COVID-19 and newly evolving customer behaviour both immediately and in the longer term. 
Authored by Mark, our Director of Design Research, we explored the remote working situation that much of the world found themselves in from March onwards and offered advice on how to successfully keep design activities moving forward.  Having had a number of clients asking how to keep momentum going from home we put together some tips by using our own experience and knowledge on how to plan design workshops while having decentralised design teams.  This article was the first of a two part series, with the second documenting how to successfully run the workshop.
Continuing with the theme of remote, this is one of the earlier blog posts that we released following COVID restrictions while we were helping many of our clients  transition to remote research. We discuss ways to engage observers of remote sessions, and methods to facilitate active collaboration between sessions – even when teams are remote.
We published this article back in September 2017 but it continues to be one of our most visited posts.  The article aims to unravel the complex relationship between design thinking and engineering and argues that in order for modern businesses to thrive they need to understand how the two thought schools can be used harmoniously to build products and services.  The article is summarised with the thought provoking idea that instead of striving for the unattainable goal of perfection, companies should be celebrating the beauty of human imperfection when it comes to design.  
We hope you have enjoyed reading our blog posts for the year, and look out for new content in the New Year!  To receive monthly notifications of our publications then sign up to our newsletter.