Sutherland Labs Engaged as BBC UX Design Research Partner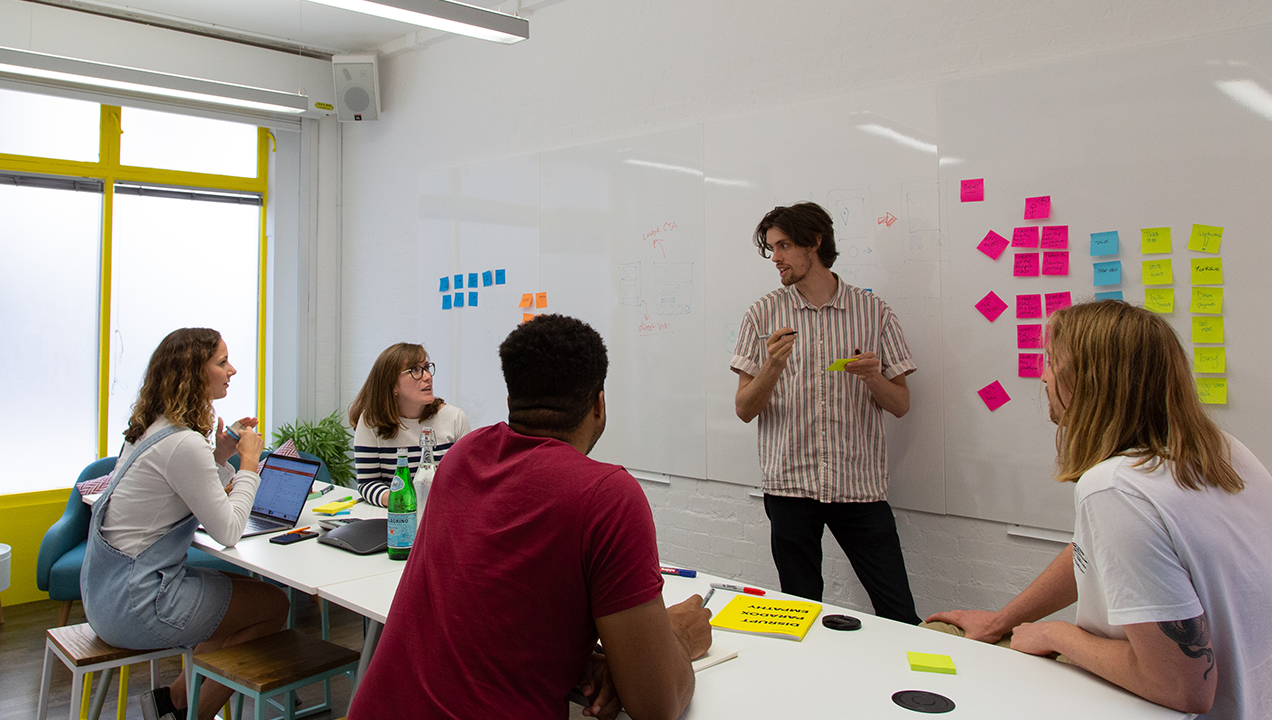 In a continued relationship the Sutherland Labs team will support the development of products, platforms and services for audiences across the UK and globally. In previous years this has seen our team partnering with the BBC to gather insights into audience habits, behavioural patterns, needs and preferences across the BBC's online offerings, such as Weather, News, World Service and children's services.
This new roster place us alongside agencies from a wide range of specialisms and we're excited to begin work!
Read about recent BBC engagements: BBC World Service: Understanding User Needs In India.
To find out more about our media and communications experience, contact Simon Herd.