Virtual UX Masterclass: The Changing Faces of UX
We weren't sure if it was going to be possible this year, but we're delighted to announce that the 16th UX Masterclass is back – this time in a virtual format! After successful events spanning 5 continents in 15 years this years virtual event will be hosted by our India partner PeepalDesign and the partners of the UXalliance on the 4-5 December 2020.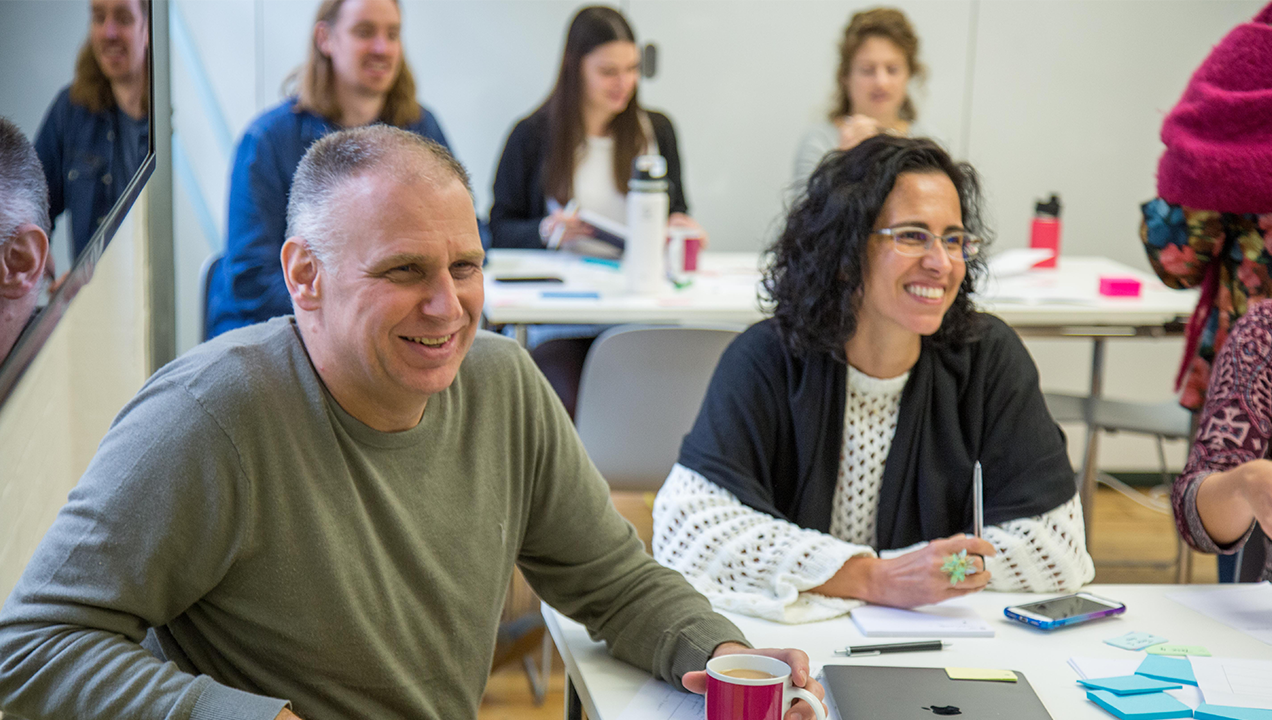 Join us as we explore the 'Changing Faces of UX' with speakers from Facebook, MURAL, Google and Flipkart, as well as many familiar faces from the global UX Alliance community. 
Over 2 days the line up includes:
Humanizing Healthcare for Kids – Simon Herd (Sutherland Labs)
Practical JTBD: From Insight To Action – Jim Kalbach (MURAL)
The Courage to Understand People Deeply – Indi Young (founding partner Adaptive Path) 
The Time is Now for Humanizing AI – Gavin Lew (Bold Insights)
Data Driven User Modelling & Evidence Based Design – Jeongwoo Ryu (PXD – South Korea)
Plus the UX Alliance will reveal their Design Maturity Model on 4th December, don't miss it!