Why Work for Sutherland Labs?
This year a number of our team celebrated 7 years with Sutherland. Among those, some can count a further 20 years of collaboration and growth together – a rare thing in a fast paced industry like UX.
The past year hasn't been without its challenges, and as we look forward to welcoming new team members into the Labs fold we've been reflecting on what makes this team so special to us. In this post I share thoughts from the some of the founding team on what it means to work for Sutherland Labs.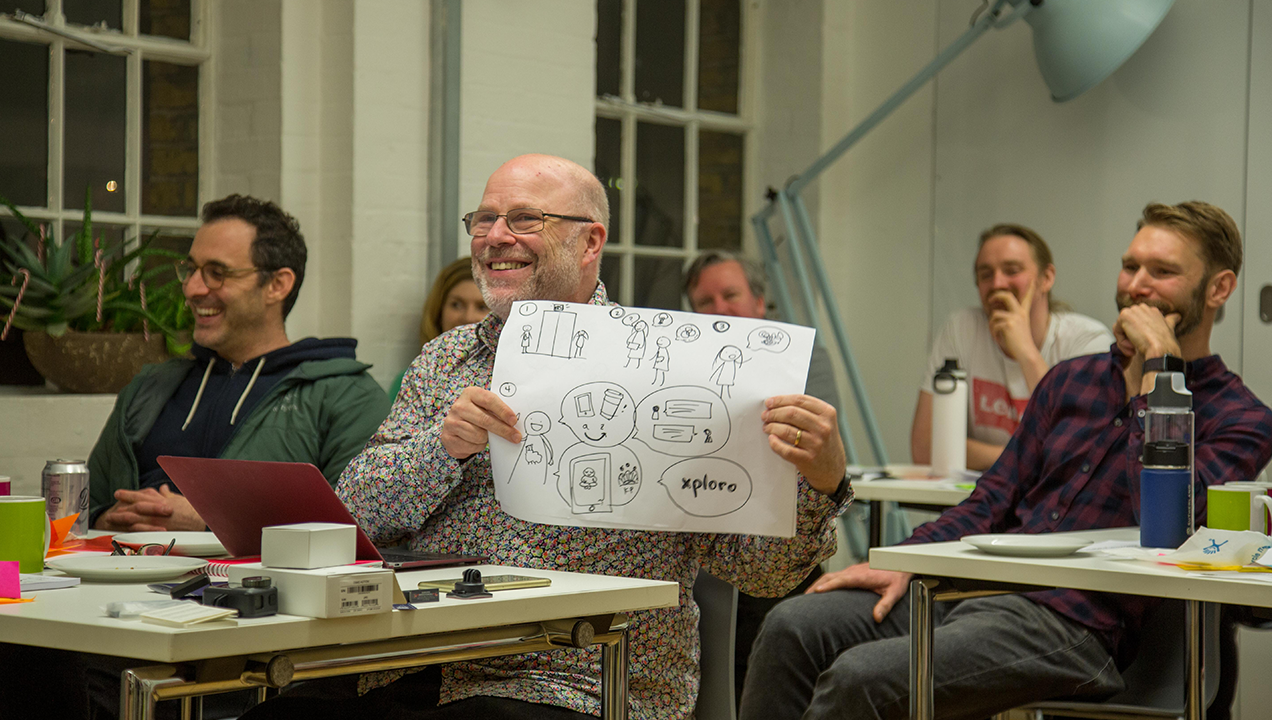 Contributors: 
Owen Daly-Jones, SVP and Global Head, founder of Sutherland's Design Team

Andrew Swartz, Director of Design Research

Mark Brady, Director of Design Research

Gemma Wisdom, Communications Director
What makes Sutherland Labs a great place to work?
Owen: For one – a stable and approachable team of leaders who have incredible experience. It's a group that hold a genuine passion for teaching and sharing that knowledge – and an openness to learning themselves. My team often hear me compare the labs team to a cake we'll never stop baking. We're always adding new skills, evolving as our clients need us to so that we can meet their own challenges. Whether you're starting out in your career or a seasoned practitioner in your field – there are always opportunities to learn. 
Mark: It feels like working with friends rather than colleagues. 
Andrew: What I love about Sutherland Labs is that it combines brains with heart. People know their research, but they also care for each other, and for the participants and clients.
What's the most rewarding part of working at Sutherland Labs?
Mark: The variety of projects. You really never know what's coming through the door next, and also having huge fun working with our different global partners.
Andrew: Those glimmers that come sometimes, when you realise that when a project is asking a small question, sometimes it delivers a big answer to an unexpected and more important question. 
Gemma: Collaboration. I get to learn from many different perspectives and creative minds – it's truly shaped my professional life for the better. When our team comes together (virtually or in person!), collaborating openly, listening and learning from each other, there's nothing better.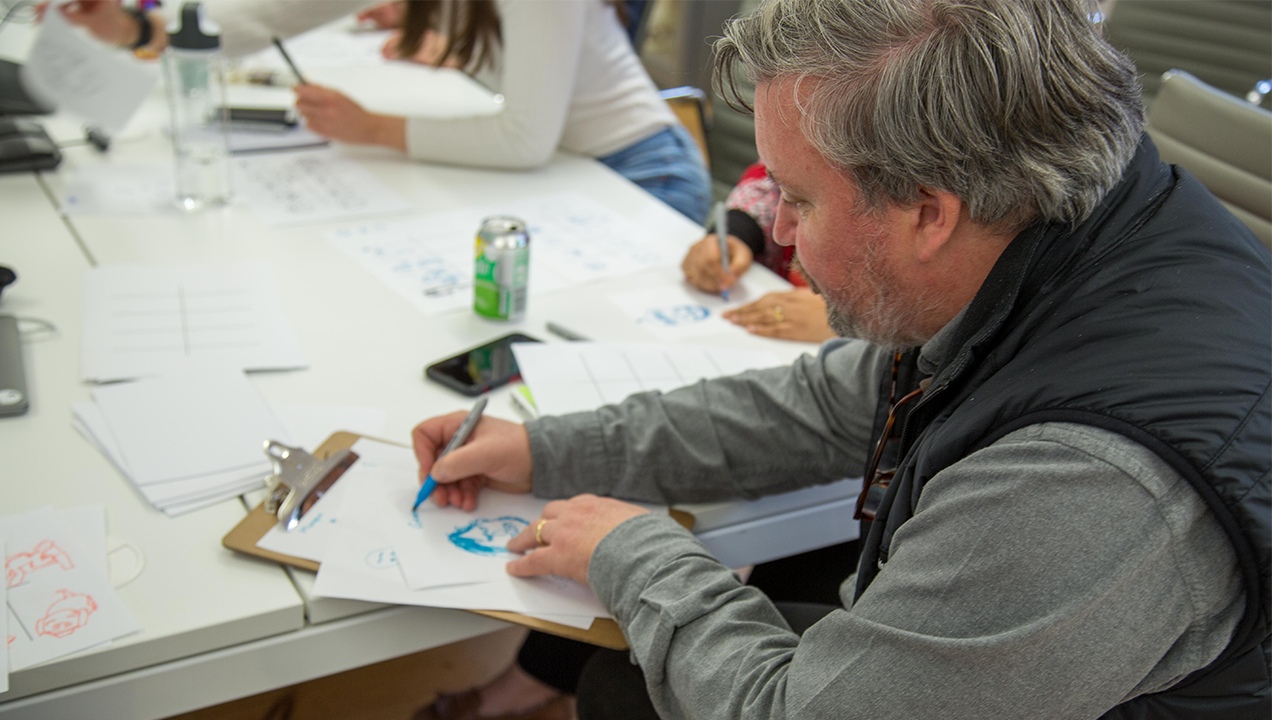 In your time at Sutherland, what has been your most memorable moment?  
Mark: It's hard to pick as there's been a number. The view of the 2014 Tour de France cycling through London from the Gherkin's 33rd floor (our medium sized first office before we launched our Covent Garden studios!). The set up and launch of the aforesaid Covent Garden office and studio back in 2014. And project wise, visiting Japan and learning about the details of Japanese culture as part of a video streaming project.
Gemma: Opening 2 amazing design studios first in London and then San Francisco has been a highlight – and all down to the work of some pretty amazing individuals in our team. They have a great vision for creative spaces that really work for teams like ours. Hosting a couple of well known reality shows in our London studios has also been entertaining! 
But probably my favourite memory occurred right before the pandemic hit – we hosted our teams from US and UK at our Labs Conference 2020. An amazing opportunity for all of us to share knowledge, make plans for the future and share a few beers – I'm hopeful we can do it again soon!
What advice would you give someone starting a career in UX?
Mark: Go broad — work across industries, try different methods and approaches, work with different people. There's a lot of different perspectives and ways of working in our field and it's hugely valuable to learn to adapt and collaborate.  
Andrew: Master the basics of research, and then think about how to make sure the findings don't sit unread and unloved. Connect with the people you're working with, and learn to tell stories. And there's more than one model of how to be a top-notch UX researcher – find a way to be great at UX while being yourself.
A huge thank you to my colleagues for sharing these thoughts. Interested in joining us? We're currently hiring for a number of positions, apply below!