UX Review
Experiencing more mobile traffic since shutdown, but struggling with conversion rates? Unsure if your offers will cut through the clutter in peak season? Contending with high drop off rates during your signup process?
When you lack budget or resources, it can be hard to know where to start with challenges like these. Imagine if you had a way to obtain cost effective, high quality design input for your product teams to take immediate action.
Our UX Review gives you access to up to 5 skilled UX experts who:
Quickly analyse critical user journeys and tasks
Identify pain points impacting account sign ups, conversion, or issue resolution
Review your site or app against competitors or industry best practice
Provide actionable design improvements in just 48 hours
Reviews are fast, cost effective and can be applied to any mobile or web user journey.
Watch the Demo Video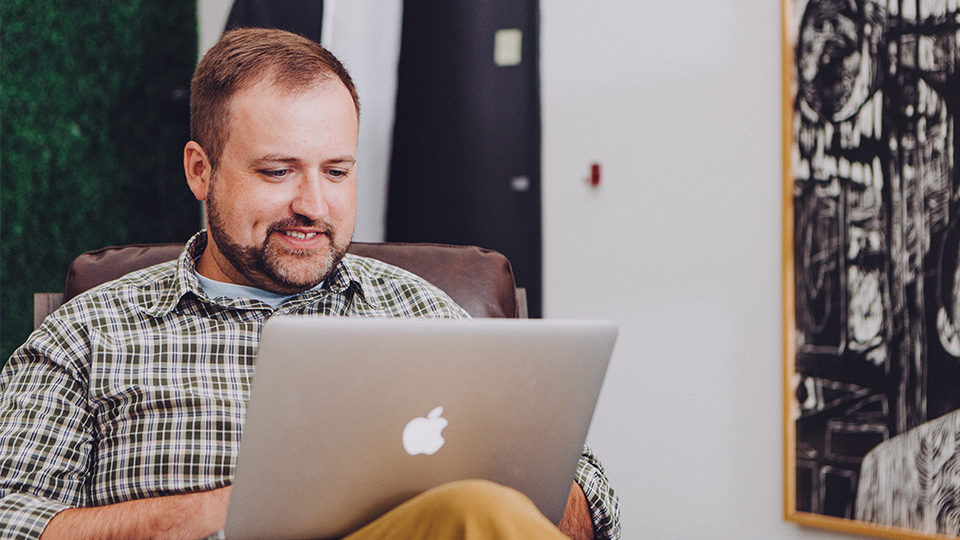 UX Audit
A well-designed user interface could raise your website's conversion rate by up to 200%, and a better UX design could yield conversion rates up to 400%
Source: Forrester
UX Audit
80% of users abandon a mobile site if they have a bad user experience
Source: Interaction Design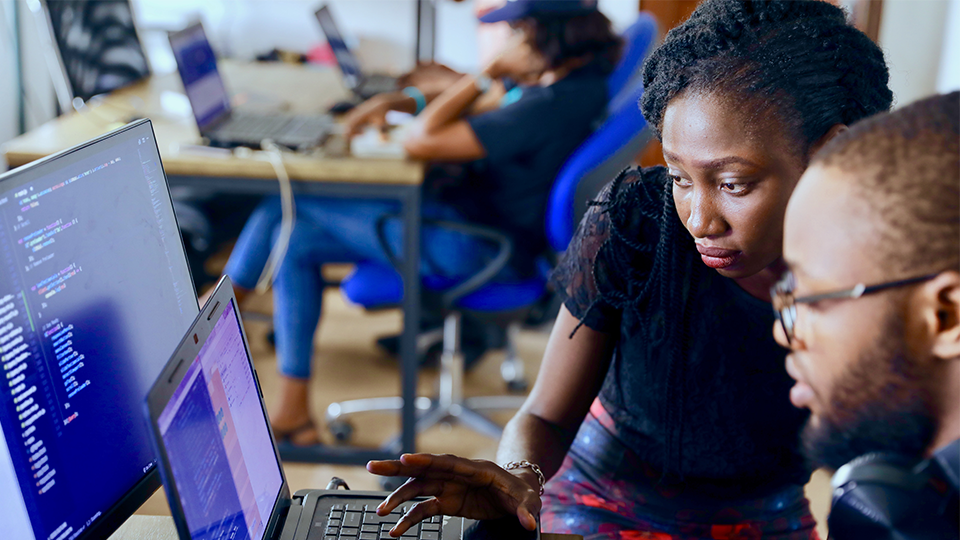 UX Audit
Developers spend over 50% of their time fixing issues that could have been avoided
Source: University of Cambridge