An Employee Led Digital Workplace Strategy
Our client had ambitious plans to improve the daily working lives of employees.
The financial institution had a workforce and working practices were disparate and varied, spanning 7,000 employees in 25 countries. They wanted to build a strategy for digital channels and workplace tools that would increase productivity, build community and lead to more contented employees overall.
The Challenge
To develop a strategy to meet these aims and increase the likelihood of employee adoption, we needed to ground ourselves in the needs of their employees. Our goal was to understand employees day to day challenges and pain points, their preferred tools and workarounds, and to do this at scale to account for employees in multiple locations across the world.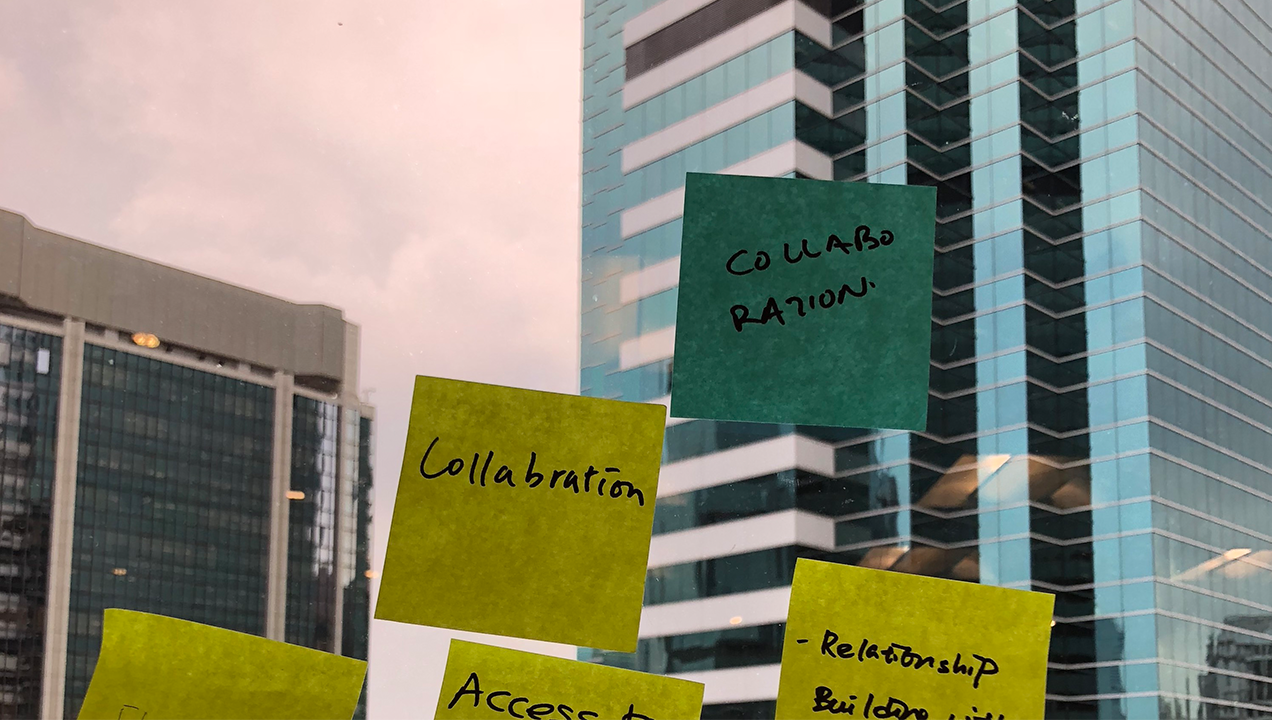 The Approach
To capture insights from a large number of employees we began with a survey, which helped us to refine the focus for subsequent rounds of immersive fieldwork. Over the next 2 months, our team travelled to six countries to interview and shadow a range of employees in their own work environments to understand their workflows, day-to-day working practices, tools, and obstacles. We also used remote interviews to reach employees in another six countries, and to ensure we covered a representative range of roles and responsibilities.
I used to think innovation was in motion here, but I just don't see it happening as quickly as it should be. Or it's change for no apparent reason.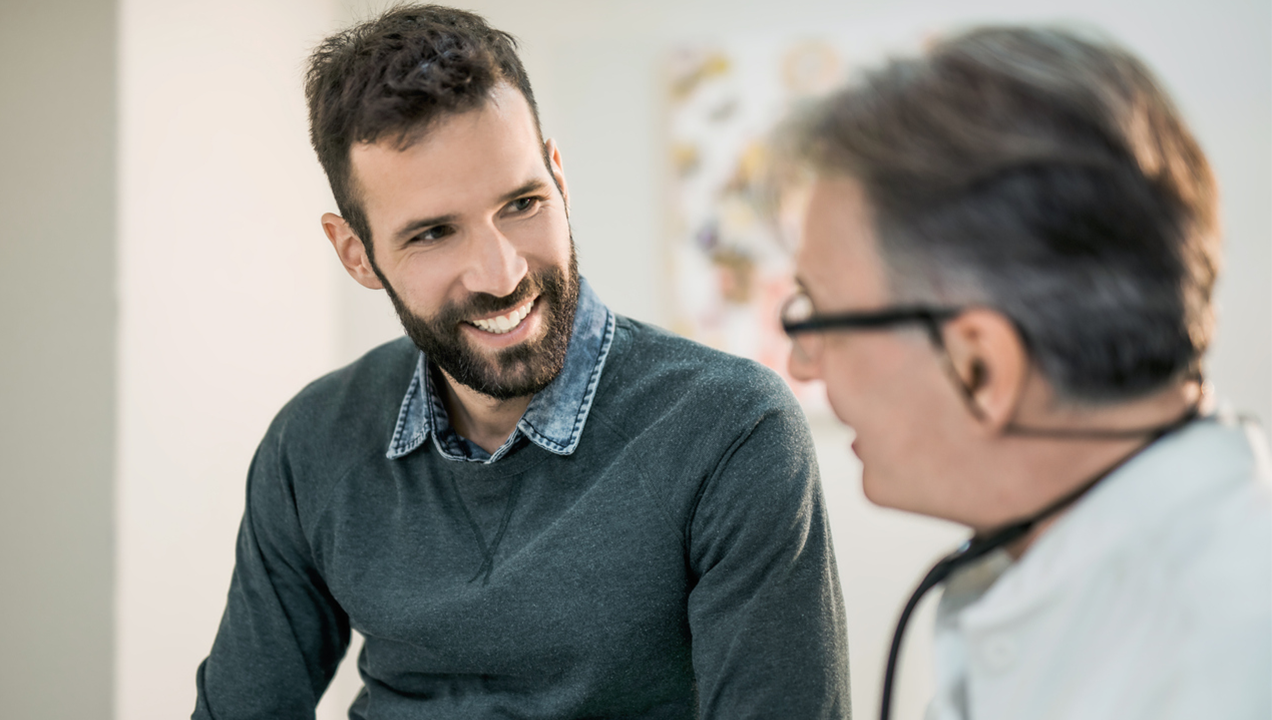 The Output
The insights from all rounds of research gave our client a rich picture of how employees really work, including the organisational culture, tools and processes, and current challenges. This fed into their overall digital workplace strategy, with more specific outputs including:
Behavior-based personas as a tool for creating empathy for employees amongst stakeholders making strategic decisions.
Digital channel strategy recommendations including collaboration tools and internal communications, broken down into quick wins and long term goals.
Employee experience best practices which were rolled out as use cases across the business.