Designing a better patient experience
From billing and online payment to registration and insurance, effective healthcare requires effective administration. And, for a joint study by Sutherland Healthcare and its non-profit partner, this was a starting premise.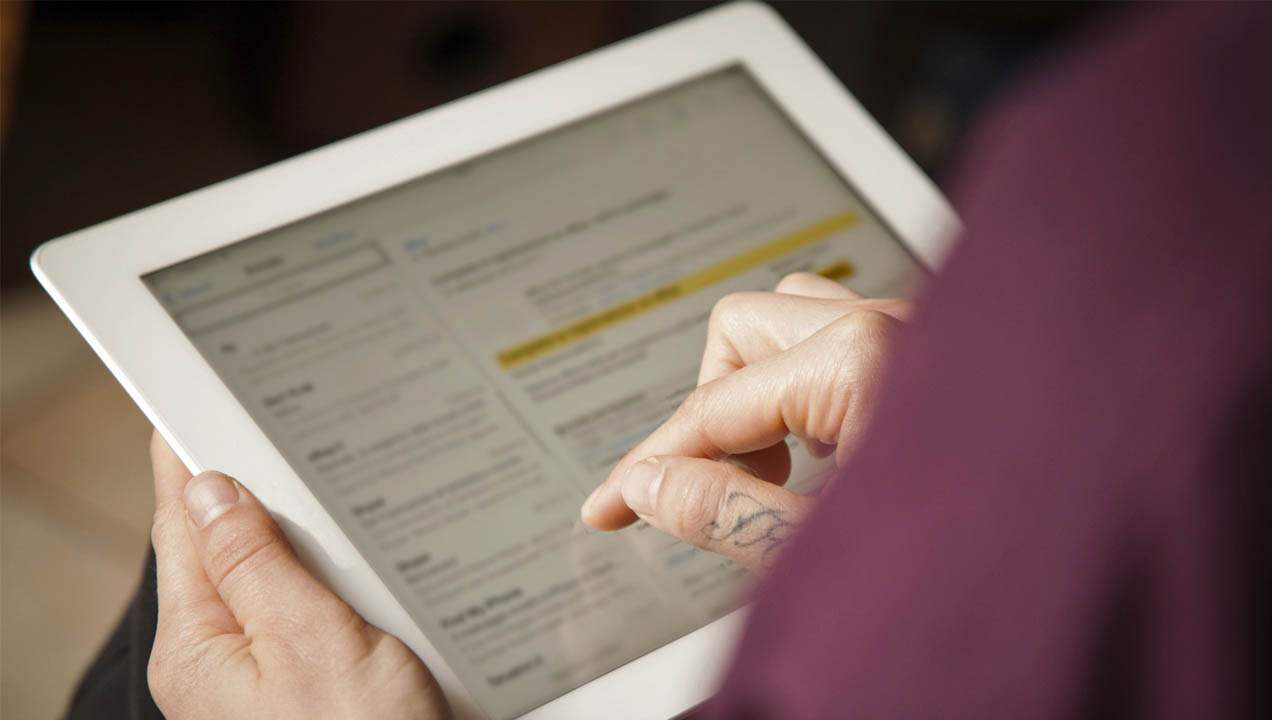 Why
Our globally renowned healthcare client asked us to observe administration across its facilities and decipher what was working well, and where there was room for improvement – with a focus on billing, registration, online activity, signage and numerous other non-clinical issues.
How
Our starting point was to closely observe over 100 patients and staff in a variety of settings across its two hospitals and contact centre, considering factors such as environment, education and general operations in order to enhance day-to-day experiences. Our six main areas of exploration were as follows: transition from paper to online processes; online self-service; medical payment issues; education and awareness of costs in relation to healthcare; healthcare insurance; and the possible overuse of brochures and posters in medical environments.
Result
Our research enabled us to identify pain points in the customer and staff journeys and to offer inspired solutions. These included: a new patient portal providing self-service registration and access to clinical information; text message reminders and late running notifications; a mobile app updating family members on patient status; cost estimator tools to make costs more transparent; online application and payment for financial aid; a loyalty programme; and a new strategy to increase awareness and uptake of health insurance exchanges.