Designing a roadmap to customer loyalty
Enhanced customer experience equals greater customer loyalty. And for one client, a successful pet services retailer, this is what we set out to achieve.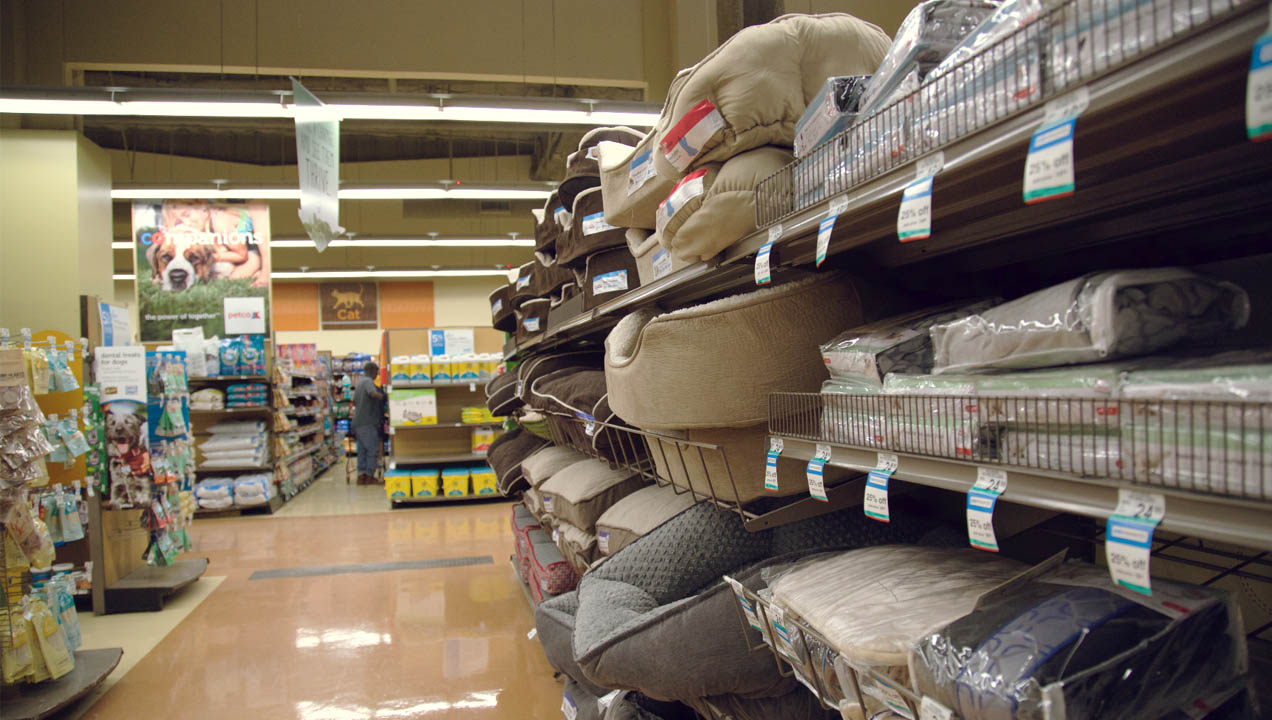 Why
What does the future hold? This particular client envisioned a future full of opportunity, one in which their loyal customers reaped the benefits of better services and experiences. But they needed our help in shaping this vision and transforming bright ideas into positive actions.
How
The challenge was to improve customer loyalty by identifying opportunities for innovation and better aligning customer experience, at the same as exploring the potential for moving certain services online. Sutherland's ethnographic researchers sprang into action – observing and interviewing over 100 employees, partners and customers, at home as well as in store, to build up an-in depth picture of their experiences. Insights were then shared with the client through documentary film and behavioral profiles of common customer types.
Result
Our research led to greater understanding of the drivers of customer loyalty, and provided the basis for suggestions on how to make pet-lover customers happier. These suggestions ranged from improved mobile scheduling and in-store product placement to the development of more effective employee training methods – illustrated through vision maps for a brighter, better future.