Top tips for retail loyalty schemes
It seems as if every retailer has a loyalty scheme, and the amount of cards I have in my purse just proves it. With over 40 mainstream loyalty schemes available in the UK, M&S is the most recent one to join in. I thought I'd take a look at what the M&S Sparks scheme has to offer compared to other loyalty schemes.
Sparks was launched last October, and I've been using it for the last few months. Unlike more typical 'save and spend' loyalty schemes where the customer collects points to spend on products and services for example Sainsbury's Nectar card, Boots Advantage Card; the Sparks card offers benefits and offers based on the points you collect. The offers you receive are based on the hobbies and interests entered into your online profile when the card is registered e.g. 10% off women's footwear.
I have used a couple of my offers that have come about at the right time resulting in a good discount, for example 20% off my winter coat, but I've found it difficult to get the timing right for choosing and using the offers. You only get to choose from a handful of offers each month, and then you only have a month before to use them before they expire.
It's also a bit 'high-maintenance' for me – on a monthly basis I get sent an email, then I have to go to my Sparks online account to choose the offers I'd like for the month. I prefer to just use my points to take money off my shop.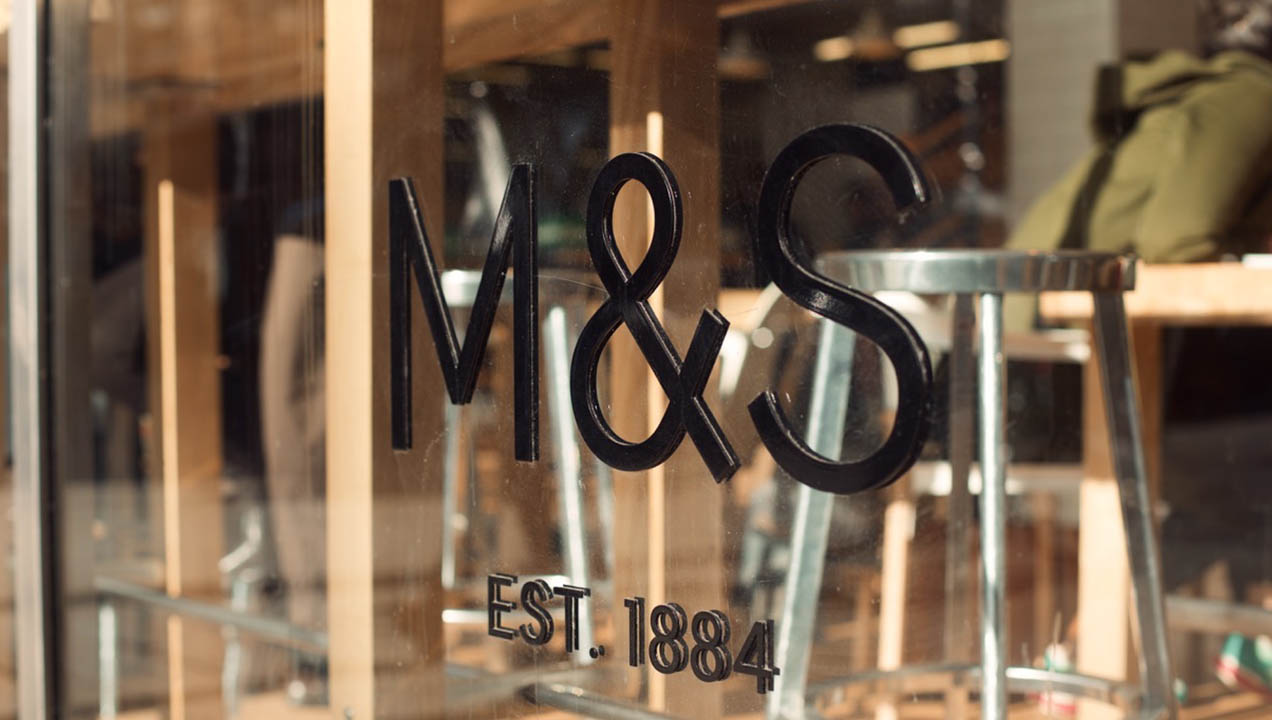 The part of the Sparks membership that I haven't come across in other retailers' loyalty schemes is that the Sparks membership is tiered, meaning if you unlock different offers as you accrue points. For example, if I accrue another 720 points I'll unlock the Priority Access offers which tells me when a sale is going to happen before non-members and when new ranges are coming out, and if I ever get to 17,000 points I'll be invited to exclusive events and be entered into prize draws. I'm not sold on the rewards for reaching the next tier but the tiered concept is different to other loyalty schemes.
Whilst researching other loyalty schemes and talking to other customers about the schemes they had signed up to I discovered that there are a variety of offerings, for example get a treat on your birthday (Paperchase, UK), get a free coffee in store (myWaitrose, UK), automatic money off your shopping when you accrue a certain amount of points (Woolworths, AUS), 10% off discount when you swipe your loyalty card (Rite Aid, USA), receive more points when you donate your old clothes when buying new items (Sparks, UK), however what seems to be the overriding feature of a 'good loyalty scheme' to customers is simplicity.
Make the concept simple
"You get a flat 10% off at the store … very straightforward."
Within a line of text the customer should know what the deal is, for example 1 point is 1 pound spent in-store (Sainsbury's Nectar card), buy 9 coffees get the 10th one free (Caffe Nero). The concept should also mean a fast return for the customer so that they can quickly see the benefit of the membership and keep using it. For example, with Morrison's Match & More you have to accrue 5000 points before you can see any benefit.
"I was never sure what I was getting for handing over my card each time."
Keep the signup process simple
Allow customers to sign up for a card in the way that suits them – online, in-store or over the phone, and make it so that the customer can start using it straight away. This was a drawback with the M&S Sparks card, as you have to pick up a card in-store, then go online to register it and create a profile including entering your personal details plus your interests. Whereas with the Superdrug Health and Beauty card you can pick up the card and start using it straight away (then create an account later to redeem your points).
Make it simple to redeem
"I was offered the options of using the discount earned every time I went to the fuel pumps."
The method of redeeming loyalty points varies a great deal between loyalty schemes, however, the simplest way of redeeming it for the customer is being able to redeem it against any product, when they want (with no expiry date). M&S Sparks card offers expire within a month, and the Holland & Barrett rewards for life also have an expiry date. Remind the customer that they have points they can redeem at the point of sale, for example I found it really useful in Superdrug when the Sales Assistant asked me if I'd like to redeem my points against my shopping, rather than having in remember myself.
"You get random vouchers in the post which entitle you to 15p off milk… like I'm ever going to remember/bother to use those before they go out of date"
Quick wins to make loyalty simple
"If I don't have my card with me I can have my receipt validated and add later."
There are also a few other things that I came across that make collecting and redeeming points simple for the customer. For example, provide a keyring card (Nectar, Tesco Clubcard, Holland & Barrett rewards for life) so the customer is more likely to have it with them and it doesn't take up room in their purse, provide a receipt that they can bring back and redeem the points if they don't have their card with them at the point of purchase (Boots Advantage Card), give chances for the customer to boost their points e.g. double points weekend (Boots Advantage Card).
We'd love to hear other loyalty scheme insights and experiences from around the world.